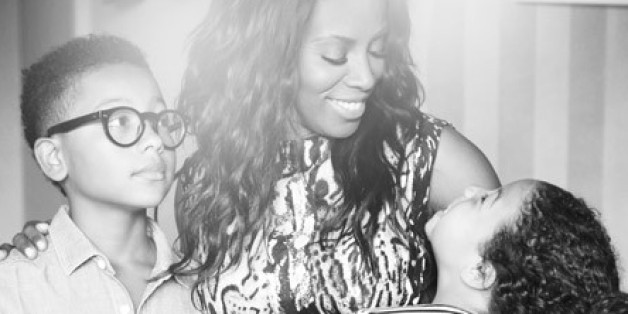 Despite spending her days dressing superstars like Jay-Z and attending fabulous fashion events, June Ambrose makes it very clear that her role as a mom is her greatest gig.
June's adventures in motherhood are well documented throughout her highly entertaining Instagram timeline with the aptly coined hashtag: #RockMomChronicles. From dropping her son Chance, 10, and daughter Summer, 8, off at school to having them tag along to fashion shows, the New York-based celebrity style architect juggles business and parenting like a pro. She even has time to prepare a home-cooked meal on most nights (see: #CookingChronicles).
With that said, it's no surprise that the The Glow, a website that profiles fashionable moms, decided to capture June's fabulousity for its very first book, "The Glow, An Inspiring Guide to Stylish Motherhood." The 150-page book contains photographs and interviews from over 20 tastemaker moms -- including fashion designer Rebecca Taylor and health and fitness expert Calgary Avansino, to name a few.
SCROLL DOWN FOR PHOTOS
In June's profile she is seen hanging at home with Chance and Summer, and explains how the two youngsters have changed her life. "My children have allowed me to discover a side of myself I never knew existed," June told The Glow. And when it comes to June's larger-than-life personality and eye-catching style, we're not the only ones who are big fans. "They love when I'm over the top! Their favorite things for me to wear are gowns and leather jackets," June added about her children.
Here's a look at a few of our favorite photos of June and her kids from their shoot . And head over to The Glow for more!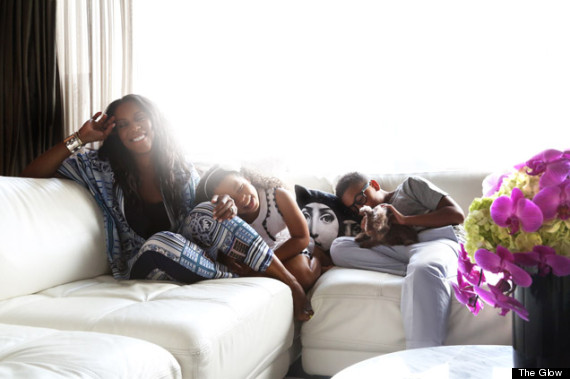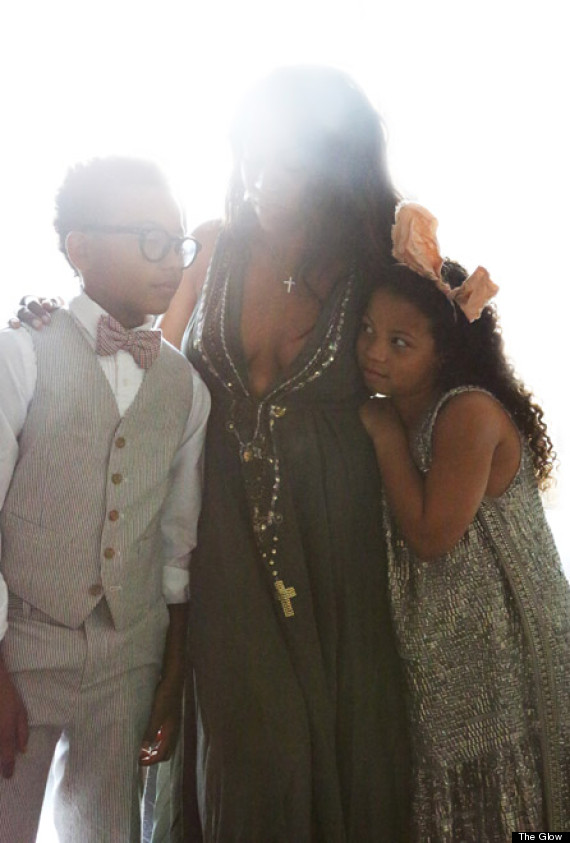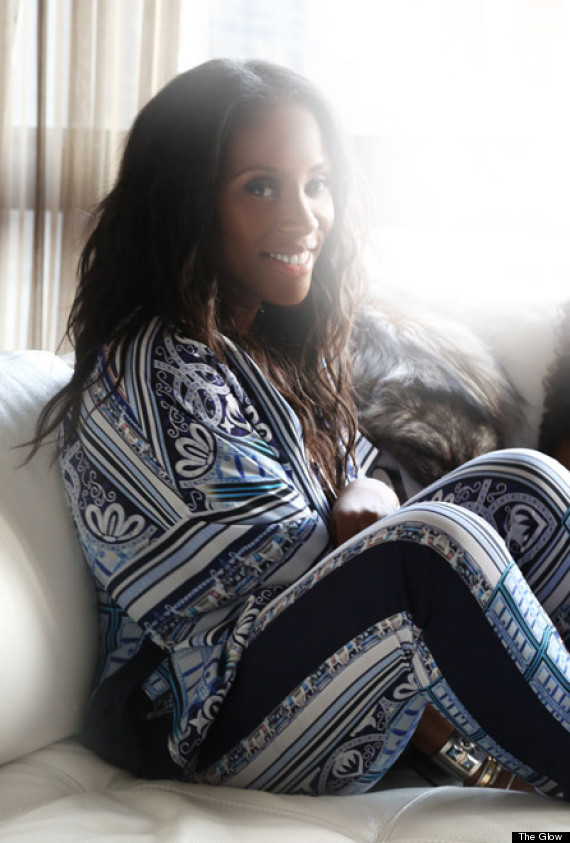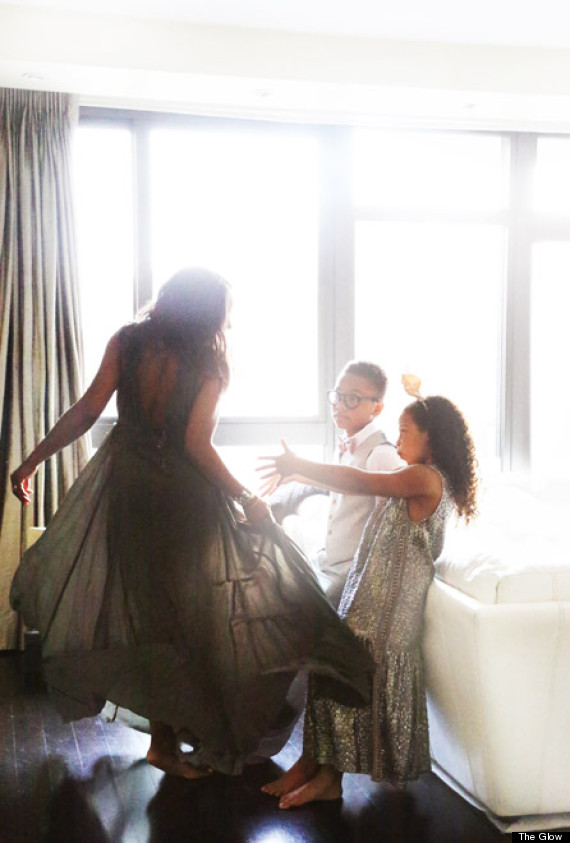 BEFORE YOU GO
PHOTO GALLERY
June Ambrose