Although awards season is about honoring actors for their hard work over the past year, most of the time the bulk of the attention ends up being focused on the outfits those actors wear on the red carpet. The 2014 Oscars had plenty of hits (and some misses) when it came to dresses, but one thing is for sure -- they were all pretty pricey.
Vogue UK reported Monday that Cate Blanchett wore this year's most expensive outfit, which between the dress and the jewels cost a total of $18.1 million. The "Blue Jasmine" star and Best Actress winner truly gave the saying, "you look like a million bucks" an entirely new meaning.
Charlize Theron also made the list for most expensive looks, wearing $15.89 million, and Sandra Bullock came in third at a measly $8.24 million. With price tags this high, it's no wonder the celebs change for the afterparty. Somehow, we can't see ourselves being able to let loose in such an expensive outfit.
Still, we have to admit that they looked beautiful, and the experience of going to the Oscars is priceless, right?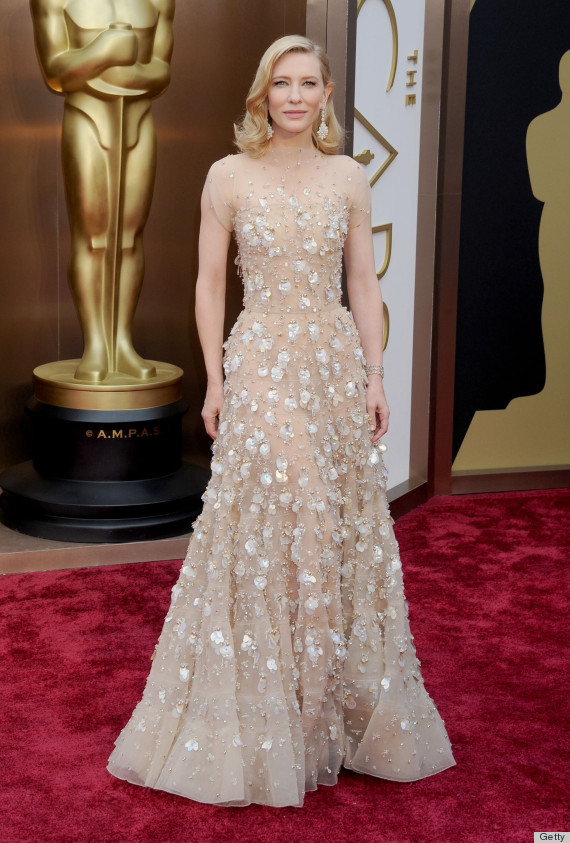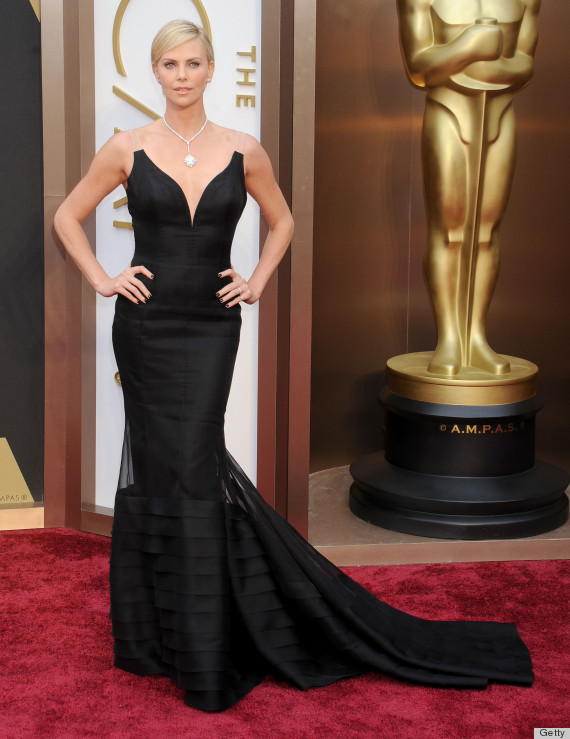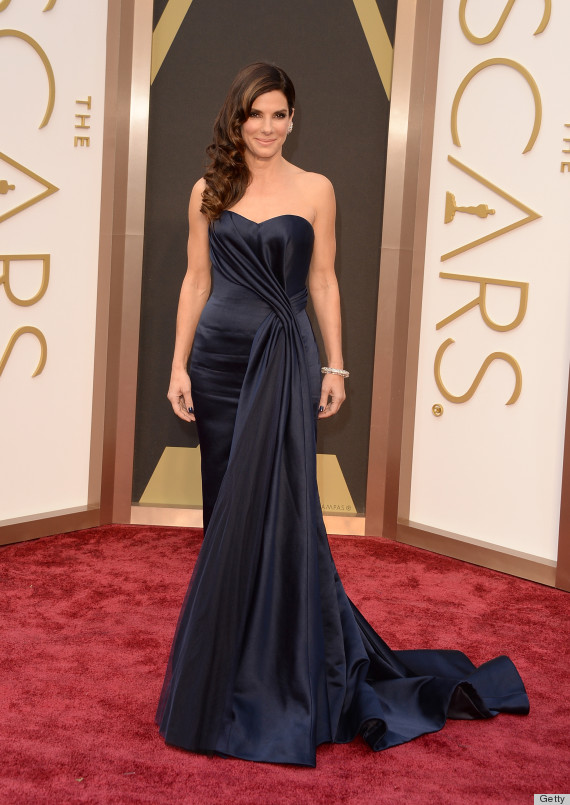 BEFORE YOU GO
PHOTO GALLERY
Best Oscars Dresses Of All Time