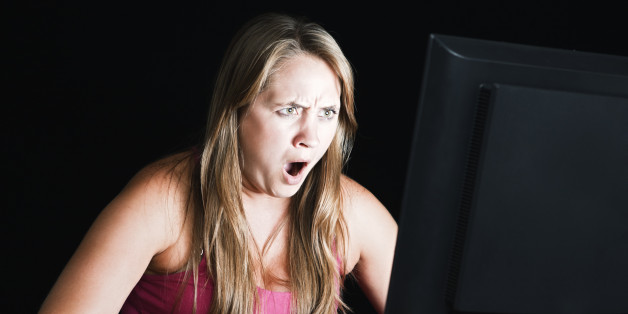 You can learn a lot about sex by watching porn, but not all porn is created equal.
There is also a lot of stuff that should never, ever be attempted in your own bedroom.
Even worse, the performers are getting paid to look like they're having the orgasms of their lives, so even when it doesn't feel good they moan anyway.