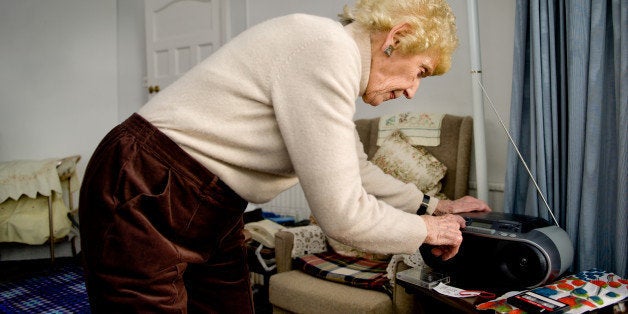 For people with heart failure, experiencing shortness of breath when bending forward could be a sign that something is wrong, a new study suggests.
Researchers from UT Southwestern Medical Center found that experiencing this shortness of breath -- they coined it "bendopnea" -- could be a symptom of excessive fluid retention in heart failure patients, and an indication that their treatment regimen needs to be changed.
"We discovered that patients with bendopnea had too much fluid in their bodies, causing elevated pressures, and when they bent forward, these pressures increased even more," study researcher Dr. Jennifer Thibodeau, an assistant professor of internal medicine in the Division of Cardiology, said in a statement.
One-third of these people had "bendopnea," the researchers found.
They cautioned that "bendopnea" is not a risk factor for heart failure, so the findings don't apply to people who do not have heart failure but experience shortness of breath when bending forward.