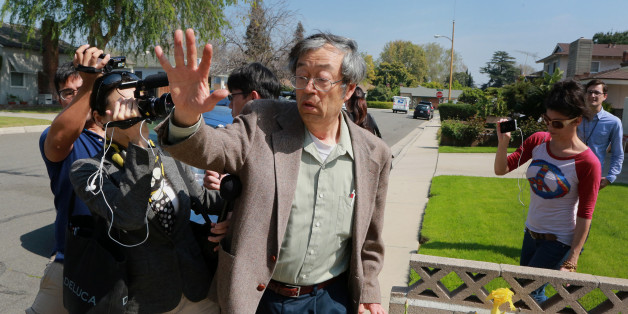 More than a week after claiming that Dorian Nakamoto is the founder of Bitcoin, Newsweek has responded to potential legal trouble over the story.
The magazine returned to print earlier this month with a cover story identifying Nakamoto, an unemployed engineer in Los Angeles, as the "face behind bitcoin." Nakamoto has denied any connection to Bitcoin, while Newsweek and the author of the article, Leah McGrath Goodman, have stood by the piece.
The controversy took another turn this week after Nakamoto hired a lawyer. Newsweek responded to the development in a statement, according to the AP. The magazine said that it "has not received any statement or letter from either Mr. Nakamoto or his legal counsel. If and when we do, we will respond as necessary."
Nakamoto has not said whether he intends to sue Newsweek, though he issued a statement Monday through his lawyer alleging that the magazine's story hurt his "prospects for gainful employment," and has caused a "great deal of confusion and stress for myself, my 93-year-old mother, my siblings, and their families."
Legal experts told The New York Times that Nakamoto's statement seemed to "lay the groundwork for possible litigation against Newsweek."