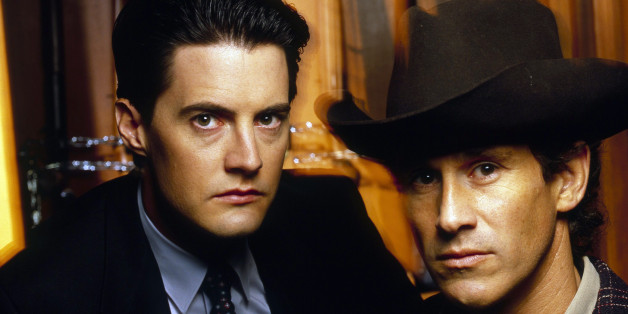 The year was 1990. The place was the Pacific Northwest. The coffee was hot, the pie plentiful... as were the life lessons.
Every fan of "Twin Peaks" will tell you that the short-lived series offered as much truth as it did mystery. Sure, we tuned in to find out who killed Laura Palmer, but we walked away knowing that you have to be careful where you get your coffee.
And don't even get us started on the noble truths imparted to us by Agent Albert Rosenfield.
Below are 26 life lessons from "Twin Peaks." There are certainly more. Take a look and tell us yours.
PHOTO GALLERY
Things We Learned From Twin Peaks