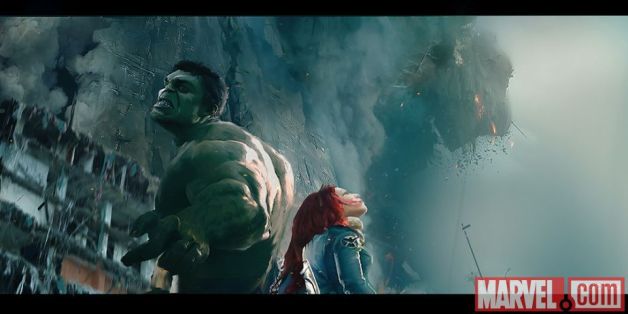 Marvel Studios gave diehard movie fans a treat Tuesday night in the form of an hourlong documentary on ABC titled, "Assembling a Universe." The special detailed how Marvel expertly crafted the interconnected Marvel Cinematic Universe. To give fans a little something to salivate over, Marvel shared some concept art for Joss Whedon's "The Avengers: Age of Ultron," as well as "Ant-Man" and early concepts from "Guardians of the Galaxy."
First, let's take a look at some "Avengers 2" concept art: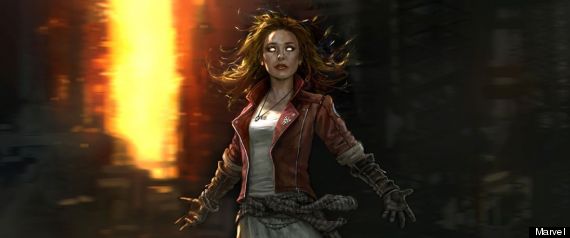 Elizabeth Olsen was announced as Scarlet Witch back in October. In the comic books, Scarlet Witch can manipulate probability via what she calls, "hexes."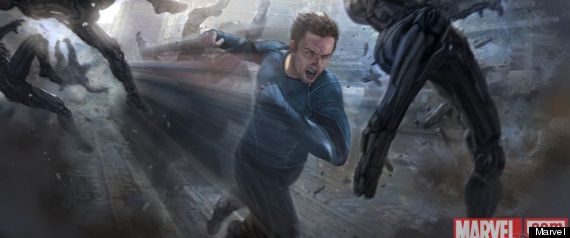 Aaron Taylor-Johnson will play Scarlet Witch's brother, Quicksilver, in the sequel. This character, like the witch, was a mutant in the comics. The siblings are the offspring of Magneto, however, since Fox owns the rights to all things mutant and X-Men, it's unclear how they'll explain the character's origins in "Avengers 2."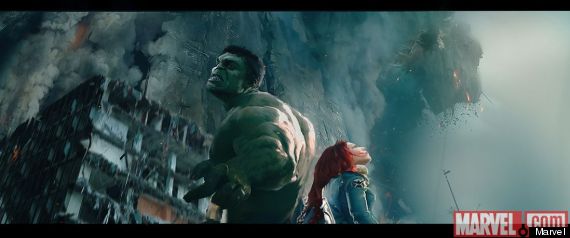 Elsewhere in the film: a familiar face. Sure, that face is green, but we certainly won't hold that against him. Mark Ruffalo's Hulk is back alongside a S.H.I.E.L.D ally. It's unclear if the woman is the Black Widow or perhaps the new resident redhead, Scarlet Witch. One thing is clear, a building is absolutely coming down ...
Now let's take a look at Marvel's first post-"Avengers 2" film, Edgar Wright's "Ant-Man":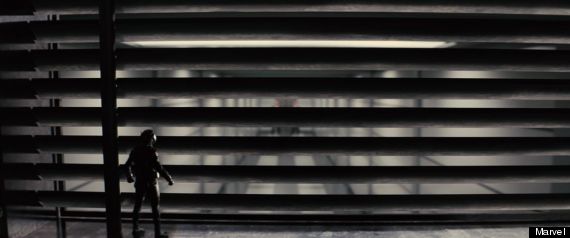 OK, Ant-Man's ability to shrink or grow himself doesn't sound very exciting as compared to, say, Thor or Captain America's powers. But we have to admit that this cloak and dagger concept image of Ant-Man skulking through vents has us pretty excited for the applications of this power on the big screen.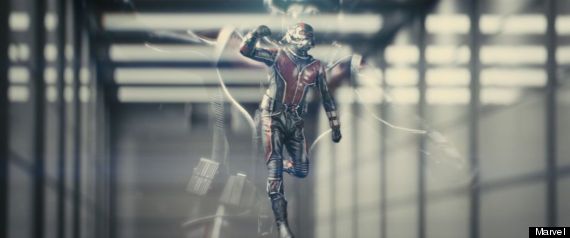 This from test footage photo of Ant-Man that director Edgar Wright debuted at Comic-Con in 2012. Paul Rudd will take on the role of the iconic super hero's alter ego, Scott Lang. (Michael Douglas plays Hank Pym in the film.)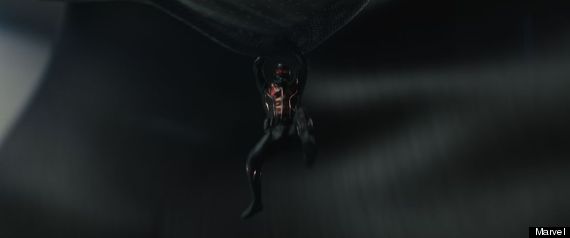 More test footage of Ant-Man in action, but in a significantly more ninja-like costume design. Not sure what he is grabbing onto but it looks like it weighs at least 10 times his body weight ... get it?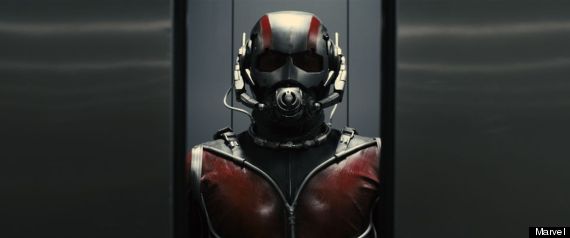 A closer look at Ant-Man's costume design from the torso up.
Now onto some older test footage of Marvel's "Guardians of the Galaxy":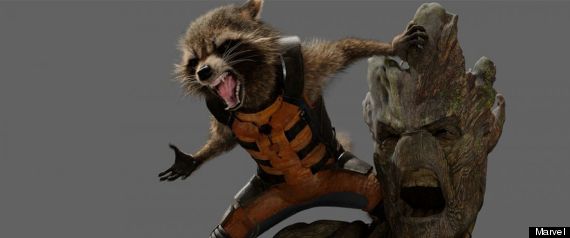 A first look at Bradley Cooper (Rocket Raccoon) and Vin Diesel's (Groot) characters from the upcoming film.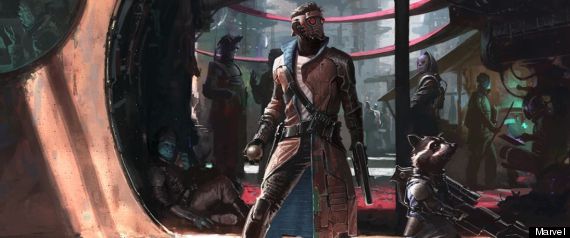 An early concept design of Chris Pratt's StarLord and Rocket Raccoon in the futuristic setting of "Guardians of the Galaxy."
[via Marvel]
BEFORE YOU GO
PHOTO GALLERY
'The Avengers': Character Rankings