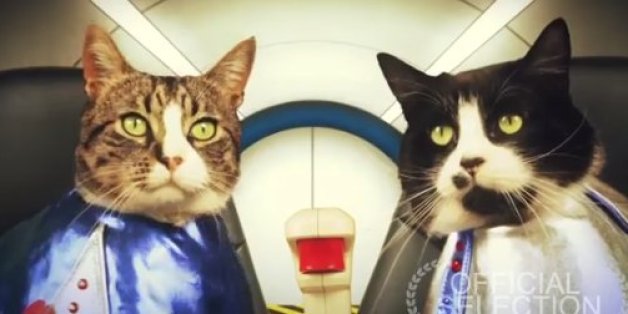 First came the Oscars. Now, we present you the winner of this year's Catdance Film Festival.
"Ricky" is the incredibly sweet story of a rescue kitten who finds a new home, where he longs to befriend a big dog named Romy. Filmmaker Simon Savelyev says on his website that Ricky's thoughts were both written and voiced by his 8-year old neighbor Willa.
Beating out four other contestants -- all chosen by the Feline Arts Council, after a nationwide search; this is the second year of the festival -- Savelyev wins $50,000 and a golden litter scoop for his efforts.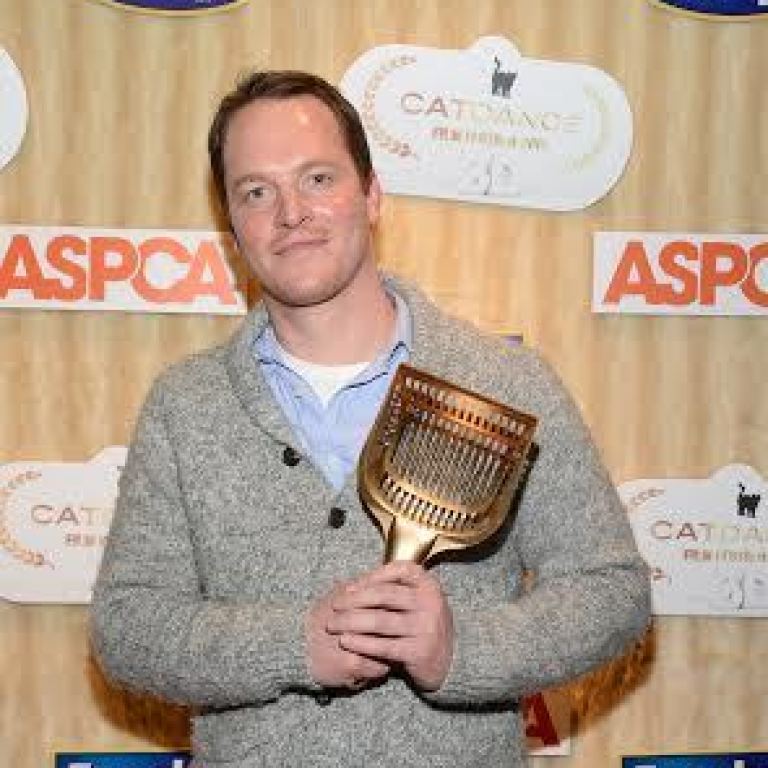 You can watch Ricky and the other Catdance finalists here. (Be sure to watch one called "Dreams Are Real," in which cats play in a rock band and go into space.) The Feline Arts Council also selected a handful of what they are calling "haute cat-ure accessories," sales of which benefit the ASPCA.
Savelyev, for his part, says his future plans include "making more cat-inspired films for all cat lovers to enjoy," according to a news release put out by Fresh Steps, the company sponsoring this competition, "as well as donate a portion of my winnings to a local shelter and the college fund of my neighbor who lent her sweet voice to the film."
BEFORE YOU GO
PHOTO GALLERY
Cats in Hats