Emilia Clarke is certainly a hot commodity right now, with the new season of "Game of Thrones" premiering next month, an upcoming role in the "Terminator" remake and an InStyle U.K. cover. But life is no bed of roses for Clarke, who admits to InStyle U.K. that she's got to work hard to keep her fabulous figure for the big screen.
"I've been shooting guns, weight lifting, kick-boxing and generally kicking a lot of ass," Clarke said of her training regimen for the role of Sarah Connor in "Terminator: Genesis."
According to E! News, the brunette beauty also confessed to InStyle U.K. that "I have not been allowed to eat anything that might taste good at all."
Clarke even told the magazine that the delicious spread at the interview was off limits, according to E!. "Everything on these plates looks amazing but, heartbreakingly I'm not allowed to eat any of it. Not one thing on this table. Except a cup of tea. One cup of tea. No sugar. No cream," she said.
Well, that sounds like no fun ... but the 26-year-old looked happy and healthy at the "GoT" premiere party in New York City on Tuesday night, March 18.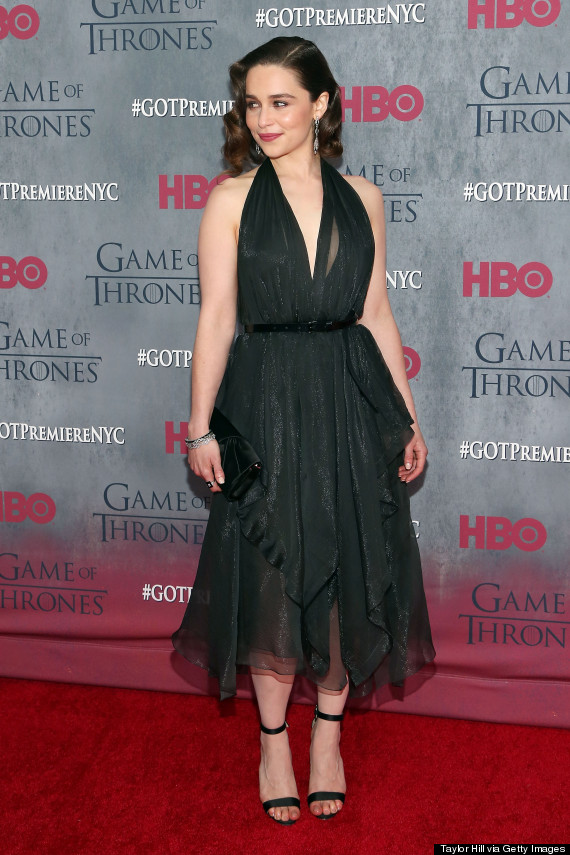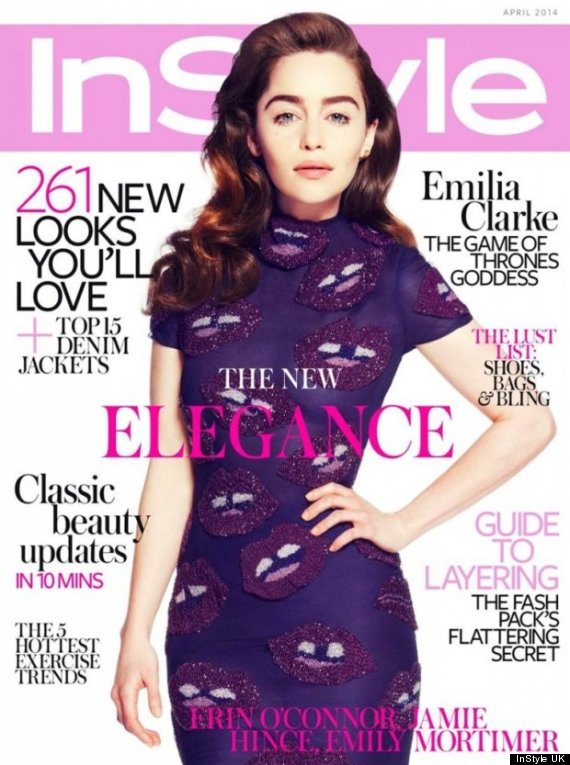 Pick up an issue of InStyle U.K., available on newsstands and in digital form today.
BEFORE YOU GO
PHOTO GALLERY
Crazy Celebrity Diets