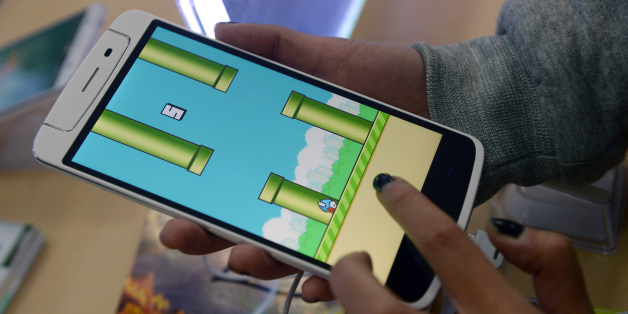 Get ready everybody, Flappy Bird is coming back.
Dong Nguyen, Flappy Bird's creator, tweeted on Wednesday that the most addictive game of 2014 will be available on your iPhone again, but "not soon."
@painfullpacman Yes. But not soon.

— Dong Nguyen (@dongatory) March 19, 2014
Earlier this month, Nguyen talked to Rolling Stone and said he was "considering" bringing Flappy Bird back to the App Store. He said that if he did bring the game back, it would come with a cautionary message warning against excessive gameplay.
Nguyen, who was reportedly making an estimated $50,000 a day from the game before he pulled it from the App Store in February, previously told Forbes that the game was "an addictive product" that had disrupted his life.
Nonetheless, with Nguyen's latest tweet, it seems like the return of Flappy Bird is all but official.
Get ready! (But don't get addicted)