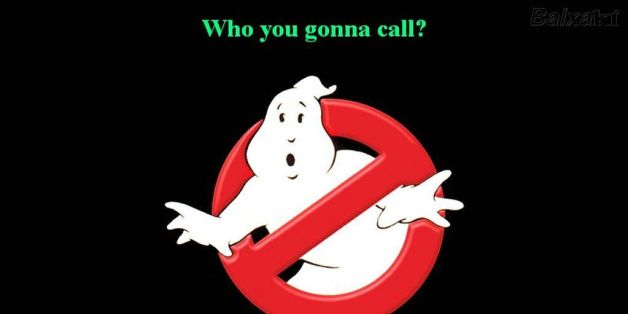 The next "Ghostbusters" movie lost its director on Tuesday night, as Ivan Reitman has decided to leave the project to another filmmaker, this according to The Hollywood Reporter.
Reitman's departure as director -- he will remain aboard as a producer -- comes weeks after the death of Harold Ramis, who played Dr. Egon Spengler in the first two "Ghostbusters" films and was expected to reprise the role for a cameo appearance in the next iteration. THR notes that the "Ghostbusters 3" script, written by Lee Eisenberg and Gene Stupnisky, has recently become more of a reboot, a notion that jibes with comments made in the past by both Reitman and original co-star and writer, Dan Aykroyd.
"Well, I'd like to go forward and make new things," Reitman said in an interview with Collider back in 2012. "I think 'Ghostbusters' probably should be remade, if we can get it all right. We're working on it, so we'll see."
"I can say that it will be focused on the new generation," Dan Aykroyd told ShortList in 2013. "Think the latest 'Star Trek.'"
To that end, it was rumored that Jonah Hill and Emma Stone were being sought for this new "Ghostbusters" film. Their involvement, however, was never confirmed. Original star Bill Murray was also once rumored to make an appearance, but he has long decided against participating.
"Bill Murray will not do the movie," Aykroyd told The Telegraph in 2012. "He doesn't want to be involved. He's got six kids, houses all over America. He golfs in these tournaments where they pay him to turn up and have a laugh. He's into this life and living it. I know we'd have a lot of fun [but] I can't be mad at him. He's a friend first, a colleague second. We have a deep personal relationship that transcends business and he doesn't want to know."
For more on Reitman, head to THR.
BEFORE YOU GO
PHOTO GALLERY
Celebrity News & Photos