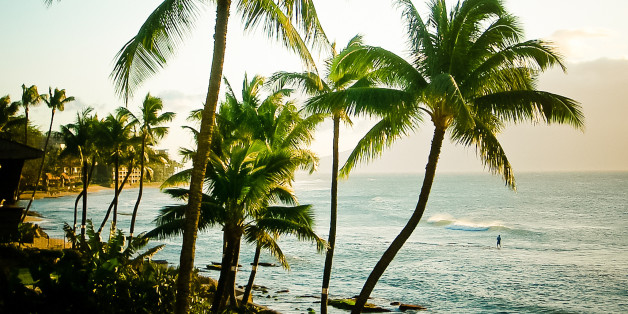 San Francisco's serial "flight sneaker" has been arrested a second time just weeks after her repeated attempts to board Hawaii-bound flights without a ticket in search of warmer weather.
Marilyn Hartman, 62, was arrested at San Francisco International Airport (SFO) Wednesday after police spotted her in the food court, the San Francisco Chronicle reports. Although she had not passed through security gates, her presence on the premises without a ticket was a violation of a court order put in place after she was caught attempting to sneak on to flights three times last month -- once successfully.
Hartman was first arrested February 20 after failed attempts that day and two days prior to get through security without a valid boarding pass, the San Jose Mercury News reports. On February 15, she made it past security and onto the plane, only to be removed after the passenger ticketed to her seat arrived and alerted authorities. She was given 18 months probation after pleading no contest to two counts of misdemeanor commercial burglary.
Upon her first arrest, Hartman told authorities she had cancer and wanted to go somewhere warm, KTVU reports. While prosecutors are unsure if the information is correct, one Go Fund Me campaign is giving her the benefit of the doubt and asking for donations to help get Marilyn out of the fog. As of Friday morning, the campaign had collected $490.
BEFORE YOU GO
PHOTO GALLERY
Criminal Masterminds