1. Because there's way more to this borough than just Williamsburg.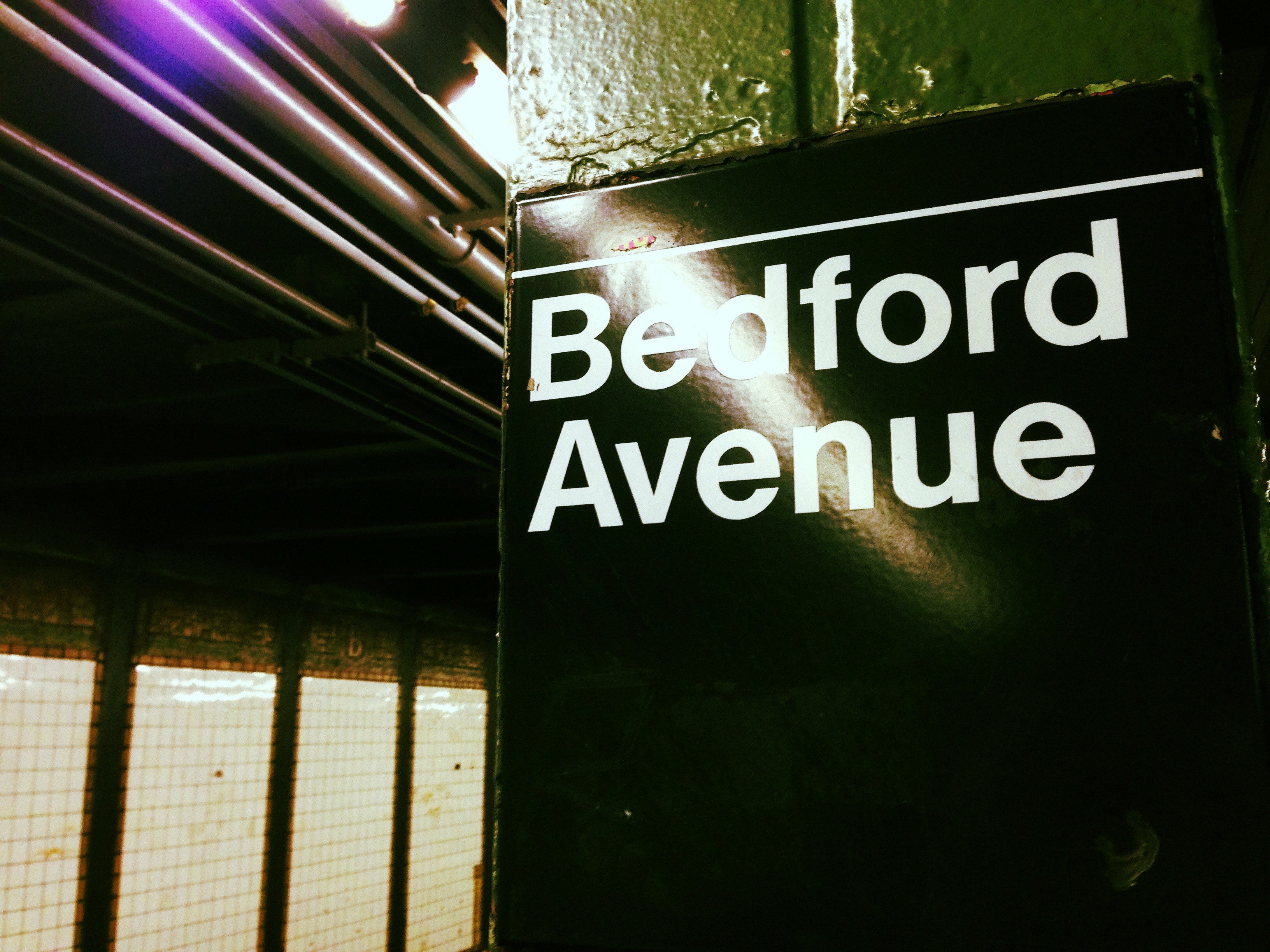 2. Because it is home to one of the most beautiful parks ever created. 3. Even Brooklyn's cemeteries are wonderful places for a stroll. 4. Because its brownstones look like this. 5. And its streets look like this. 6. And there are awesome old homes like this.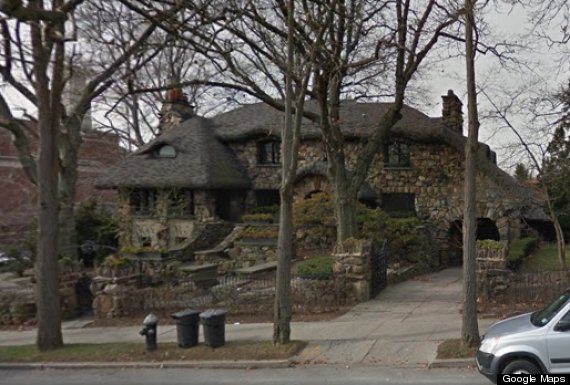 7. Because the West Indian Day Parade is one of the most underrated in the country. 8. Same goes for the Brooklyn Museum.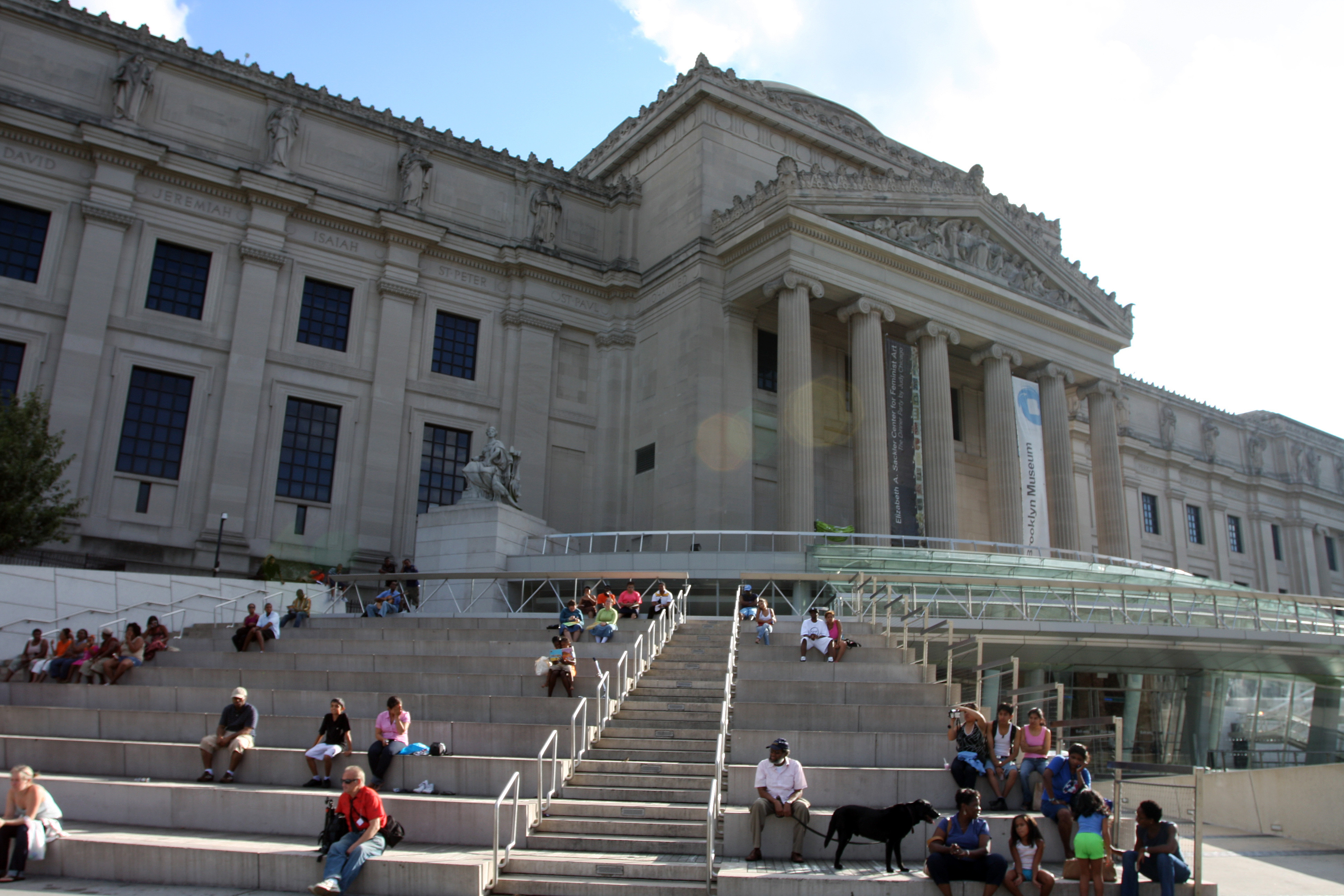 9. And the amazing, amazing street art.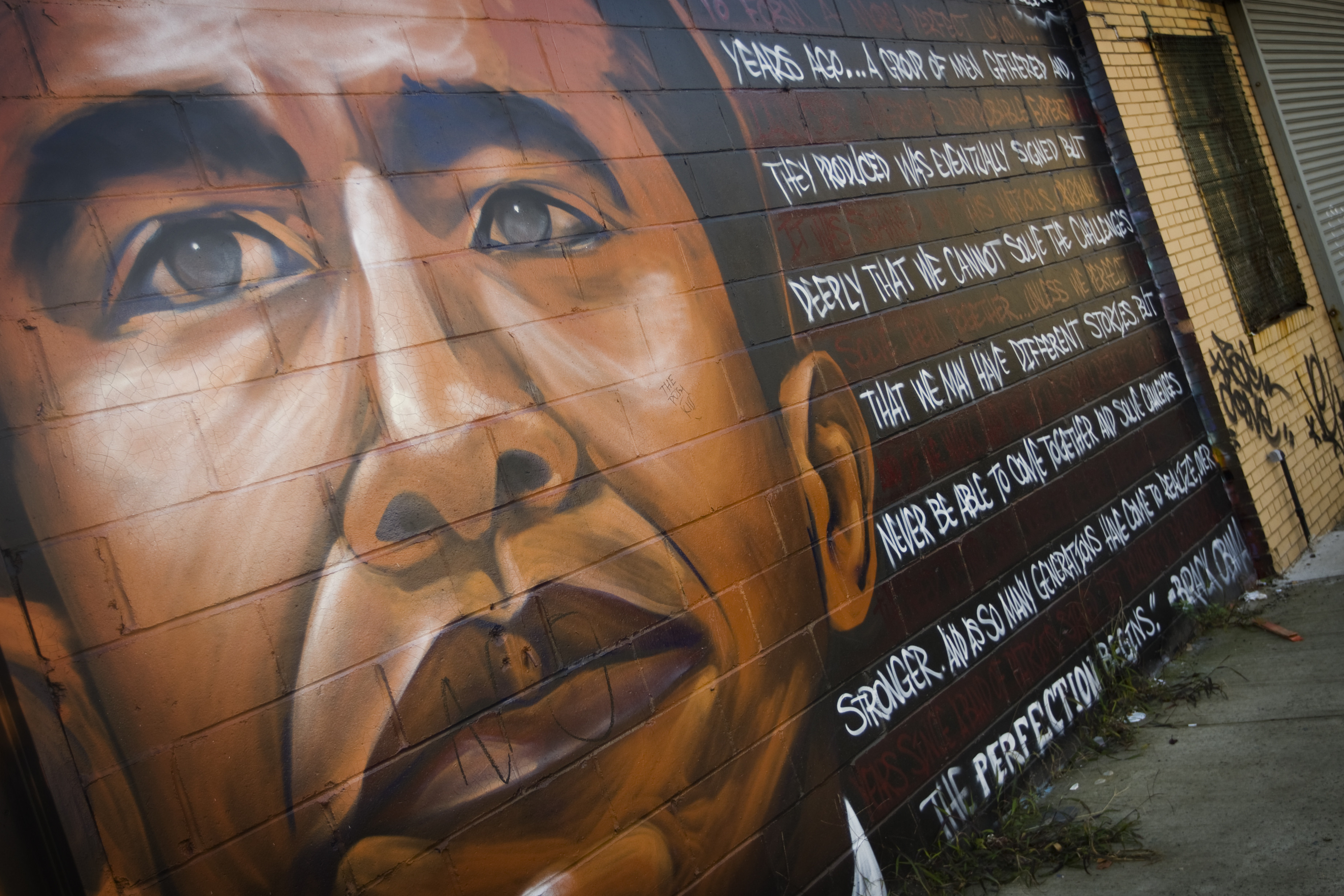 10. Because Jackie Robinson happened here. 11. And because its diners feel like home.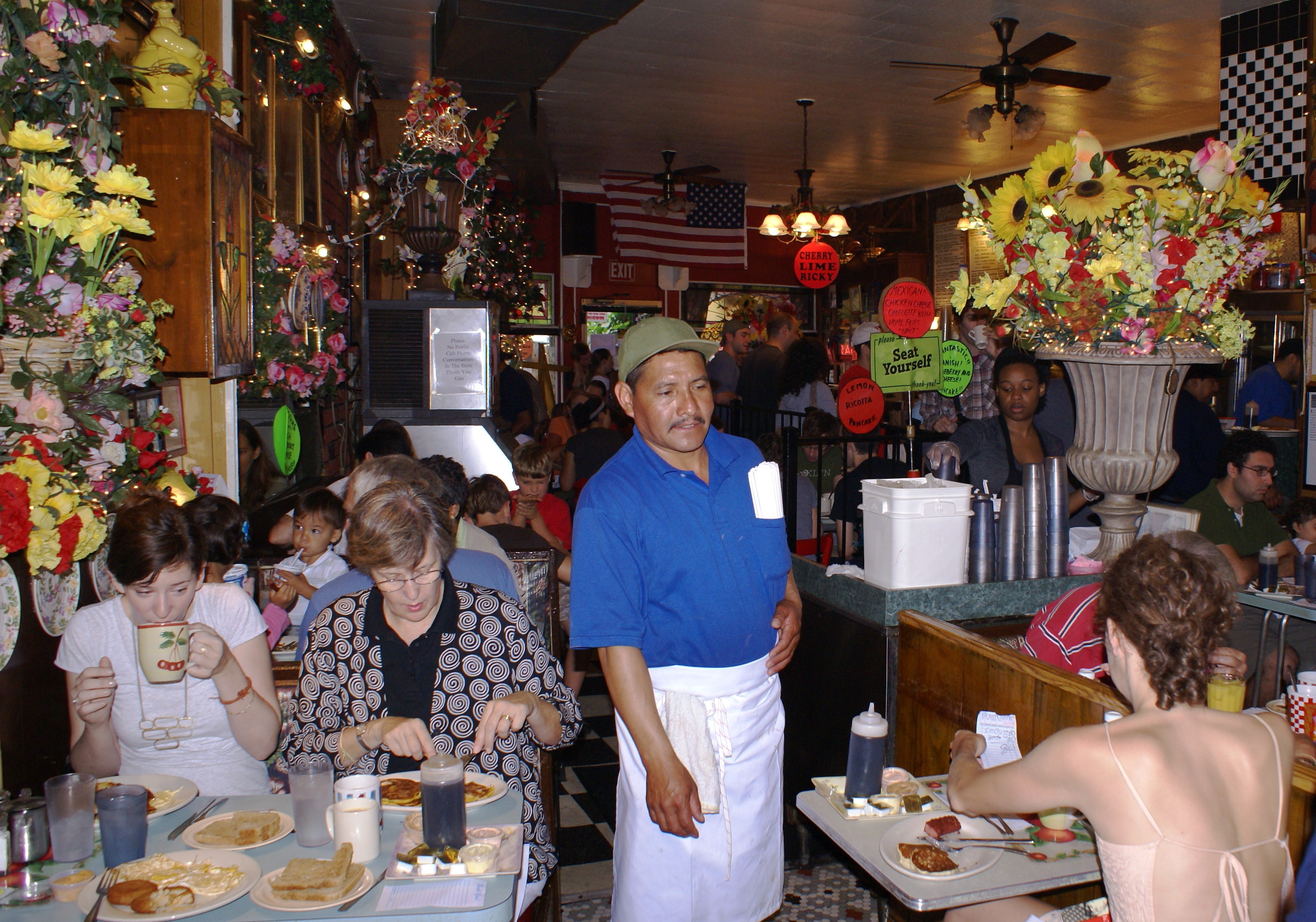 12. Because this guy is from here. 13. And this guy.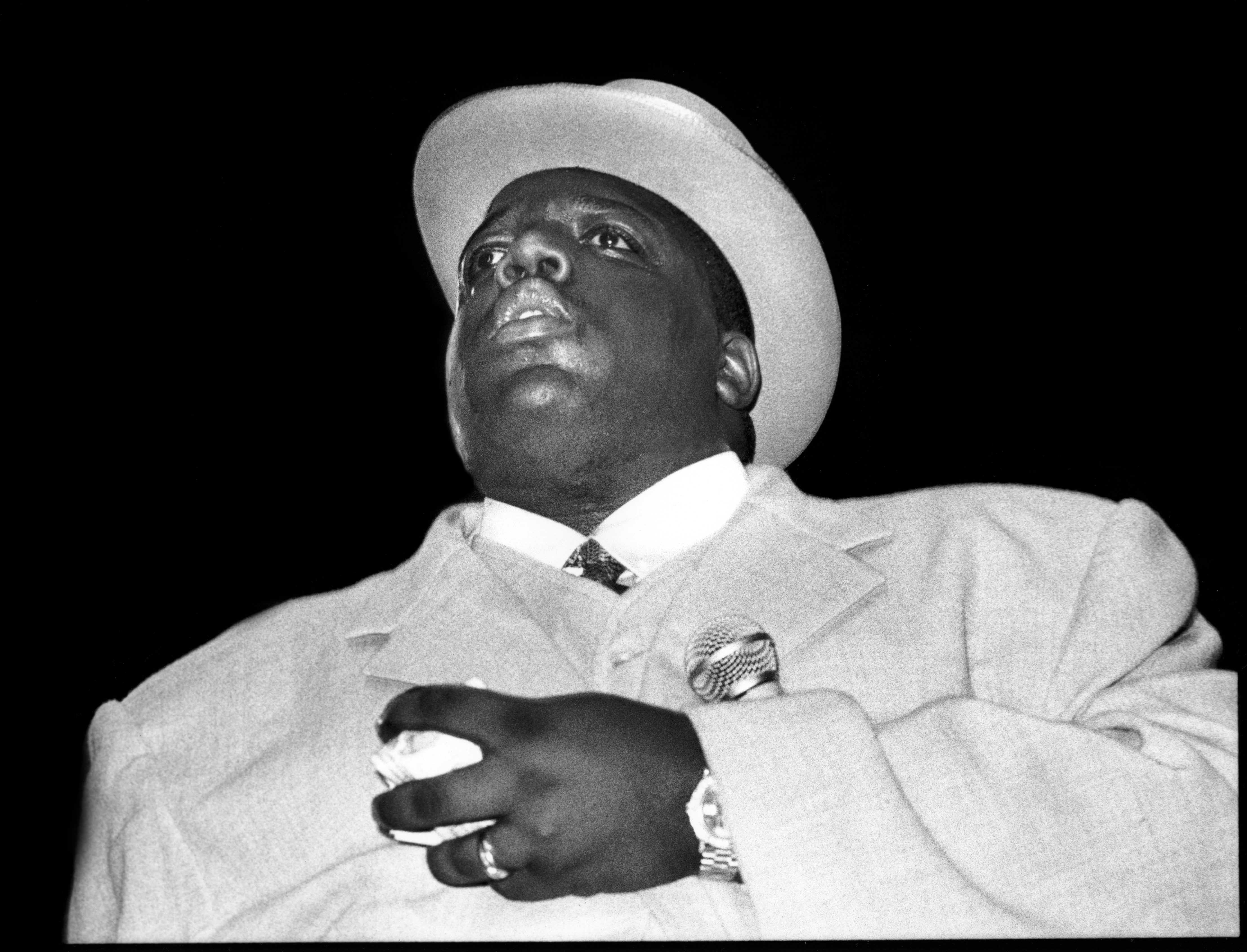 14. And this guy.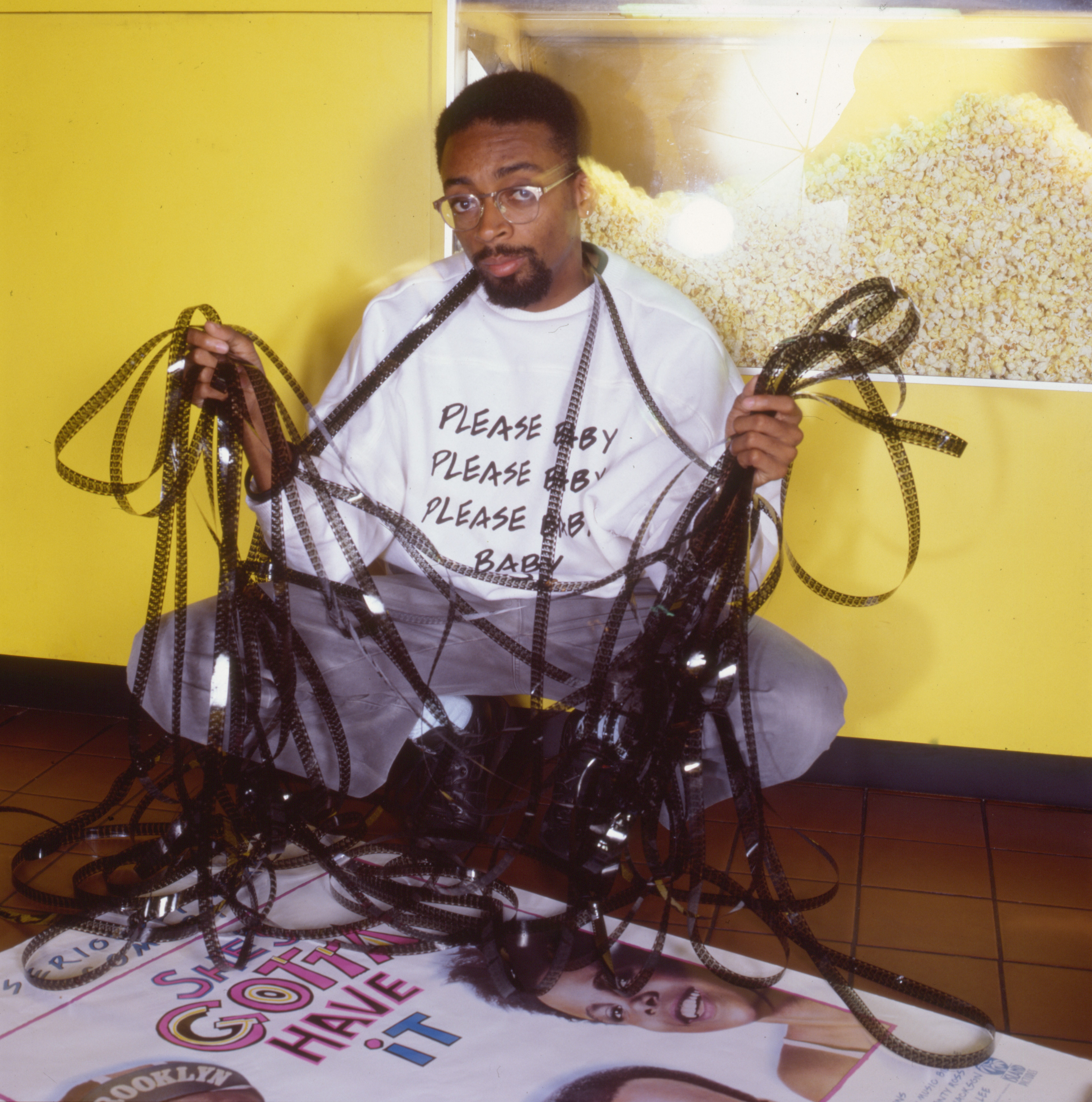 15. And Babs. 16. Even MICHAEL FREAKING JORDAN was born in Brooklyn.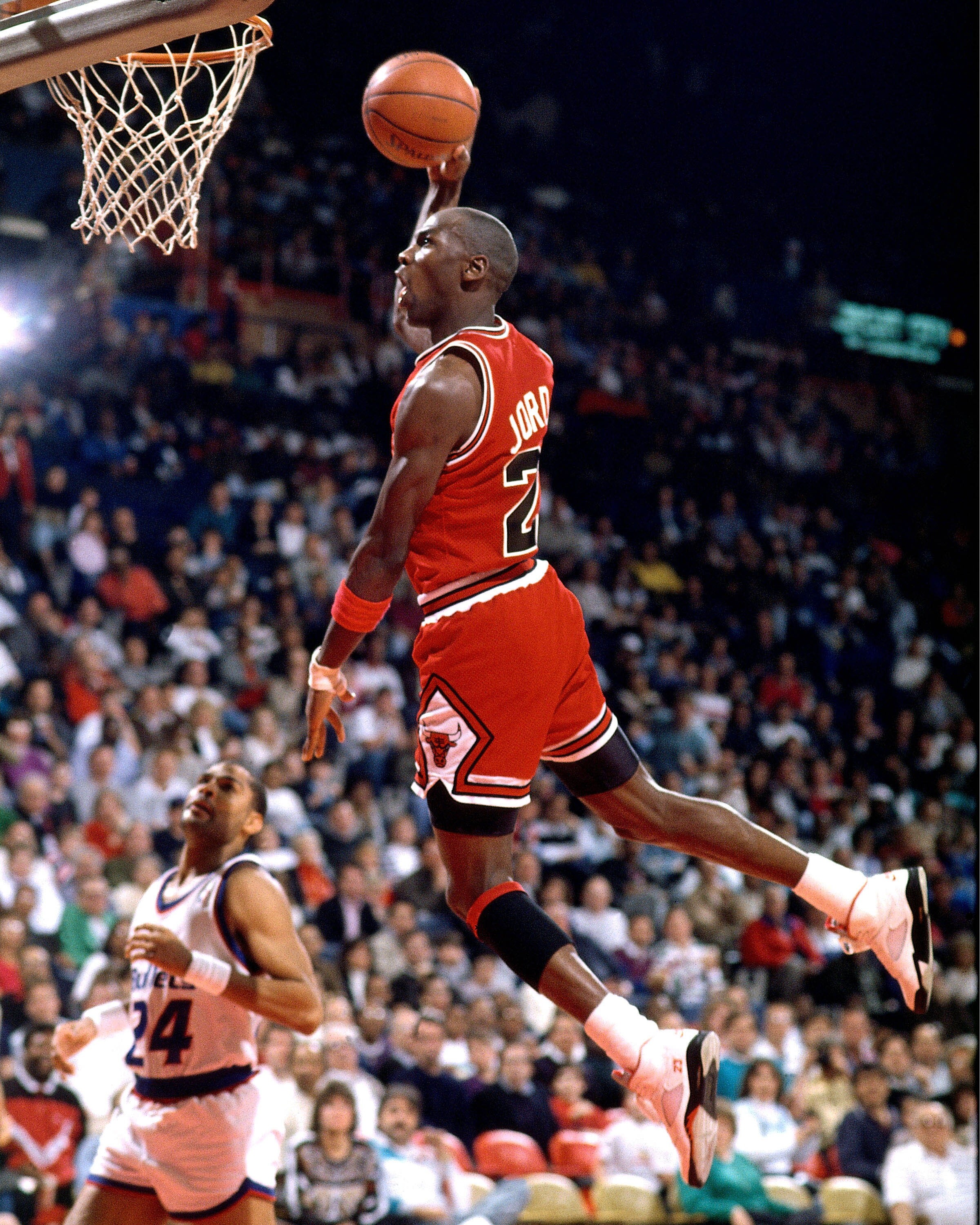 17. And because Brooklyn-born Larry David is so Brooklyn and so the best.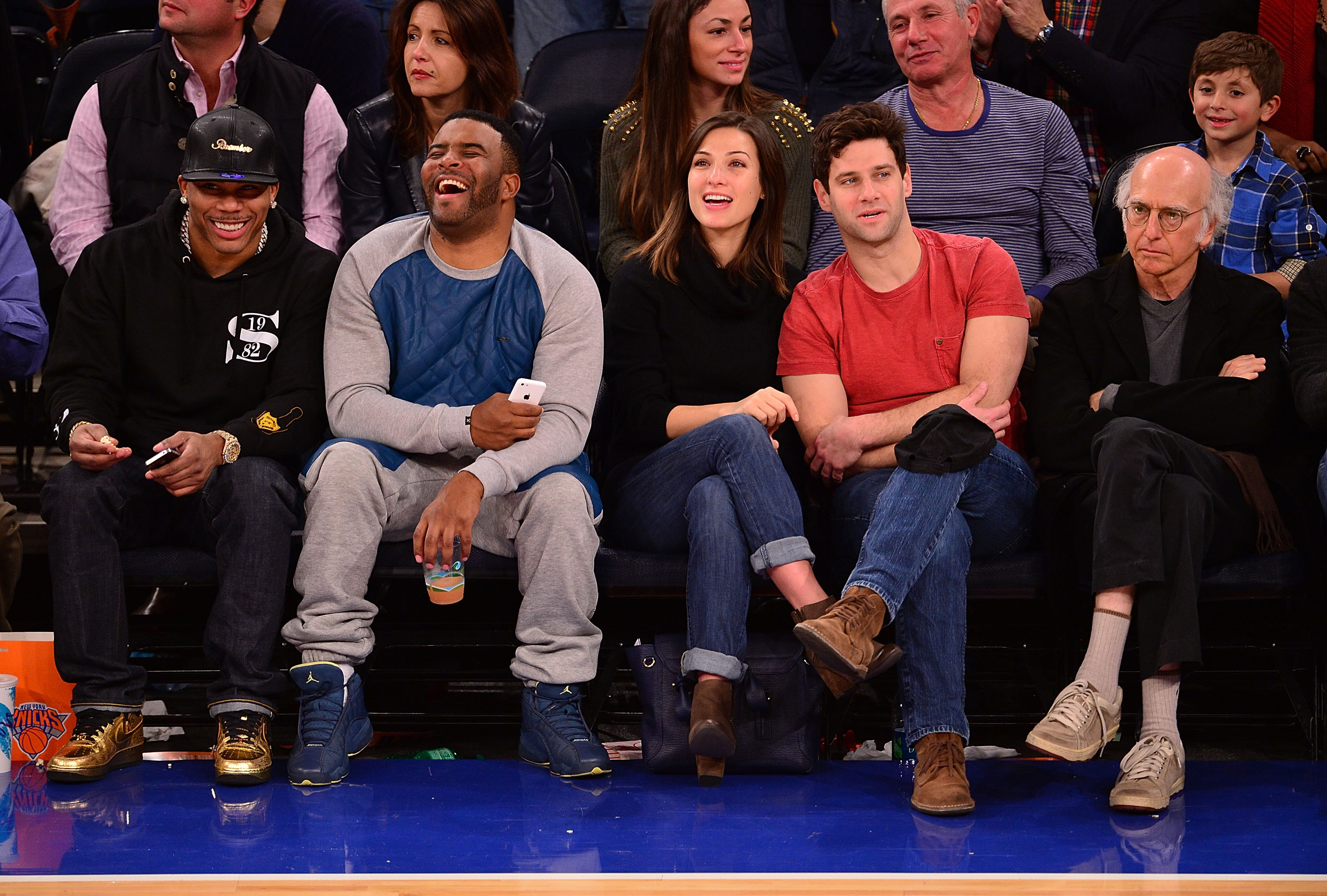 18. Because many of the best writers wrote and still write in Brooklyn. Like Walt Whitman (pictured), Truman Capote, Jonathan Lethem, Jhumpa Lahiri, Jennifer Egan, Nicole Krauss and Richard Wright. 19. Because this place was made for biking. In fact, the nation's first bike path is on Brooklyn's Ocean Parkway, and it takes you to the beach.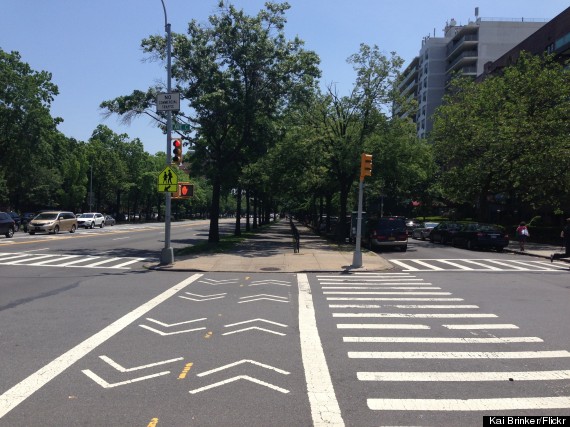 20. Because "A Tree Grows In Brooklyn" is a great book that will still make you feel all the feelings.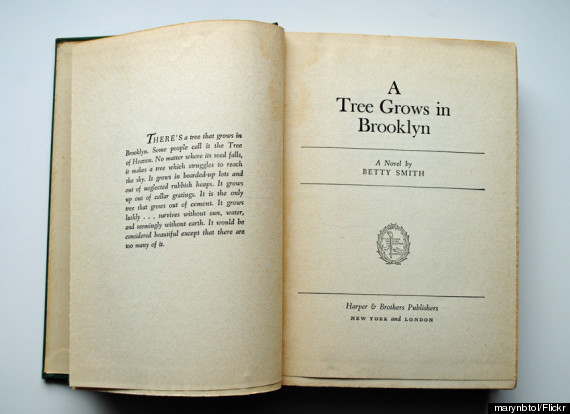 21. Because Brooklyn even has its own accent.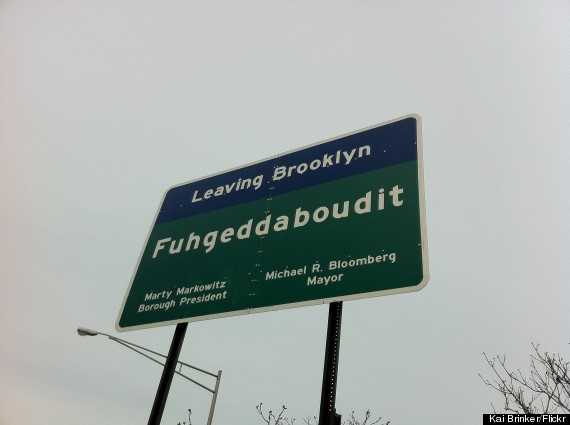 22. Because Brooklyn Lager was here before the hipsters were.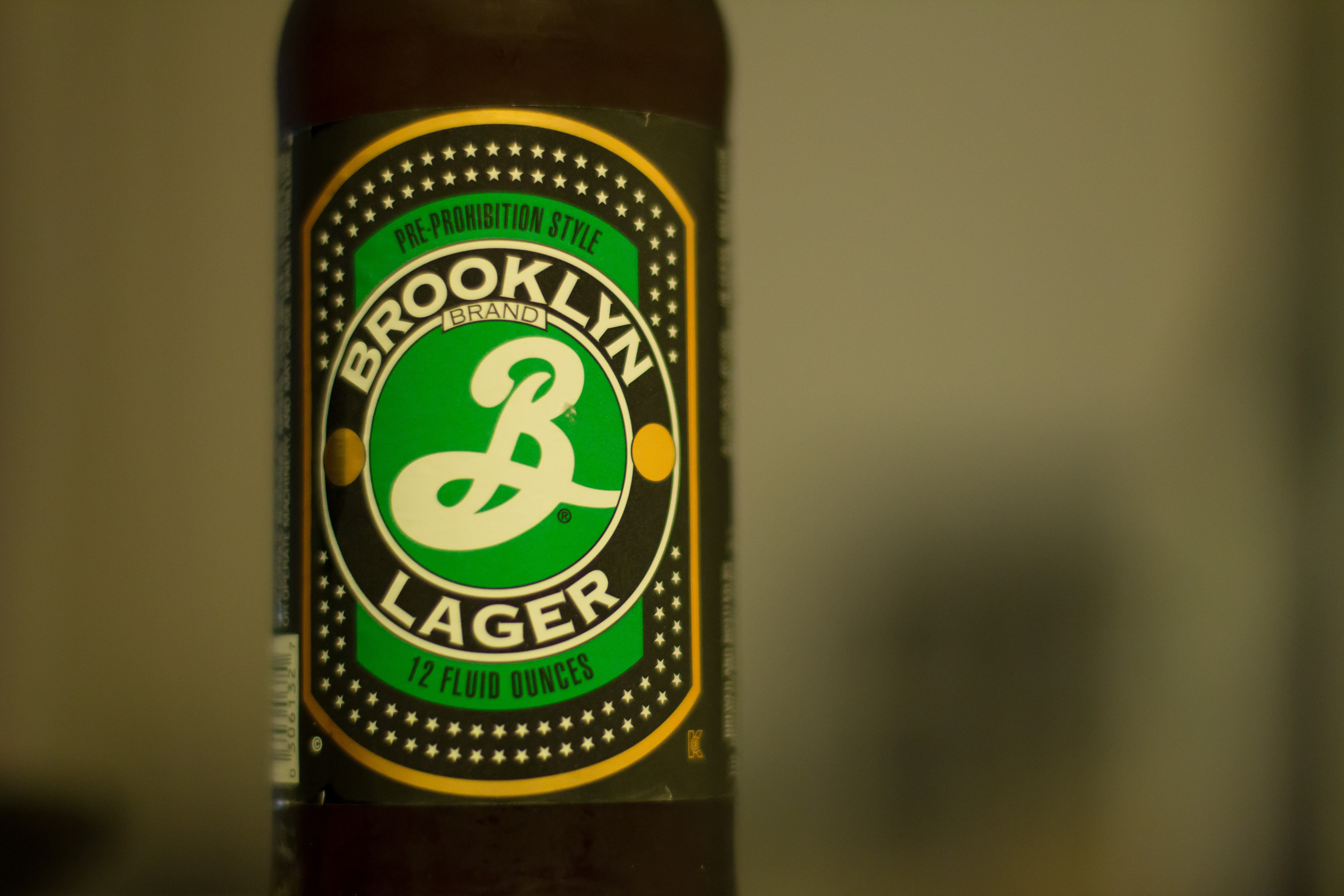 23. Because Brooklyn is so old there's such a thing as The Battle Of Brooklyn.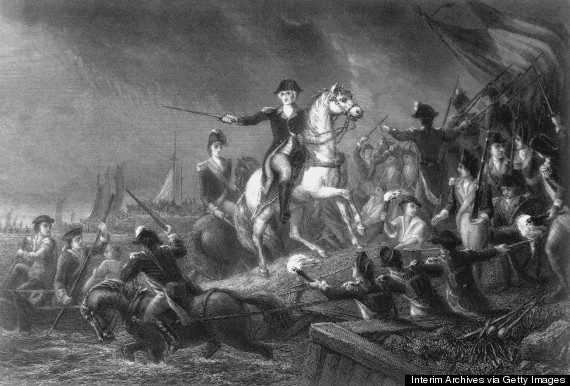 Here's an illustration of George Washington and the Continental Army after being defeated by the British in the Battle of Brooklyn in August 1776.
24. Because one of the earliest roller coasters in the U.S., known as the switchback railway, was built in 1884 in Brooklyn's Coney Island.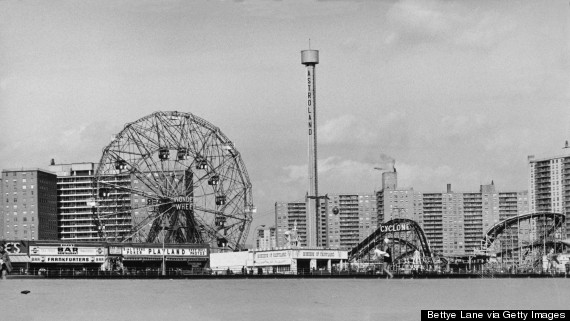 The Coney Island Cyclone replaced the switchback railway in 1927.
25. Speaking of Coney Island, Nathan's Famous was started there by a Polish immigrant in 1916.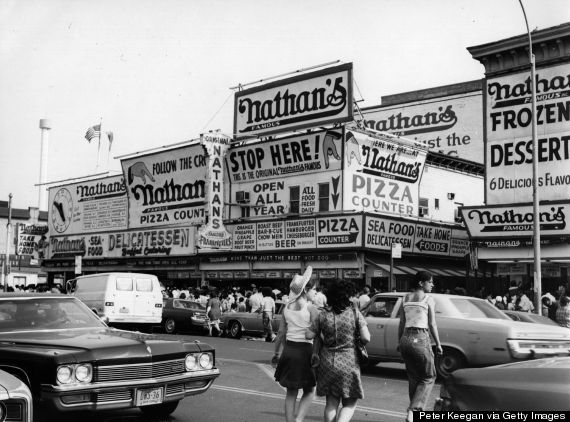 26. And while we're talking about food, most New Yorkers would admit the best pizza can be found in Brooklyn. Like at Di Fara in Midwood. 27. Because one Brooklyn bakery in Williamsburg supplies a lot of flaky, delicious chocolate babkas and rugelach to the whole city.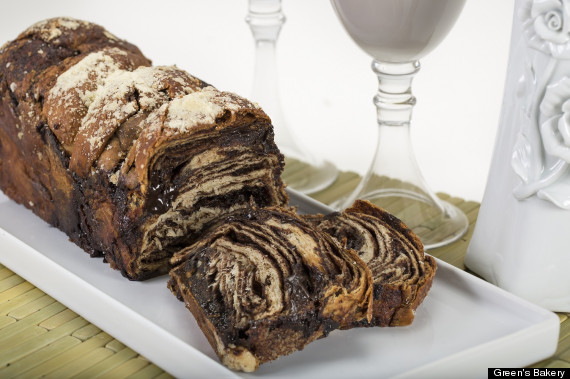 28. And because you can pretty much find food from all over the world in Brooklyn. Ever tried Uygur food?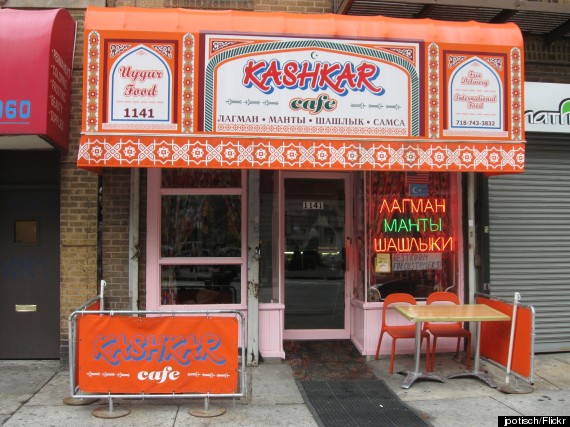 29. And most important, because no one in Manhattan has this view.