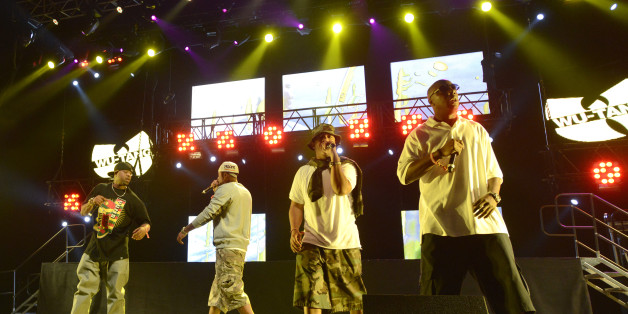 Wu-Tang Clan surprised fans this week with the release of a new track, "Keep Watch." The single introduces the celebrated hip-hop group's upcoming album, "A Better Tomorrow." While Wu-Tang hasn't released a studio album since 2007's "8 Diagrams," the group treated fans to a new song, "Family Reunion," last summer, as they announced plans to commemorate the Clan's 20th anniversary.
The smooth "Keep Watch," which was produced by DJ Mathematics, takes a vintage hip-hop vibe, working off of the hook: "Keep watch / lights out when the beat drops / keepin' the streets locked / I'm callin' all G's from each block." While Wu's Raekwon is reportedly dragging his feet on the project, the album is still expected to drop in the coming months.
Take a listen to "Keep Watch" below.
BEFORE YOU GO
PHOTO GALLERY
Celebrity News & Photos