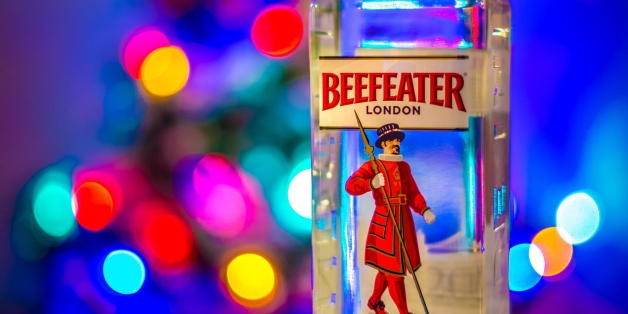 If there's one liquor that's truly polarizing, we'd have to say it's gin -- with tequila as a close second (from a night of one too many shots).
When it comes to gin, people are either die-hard fans or they can't handle its "Christmas tree" flavor. We have two things to say about that. First, anything that tastes like Christmas is awesome. And second, if you're tasting an unpleasant Christmas tree flavor, chances are you're drinking cheap gin. It's like saying you don't like burgers when you've only ever had one from White Castle.
Take a moment and educate yourself on this liquor that was once used as a prevention for the plague, to ease the pains of childbirth and to treat a lack of courage. And then go buy yourself a decent bottle of gin and mix yourself a classic cocktail.
PHOTO GALLERY
All About Gin
Want to read more from HuffPost Taste? Follow us on Twitter, Facebook, Pinterest and Tumblr.
BEFORE YOU GO
PHOTO GALLERY
Gin Cocktails