If you're like us, you can't get enough of the Braverman clan. But before they were making us laugh and cry on a weekly basis, the stars of "Parenthood" had some pretty impressive careers.
Here's what the Bravermans were up to before they were on "Parenthood."
Peter Krause, Adam Braverman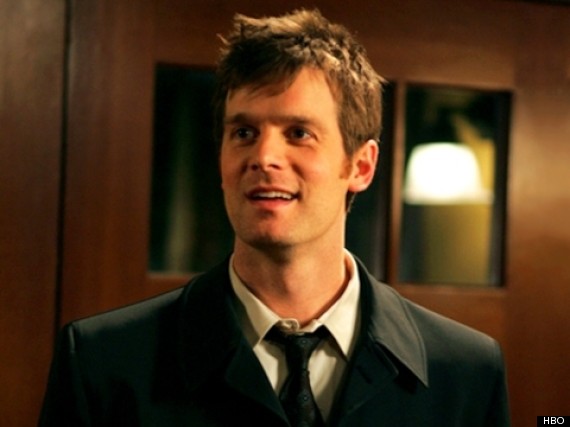 Adam who? Between 2001 and 2005, Peter Krause was best known for playing Nate Fisher on HBO's "Six Feet Under." He also appeared on "3rd Rock From The Sun," "Spin City," "Dirty Sexy Money" and more.
Lauren Graham, Sarah Braverman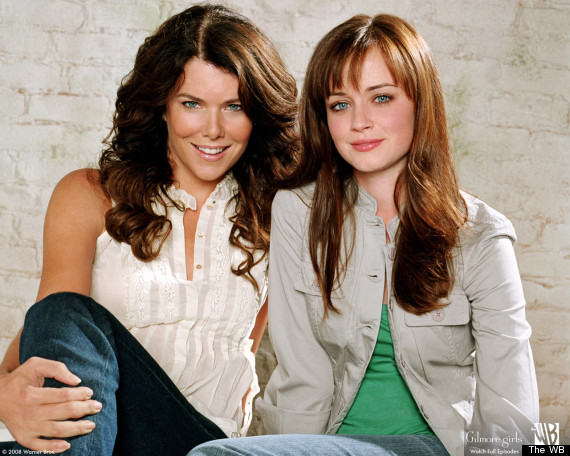 Before her days as Amber and Drew's mom, Lauren Graham was busy being Rory's mom on "Gilmore Girls." She also appeared in films like "Bad Santa" and "Because I Said So."
Dax Shepard, Crosby Braverman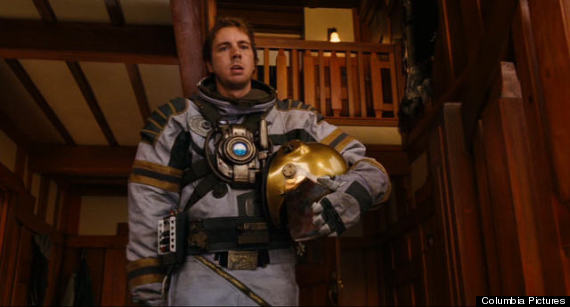 Once upon a time, Dax Shepard was best known for making Justin Timberlake cry on "Punk'd" and for his appearances in the films "Zathura: A Space Adventure," "Baby Mama," "When In Rome" and more.
Monica Potter, Kristina Braverman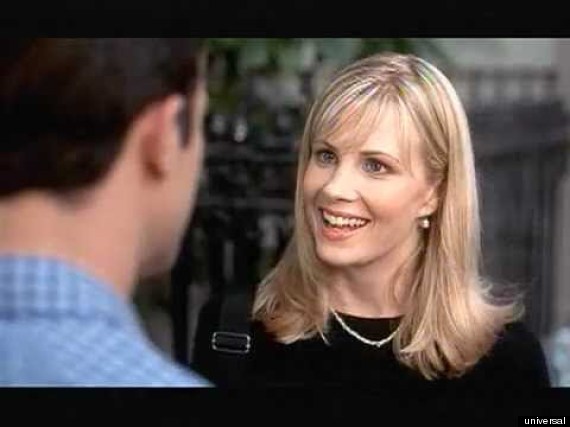 Before she played supermom Kristina Braverman, Monica Potter was known for her roles in "Patch Adams" and "Head Over Heels." She also played Lori on "Boston Legal."
Sam Jaeger, Joel Graham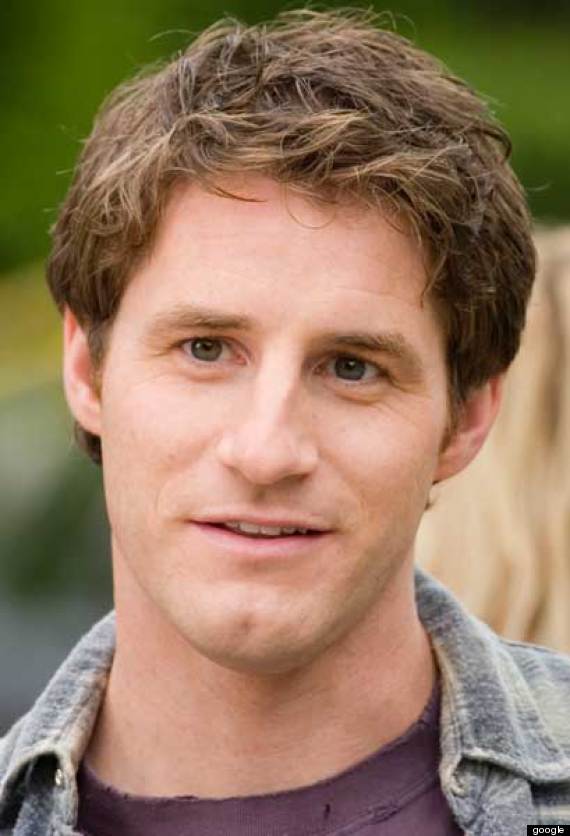 Long before Joelia, Sam Jaeger appeared in films like "Catch And Release" and "Emanuel and the Truth about Fishes." In his early acting days, Jaeger had bit parts on "CSI," "ER," "The West Wing" and more.
Erika Christensen, Julia Braverman-Graham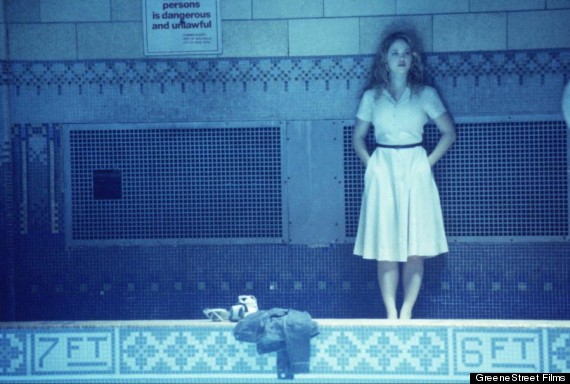 Erika Christensen has been acting for over 17 years. She made appearances in '90s shows like "Leave It To Beaver," "Frasier" and "3rd Rock From The Sun," and went on to appear in "Swimfan," "The Perfect Score" and more.
Joy Bryant, Jasmine Trussell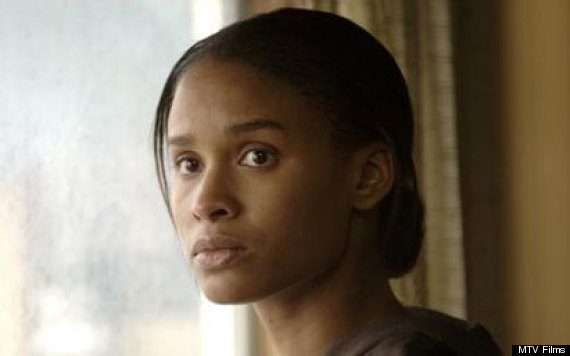 Joy Bryant burst on the scene in 2002 when she starred in "Antwone Fisher" alongside Denzel Washington. She went on to appear in "Welcome Home Roscoe Jenkins," "Get Rich or Die Tryin'" and more.
Miles Heizer, Drew Holt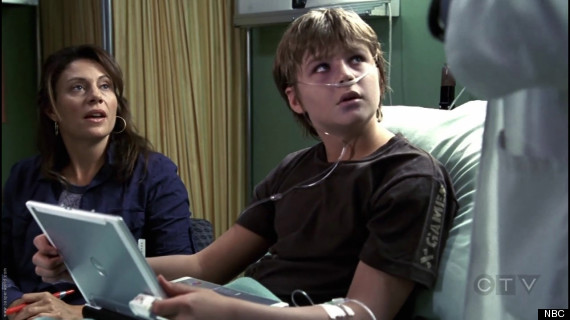 He plays a popular college kid these days, but Miles Heizer kicked off his acting career with a small role on "CSI: Miami" in 2005. He went on to appear on "Bones" and "ER," and made his first film appearance in 2007's "Rails and Ties."
Mae Whitman, Amber Holt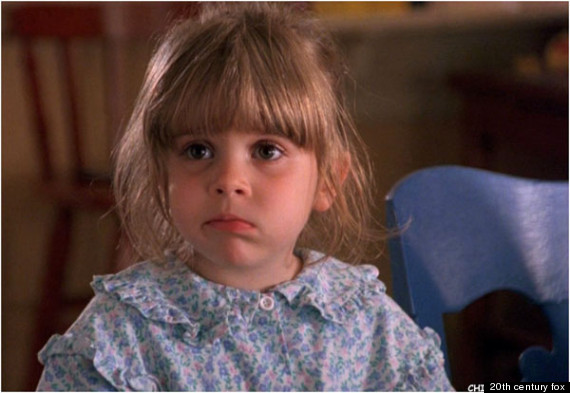 Long before her days as the awesome Amber, Mae Whitman was known for both big and small screen roles. She appeared in 1996's "One Fine Day" with George Clooney and Michelle Pfeiffer and made appearances in "Friends" and "Chicago Hope." She later went on to star in "State Of Grace" and had a recurring role on "Arrested Development."
Bonnie Bedelia, Camille Braverman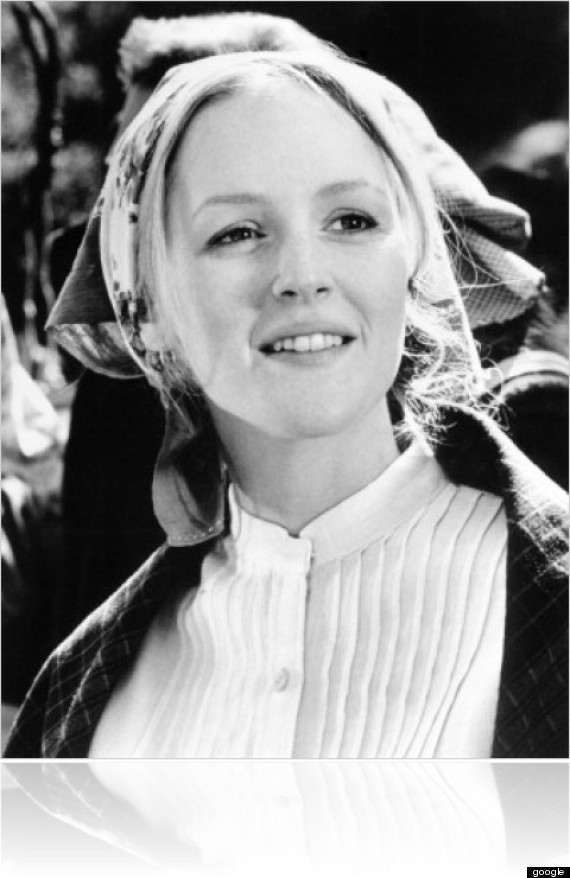 Before she played the Braverman family matriarch, Bonnie Bedelia had quite the career. She appeared in "The Prince of Pennsylvania," "Fat Man And Little Boy" "Die Hard" and "Die Hard 2" and received a Golden Globe nomination for her role in "Heart Like a Wheel."
Craig T. Nelson, Zeek Braverman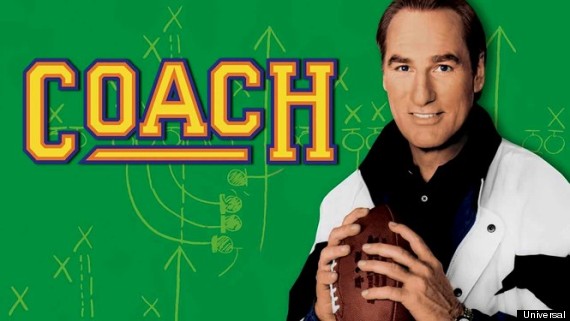 Like his TV wife, Craig T. Nelson was a famous face before his "Parenthood" days. He received Emmy and Golden Globe nominations for the hit series "Coach," and has appeared on shows ranging from "CSI: NY" to "The Mary Tyler Moore Show."

"Parenthood" airs Thursday at 10 p.m. ET on NBC.

BEFORE YOU GO