Before these baby boomers knew they were destined for fame, they were just like the rest of us -- and their yearbook photos prove it. Many of the celebs pictured below are known for their good looks and charisma, but it's not what you might have guessed at first glance. Others clearly peaked early on and some are just plain unrecognizable.
Take a trip down memory lane and see if you can guess who these famous faces are today. Politicians, Oscar-winning actors, and even a science-nerd are all pictured below.
We're loving the hair...though it's mostly gray nowadays
Barack Obama
Would Jack Donaghy approve?
Alec Baldwin
Future "Iron Lady"
Meryl Streep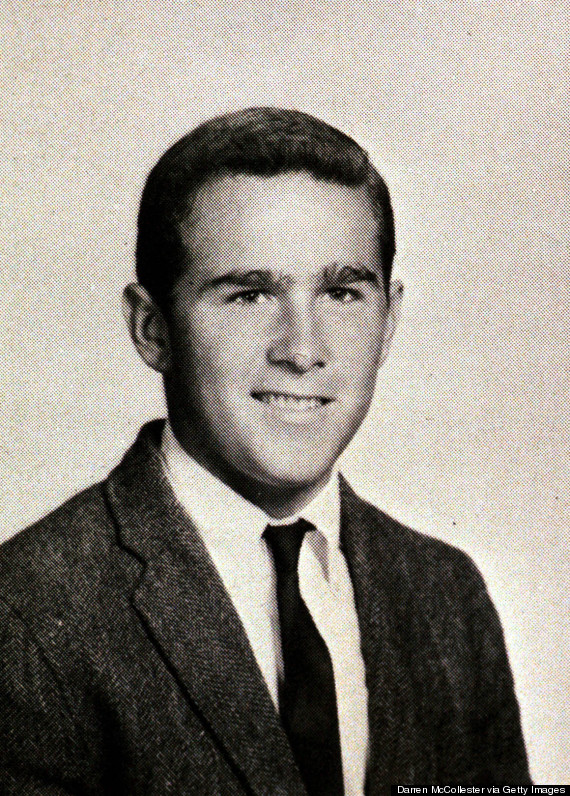 George W. Bush
Debonaire as always
Michael Douglas
She's always looked much younger than her years
Demi Moore
Before he was a shark...
Mark Cuban
Steve Carell
We never knew he used to be so dreamy!
Joe Biden
We see he started rocking the bow tie at an early age
Bill Nye
Brad Pitt
One of the most powerful women in the world
Hillary Rodham Clinton
And her other half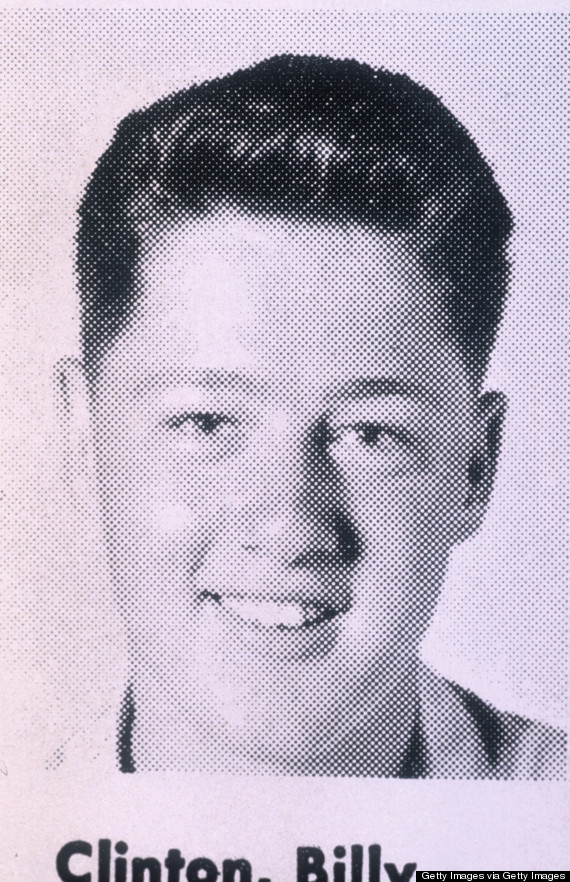 Bill Clinton
BEFORE YOU GO
PHOTO GALLERY
Where Are They Now?