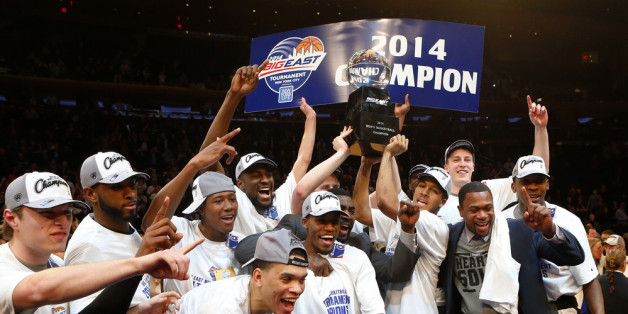 With 68 teams playing in 67 games over nearly three weeks from the First Four to the Final Four, the NCAA Tournament is a huge event. You're probably going to need some help keeping up with the scores, stats, highlights and all the rest of the madness that March brings.
From the college hoops experts to the expert GIF producers, here are a few dozen of the must-follow Twitter accounts that will keep you up to date on every aspect of the 2014 NCAA Tournament.
PHOTO GALLERY
Must-Follow Accounts For March Madness
Let us know if anyone else deserves to be included. We'll keep updating throughout the tournament.