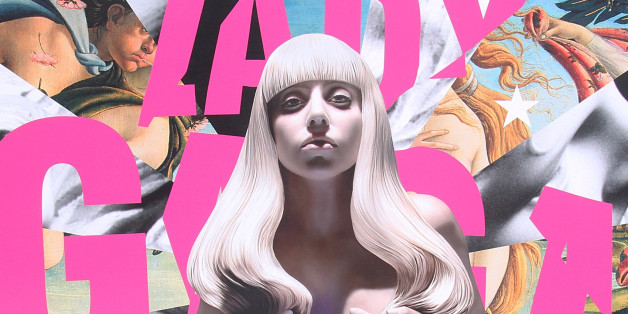 Lady Gaga and "Dateline" — together at last?
NBC News announced in a statement Thursday that the artist's new video for "G.U.Y." — part of her latest album "Artpop" — will debut on "Dateline" Saturday, March 22 at 8 p.m. "immediately followed by Dateline Saturday Mystery."
OK then.
Lady Gaga music videos don't exactly fit into the investigative crime or human interest genres that "Dateline" usually concentrates on, to say the least, and the news magazine program is a different kind of show than "Today" or "Good Morning America," where Mother Monster has made other debuts. We definitely scratched our heads over this one. Still, it's quite a coup for "Dateline Saturday."
We did note that the titles of some "Dateline" episodes do sound like song titles, i.e. "Breathless" and "Deadly Deceit."
BEFORE YOU GO