FitBit, a tech company that makes activity and health tracking devices, is under fire once again because of its rash-creating Force Fitness tracker, the newest wristband in its wearable line. This time, it's in the form of a class-action lawsuit.
FitBit voluntarily recalled the "Force" model in February after 1.7 percent of its users experienced skin irritation as a result of wearing the device. And the company has offered full refunds to its customers, including free return shipping, if they submit a claim on the FitBit website. Here's what the rashes look like: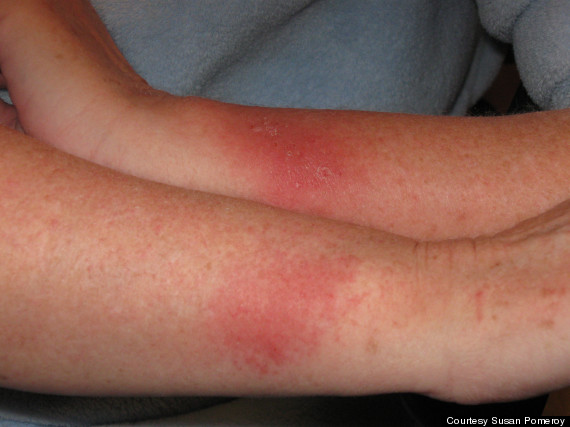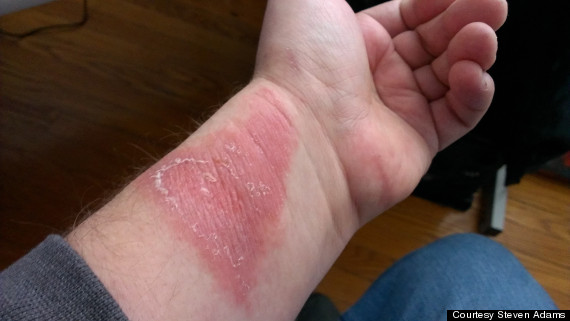 But a class-action suit asserts the company can and should go further. Filed on Monday with the Superior Court of California and led by San Diego attorney John Fiske, the plaintiffs are asking FitBit to identify and contact every "Force" owner throughout California and arrange the refunds themselves, according to TechCrunch.
"We are asking for full disclosure of the dangerous aspects of the product and a full disclosure of why it's causing these injuries." Fiske told The Wall Street Journal.
A FitBit spokesperson disagreed with Fiske and his clients in a statement provided Wednesday to CNET.
"Based on our initial review of the lawsuit, the complaint asks for a recall of Force and a refund to consumers," the spokesperson told CNET. "Fitbit took initiative long before this complaint was filed, publicly offered refunds, and worked closely with the CPSC on its voluntary recall program."
"We strongly disagree with the statements about the product and the Company," the statement added.