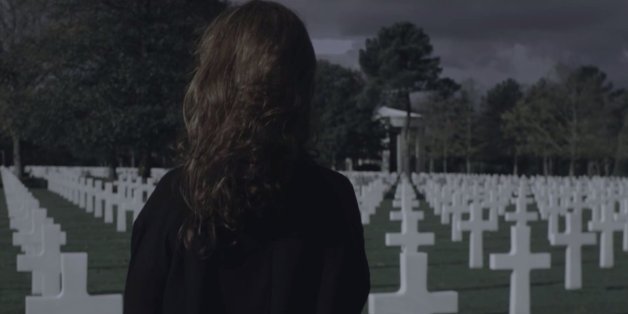 James Bond will return, but it probably won't be in "Come and Dive." That, however, didn't stop someone from posting a fake trailer for Bond 24 to YouTube on Thursday, heralding "Come and Dive" as the next James Bond film.
The 32-second teaser, which featured logos for MGM and Columbia Pictures and star Daniel Craig, was uploaded to a YouTube account called "Come and Dive." It was the only video associated with the account, and did not appear on the official Sony Pictures YouTube page. (Sony will release the next James Bond film in 2015.) It should be noted, too, that "Come and Dive" did not include the Sony logo that has appeared on the studio's recent releases. (The Sony logo can be seen at the 17-second mark in the new trailer for "The Amazing Spider-Man 2.") The "Come and Dive" trailer was also absent from the official 007 Twitter account and website.
Despite the evidence, fans were still debating the clip's veracity on Thursday afternoon, at least until the "Come and Dive" teaser was pulled from YouTube because of "a copyright claim by Sony Pictures Entertainment." A representative from Sony confirmed to HuffPost Entertainment that the trailer was indeed fake and has nothing to do with the upcoming Bond feature.
The next James Bond film is set for release on Nov. 6, 2015 in U.S. theaters. Production is expected to start this coming fall. It remains untitled.
BEFORE YOU GO
PHOTO GALLERY
Celebrity News & Photos