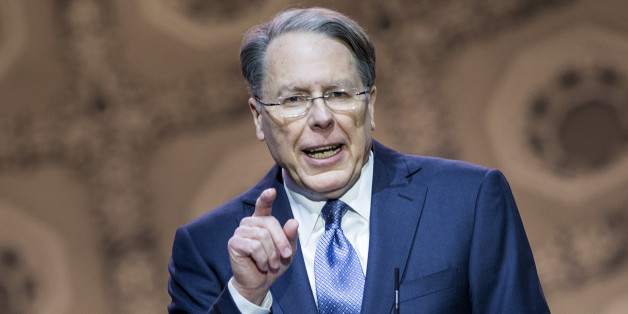 The National Rifle Association is committing "political blackmail" to block the approval of Vivek Murthy as surgeon general over his views on gun control, say four of the top editors of The New England Journal of Medicine.
Read Latest Breaking News from Newsmax.com http://www.newsmax.com/US/New-England-Journal-of-Medicine-NRA-Vivek-Murthy-surgeon-general/2014/03/20/id/560663#ixzz2wVb4FA27
Urgent: Should Obamacare Be Repealed? Vote Here Now!