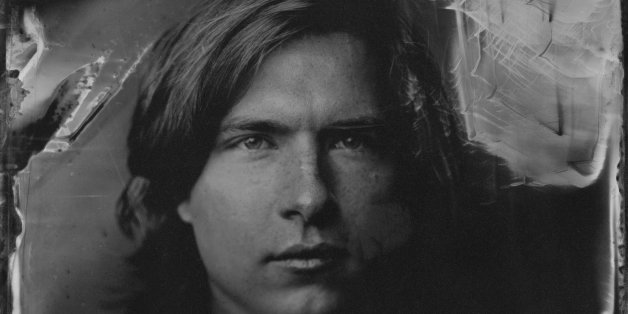 Few life traumas can match the experiences of a medic in combat, or etch so deeply and painfully into a soul.
Billie Grimes-Watson was a medic in Iraq in 2003 and 2004. As the initial U.S. invasion turned into bloody chaos, she would sprint through the smoke and fire of blasts from improvised explosive devices and gunfire to save lives, struggling with the maimed and broken bodies of soldiers she knew and loved. And try to recover in a few hours rest between missions.
She had just passed her 26th birthday.
Occasionally she would call home, but would burst into tears when she'd start to describe what she was doing. Then she stopped trying.
This is the third story in a three-part series. Read it in full here.
Read more on The Huffington Post