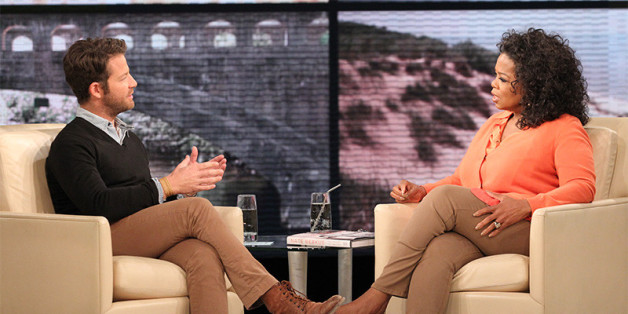 Interior designer Nate Berkus, author of The Things That Matter, believes the best homes are put together over time with items that hold meaning. In the above video from "Super Soul Sunday," Berkus explains how our inner and outer expressions are connected through our homes.
"I think we have to care about things, because they do represent us and they do hold memories," Berkus says. "So what people need to do is stop and take a beat before they acquire. And this will actually solve a lot of issues people have, I think."
Berkus says to use that moment to ask yourself these three questions:
Is this really serving me in my home?
Is this telling the story of who I am?
Does this represent what matters to me?
Its OK, Berkus says, to buy something for your home because you think it's pretty. "However, if it's because you saw it on the cover of a magazine, you saw it on a TV makeover show and someone told you this is the newest, hottest thing -- then the answer is no," he says.
"You need to take the space you need to make authentic decisions for what you allow in your home," Berkus adds.
"Super Soul Sunday" airs Sundays at 11 a.m. ET on OWN.

BEFORE YOU GO
PHOTO GALLERY
Nate Berkus And Jeremiah Brent For Banana Republic