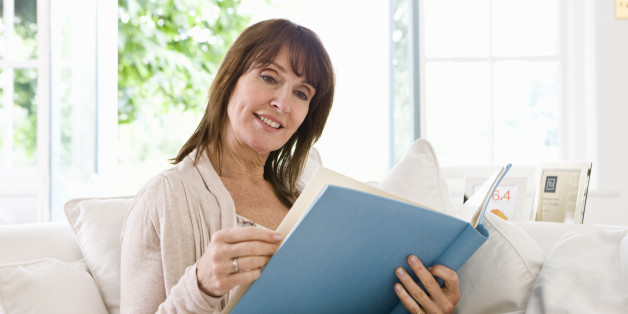 Our only child will be leaving for college in the fall. She is easing the transition by going out constantly and refusing to help us with the DVR, saying it's time we become more independent. Please tell me: What's next? How do my husband and I keep from becoming pathetic old people who talk baby talk to the dog? What will this do to my marriage? My job requires me to be in touch with what's going on in the culture, but my own personal youth consultant is leaving me. Please don't mention how much sex we can have now. Please.
— E.Y., Bethesda, Md.
Dear E.Y.,
The desolation engendered by the departure of your child for college can be profound, particularly when you rely on that child to translate the world around you.