As the weather gets warmer, the best place to take in the full beauty of spring is by seeing it in person. What better way to celebrate some sunshine than by getting your tail to a national park?
Here are some of the best spots to take a walk this spring.
Great Sand Dunes National Park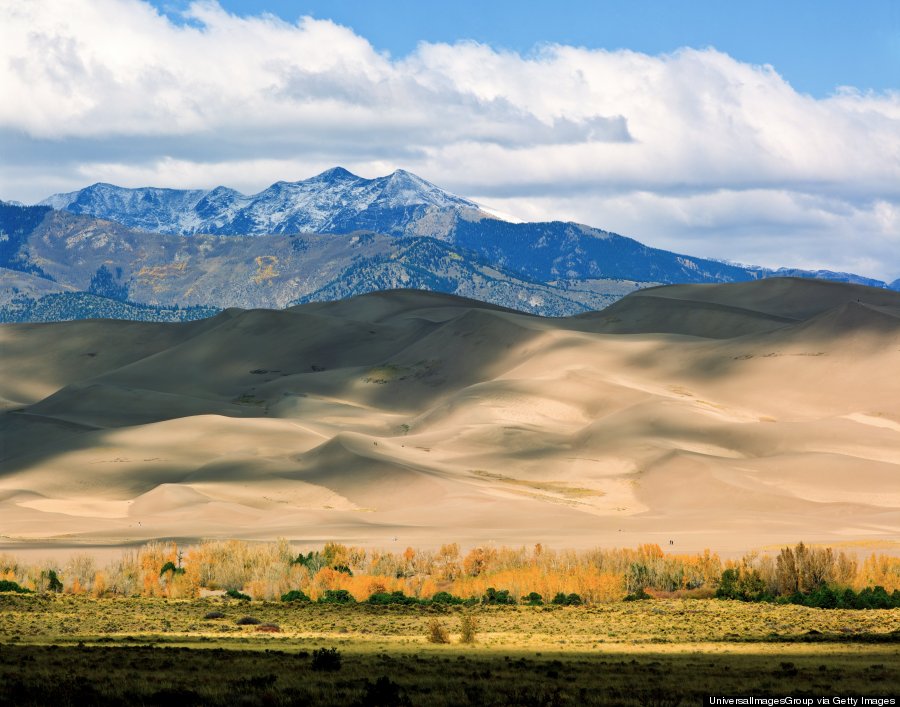 We dune-know about you, but sand sledding at the Great Sand Dunes National Park pretty much sounds like the best outside activity we've ever heard of.
Spring on the South Rim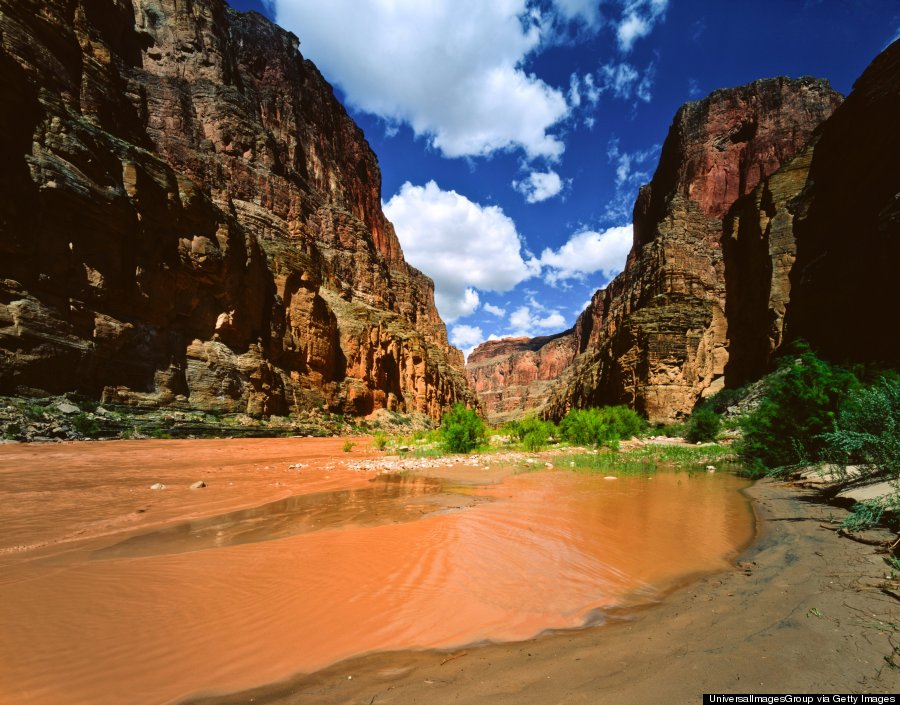 In the mood for Arizona? Trek on over to Grand Canyon National park, where the South Rim is open all year and the North Rim reopens May 15th.
Frolick with flamingos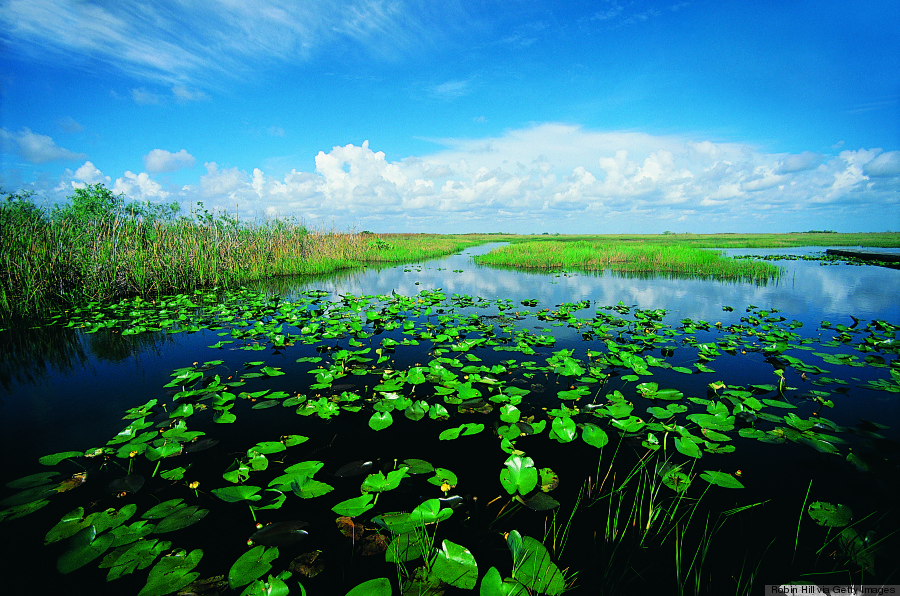 Swimming in the Everglades National Park isn't a great idea, but heading down one of the Flamingo trails sounds like the safest way to go this spring.
Yosemite National Park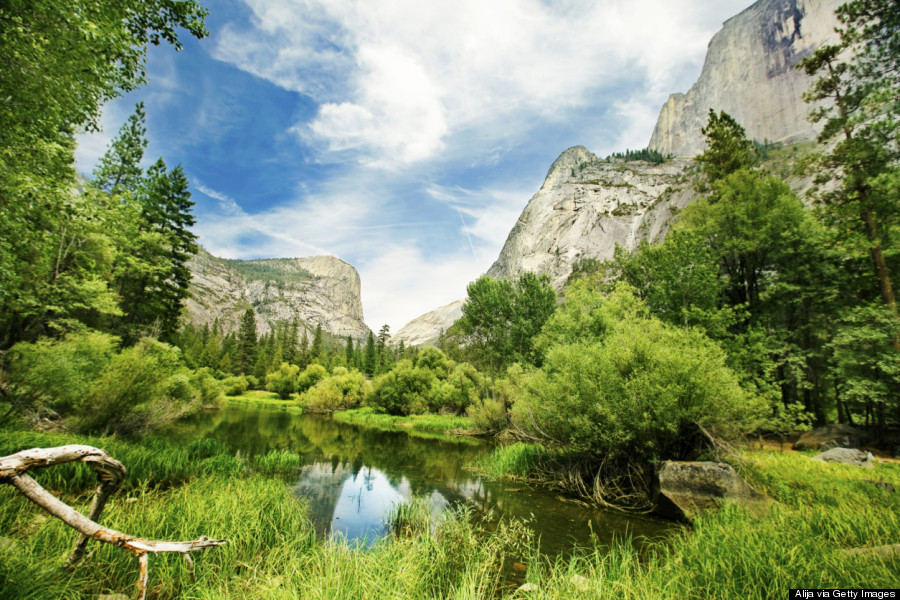 If you want to bring the family to Yosemite National Park in late spring or summer -- no problem. The park is around the size of Rhode Island and welcomes roughly 4 million people a year.
Beware of Bears!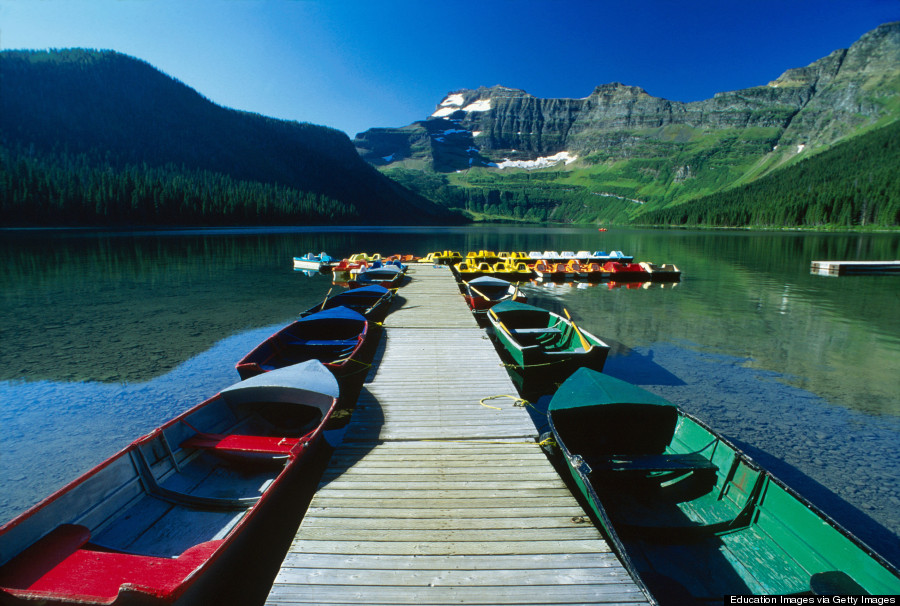 Hidden in Alberta, Canada, if you're hiking any of Waterton Lakes National Park trails, be on the lookout for both beautiful spots and the occasional grizzly bear!
Know the Nimiipuu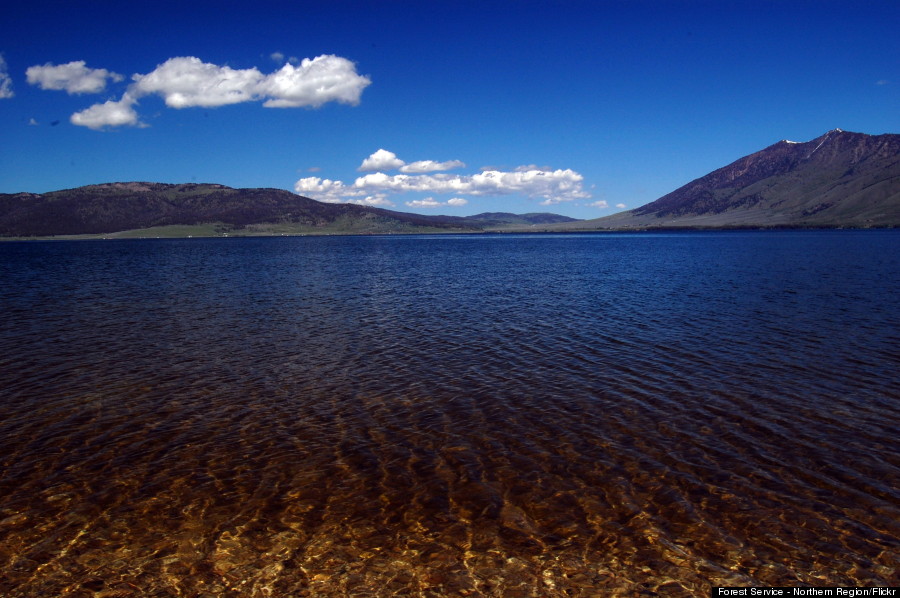 Spread out over four states in 38 locations, the Nez Perce National Historical Park is the best place to learn more about the history of the Nimiipuu (Nez Perce people).
BEFORE YOU GO
PHOTO GALLERY
Travel Zen: National Parks