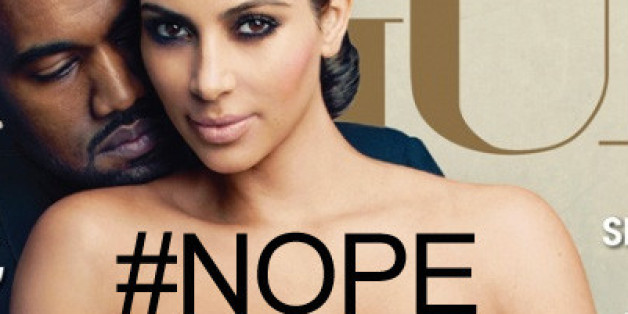 00:00*
Someone in office with whom you've never associated shrieks with joy and exclaims, 'It finally happened!'
*All numbers are time elapsed since event
00:08
Rather than turn head and ask individual for explanation, attention directed to Twitter.
00:13
It is ascertained that a celebrity-related event has occurred.
00:20
Said event involves photographic image of celebrity couple transferred to paper and duplicated many times.
00:30
EMOTIONAL STATE: Mild Disdain
01:00
Experience fleeting urge to open "New Tweet" window. Attention returned to work already in progress.
01:30
Peripheral vision reveals Twitter stream moving at faster than normal levels. Attention diverted from work.
02:00
After watching Twitter stream for several seconds, mental list made of people to potentially unfollow... but not yet.
02:15
EMOTIONAL STATE: Aggravation
02:20
'New Tweet' window opened, immediately closed. Attention directed back to work in progress.
03:00
Thorough and unyielding analysis of event continues amongst colleagues.
03:15
Passing thought about 'Falling Down'.
03:30
'New Tweet' window opened. Nothing written.
03:45
EMOTIONAL STATE: Self-Righteous
04:00
Tweet composed, immediately deleted in effort to not add to event-related rhetoric.
04:10
EMOTIONAL STATE: Superior
04:30
Three minutes of solid work, the result of matter being settled internally if not externally.
07:30
Wry observation about event tweeted by Famous Person Who Does Not Follow You.
07:32
EMOTIONAL STATE: Wounded
07:34
'New Tweet' window opened.
07:44
First three drafts deemed 'too on the nose', 'too cute', 'too negative' respectively.
17:44
Tweet comparing importance of event with situation in Ukraine composed, edited, fact-checked and sent to best friend for focus-group response.
20:10
Final draft internally approved for tweeting.
21:00
Tweeted.
21:01
EMOTIONAL STATE: Terror
21:08
Only Famous Person Who Follows You favs, does not RT.
23:00
Life of tweet over. Assessment: 3 favs, 1 RT by someone with 4 followers.
23:02
Person who RT'd unfollowed.
24:00
Famous Person Who Does Not Follow You tweets almost same joke. Thousands of favs/RTs.
60:00
List of 'Funniest Tweets About [Event]' includes tweet by Famous Person Who Does Not Follow You.
60:02
EMOTIONAL STATE: Despair