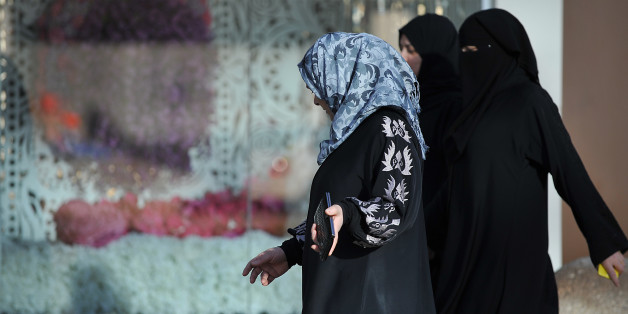 While Saudi Arabia is well-known for its "religious police" that enforce government-approved religious moral codes, from gender-segregation and the ban of alcohol to rules against women driving, a Pew Research Center analysis has found that similar religious police exist in nearly one-in-ten countries.
Pew's findings on religious police, part of a larger study of religious hostilities worldwide, counted 17 countries with one form or another of religiously motivated law enforcement.
The nations spread far beyond the Middle East and include India and Indonesia. In Nigeria, the Hisbah religious police receive support from a handful of states, while in Vietnam, the government monitors and arrests what it sees as members of extremist religious groups such as Dega Protestants and Ha Mon Catholics. In Malaysia, police enforce sharia law to clamp down on banned media, alcohol consumption and khalwat, a term that means being in "close proximity" to unrelated members of the opposite sex. In some countries, such as Saudi Arabia, movements against religious police are gaining popularity.
Pew cited 18 sources for its information, including the U.S. State Department, the United Nations, Human Rights Watch, Amnesty International and the International Crisis Group.
BEFORE YOU GO
PHOTO GALLERY
10 Facts About The Transforming Global Religious Landscape