Spring may be in the air, but some of our favorite celebs are dropping the ball now that the weather has finally gotten a little warmer. Shailene Woodley flopped in an over-embellished gown, while Rosario Dawson could have seriously benefited from a trip to the tailor before she wore her jumpsuit on the red carpet.
Check out our picks for worst-dressed of the week, and let us know if you agree.
Emma Stone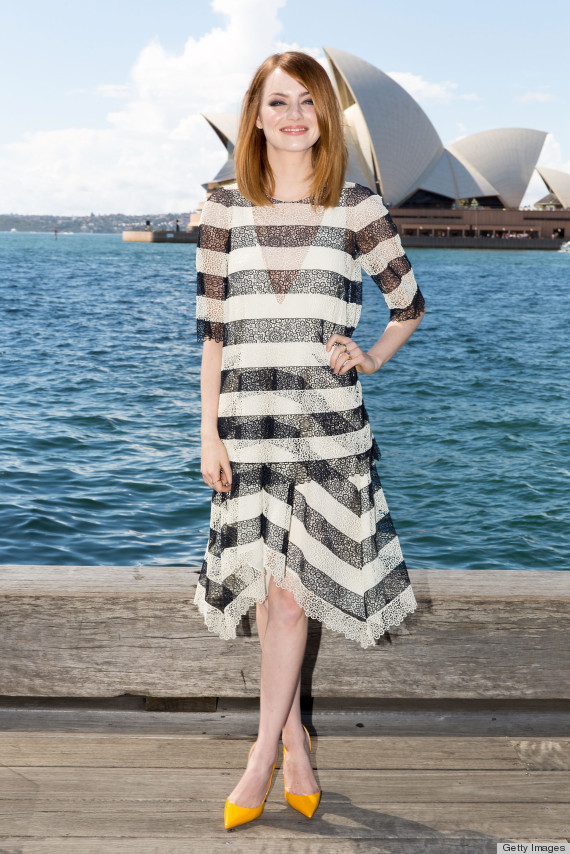 There are a lot of things that are wrong with this ensemble. Her white slip is distracting against the stripes on her dress and the lace hemline, while her yellow pumps are too harsh for this delicate outfit. Her hair and makeup could also use a little attention.
Rosario Dawson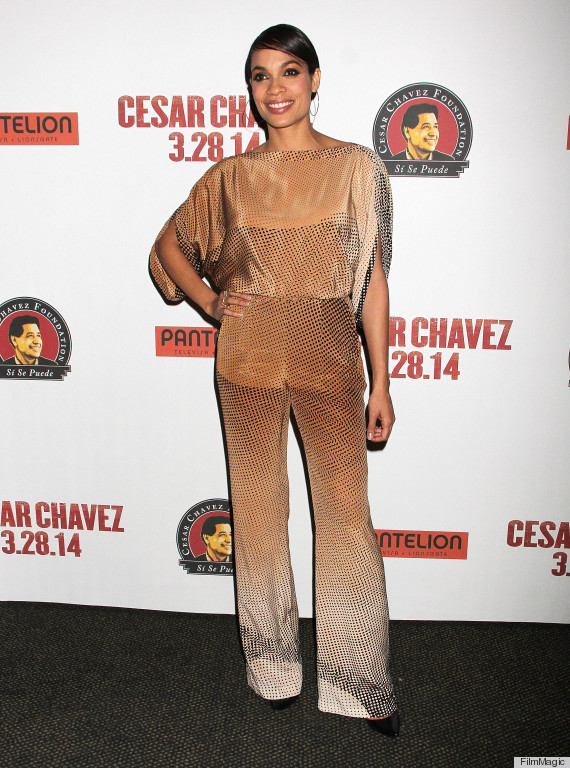 This color is washing Dawson out. But even if we ignore the unflattering beige hue for a minute, the fit of her jumpsuit isn't great and looks like it could use a good steam.
Zoe Kravitz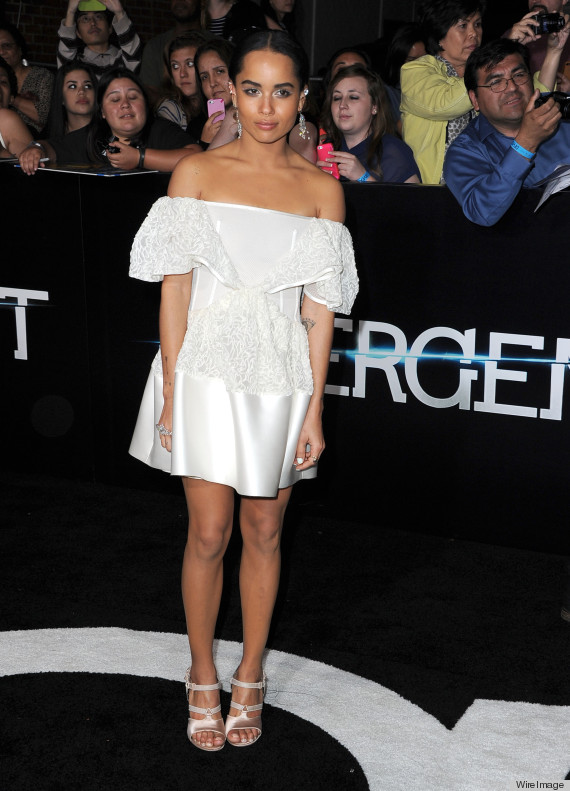 This looks very bridal. White satin and lace is never a good call unless you're walking down the aisle.
Shailene Woodley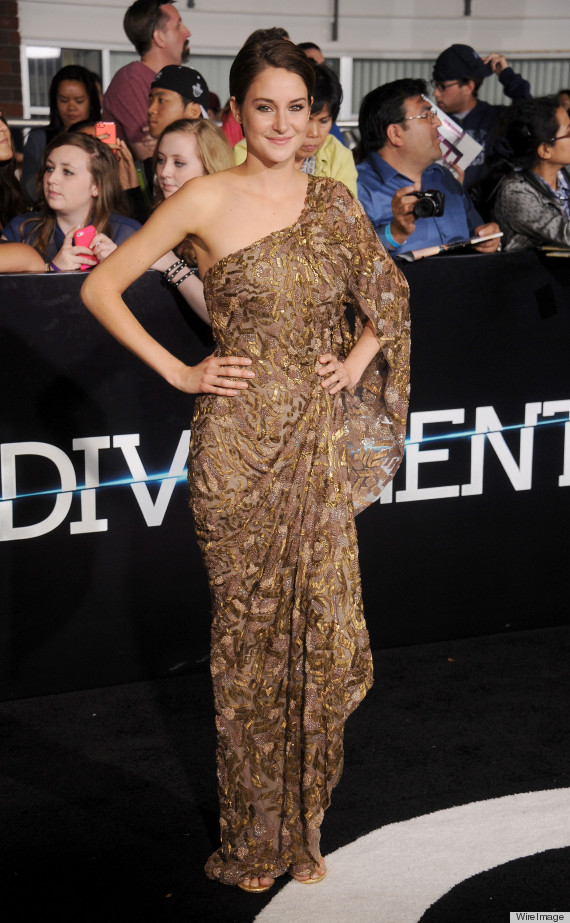 We know Woodley can do better than this. Her bronze dress is just ugly. The color is doing nothing for the actress' complexion, the silhouette skews a little Greek goddess, but we have to admit, the hair and makeup are perfection.
Gwendoline Christie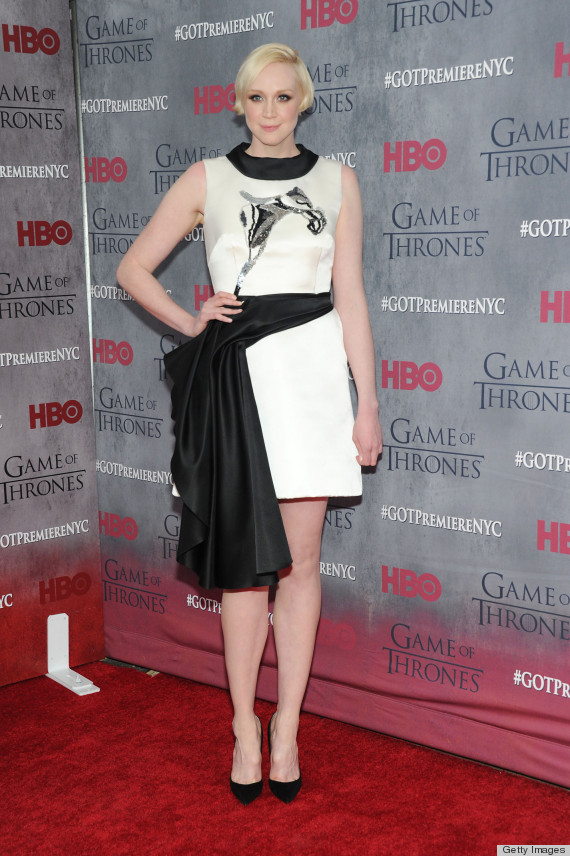 The black satin detail at her hip is bizarre, it looks like it was extra material that was meant to be cut off before the "Game of Thrones" star stepped onto the red carpet.
BEFORE YOU GO
PHOTO GALLERY
Worst-Dressed Stars 2014