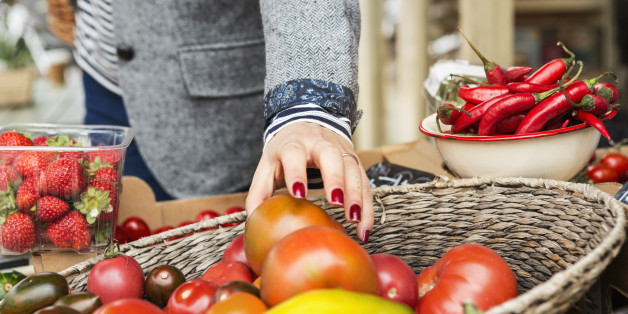 Teaching people at risk for depression how to lead a healthier life through their eating habits could have the same effect as a certain kind of therapy in preventing them from fully developing the condition, a new study suggests.
"This project tells us that interventions in which people actively engage in managing their own life problems, such as financial or health issues, tend to have a positive effect on well-being and a protective effect against the onset of depression," study researcher Dr. Charles F. Reynolds III, M.D., Endowed Professor of Geriatric Psychiatry at the University of Pittsburgh School of Medicine, said in a statement.
For the study, published in the journal Psychiatric Services, researchers randomly assigned participants to one of two groups: one that received nutrition coaching and one that received problem-solving therapy for primary care (PST-PC, a seven-step therapy approach that can be administered by non-mental health professionals). All of the participants were not clinically diagnosed with depression but had symptoms of the condition.
The participants underwent six to eight sessions of their assigned interventions, as well as semiannual "boosters" at three, nine and 15 months. By the end of the two-year study period, about 9 percent of people in both groups experienced a major depression episode, and both groups had similar decreases overall in depression symptoms.
"Participants in both arms experienced on average a 4-point drop in depressive symptoms (BDI), with improvements sustained over two years of follow-up," the researchers reported in the study. "Black and white participants demonstrated similar patterns of responses to PST-PC and dietary coaching on measures of depressive symptoms."
Researchers noted that the study did not evaluate the effects of dietary coaching and the therapy method compared with standard care, so further research is needed to compare the three methods.
However, they noted that the dietary coaching method seemed to be effective against depression because of its "active-coping component, as well as social contact," they wrote in the study.