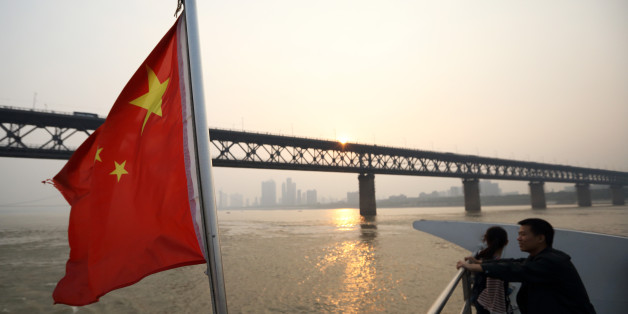 An editor for Bloomberg has quit the company to protest its controversial reporting about China.
Bloomberg came under fire months ago after editor-in-chief Matthew Winkler allegedly killed an investigative story about the financial ties of Chinese officials in fear of retaliation from the Chinese government. Bloomberg denied the account after it was published by the New York Times.
Jim Romenesko reported Monday that Ben Richardson, Bloomberg's editor-at-large for Asia news, is leaving to protest how the organization "mishandled" the spiked story. In a statement, Richardson criticized the company's response to the allegations, and backed the version of events as told by the Times.
"[Independent senior editor] Clark Hoyt supposedly reviewed the story and declared that it wasn't ready for publication. But, to my knowledge, he didn't ring or contact any of the team who worked on the story to discuss it," he told Romenesko in an email.
Richardson added, "The reporters who worked on the story for months didn't get to review the copy before it was unilaterally spiked on a conference call with a ludicrous amount of top brass."
His LinkedIn profile indicates that he is now a freelance journalist and consultant "[taking] time out to write a book, set up independent news organization, drop 20 kilos and renovate house."
Bloomberg's handling of the investigative piece has created a fair amount of turmoil for the company. Former Bloomberg reporter Michael Forsythe was suspended for allegedly leaking the story to the New York Times, for example, and later parted ways with the organization. He was hired by the Times in January.