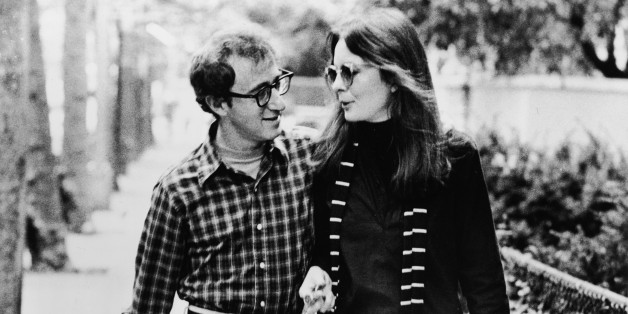 Who can forget Gregory Peck as Atticus Finch, delivering one of the best orations in film history in his closing arguments to free Tom Robinson in "To Kill a Mockingbird"? Or Ali MacGraw as Brenda Patimkin, diving into a sun-soaked pool of water in "Goodbye, Columbus"? Or Dustin Hoffman as Benjamin Braddock, getting seduced in "The Graduate"? There are films -- and then there are Films. Movies that change your life.
We asked Facebook followers about the movies that made the biggest impact on their lives. Here are 15 of their responses. What was your favorite coming-of-age film? Let us know in comments.
1. "To Kill a Mockingbird"

"Taught me that a good man will stand up for what is right, even if nobody agrees with him. That people are more than their skin color, what they wear, their mental health, or their gender."
2. "Harold and Maude"

3. "St. Elmo's Fire"

"The concept of addressing a young adult audience with multiple active story lines about issues affecting their own age group really hadn't been done before."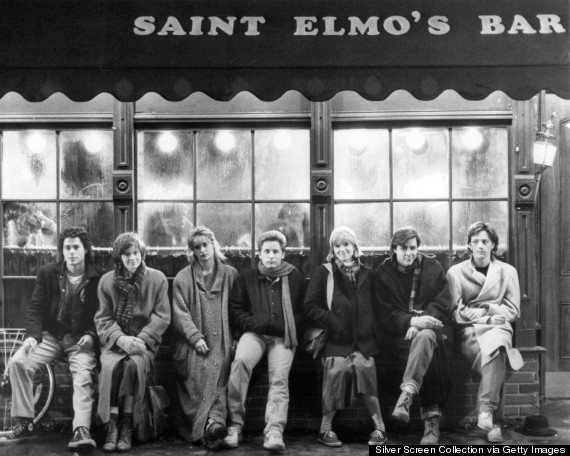 4. Zeffirelli's "Romeo and Juliet"

"The reason? Olivia Hussey! It's not coincidence my daughter is named Olivia."
5. "Jeremy"

"Robby Benson, Glynnis O'Connor. Hard to watch now, but first depiction I recall that spoke to me of -- let's call it -- beauty and the nerd."
6. "American Graffiti"

"Must have seen it six times in the Star Theater in my Vermont hometown. I wanted to live in that dusty California town they wanted to get out of."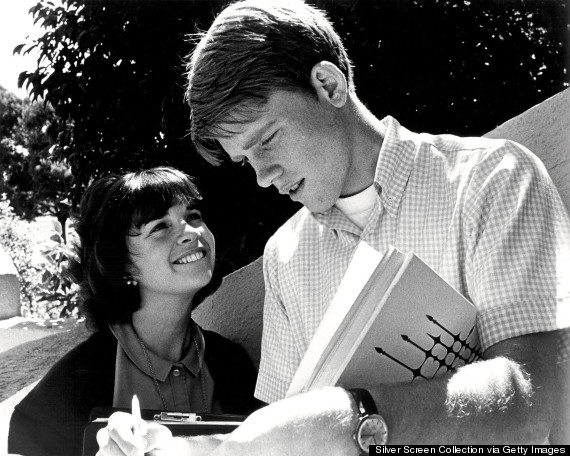 7. "Peggy Sue Got Married"

"First watched in my teens, then again as an adult. Contemplating your choices with 20/20 hindsight."
8. "Racing With The Moon"

"I saw it the spring before I was leaving home for college and it made me feel nostalgic about everything I was about to leave behind."
9. "Raging Bull"

"You never knocked me down, Ray." 10. "Sophie's Choice"

"Love cannot heal all wounds."
11. "16 Candles"

"Just when you think you are always being overlooked because you're not like everyone else, the one that truly matters notices you because of your uniqueness."
12. "Annie Hall"

"I wanted to be Diane Keaton so much and she still delights me."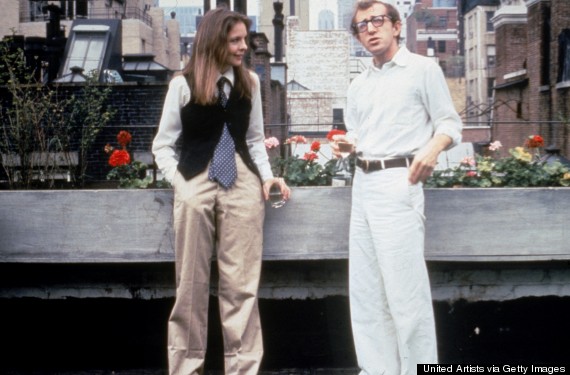 13. "Goodbye, Columbus"

"Exemplifies how opposites do attract; 'Guess Who's Coming to Dinner' -- a lesson in being open minded with your children that haven't been born yet; 'Easy Rider' -- bucking the status quo system; 'Midnight Cowboy' -- two downtroddens looking after one another; '2001; A Space Odyssey' -- a glimpse of things yet to come."
14. "The Graduate"

"Not for the plastics scene, but for the one where Ben is floating in the pool, and his father asks him what those four years of hard work in college were for. 'You got me,' sez Ben."
15. "Dirty Dancing"

"Nobody puts Baby in a corner! So empowering!" BEFORE YOU GO
PHOTO GALLERY
12th Annual Movies for Grownups Award winners