A teenage couple that Florida police say killed a police officer before ending their own lives have been identified.
Brandon Goode, 18, and Alexandria Hollinghurst, 17, of Davenport allegedly killed Windermere police officer Robert German, 31, on Saturday morning before killing themselves, according to WFTV.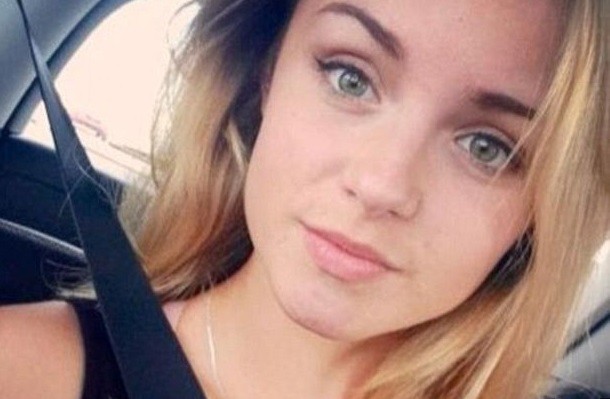 German stopped the couple on foot and then called for backup, the Associated Press reported last week.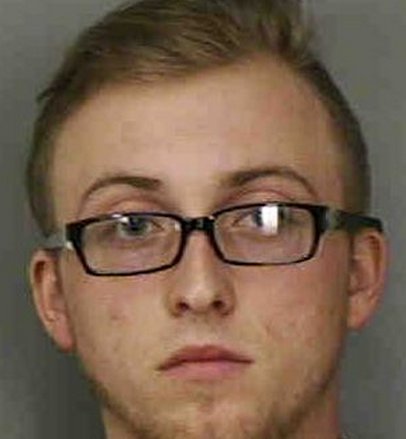 When other officers arrived, they found German lying on the ground. He was rushed to a hospital where he was pronounced dead. Goode and Hollinghurst were found nearby dead from apparent suicides.
Goode's neighbors told WFTV they were stunned by news of his death.
"It's unbelievable," neighbor Simone Noeens said. "What shocks me is that he was so young."
WINDERMERE, Fla. (AP) — A police officer was shot and killed early Saturday after stopping two people and calling for help in an Orlando suburb, authorities said.

Windermere Police Department Officer Robert German called for backup after stopping a young man and woman on foot shortly before 4 a.m., investigators said.

German, 31, reported his location and was found lying on the ground when a deputy arrived at the scene, Orange County Sheriff's Office spokeswoman Jane Watrel said.

"He just said he was doing a subject stop and then all the tragic events unfolded," Watrel said.

The deputy put German in his squad car and rushed him to the fire department. German was then taken to Orlando Regional Medical Center, where he was pronounced dead.

As officers responded to the scene, they heard shots fired and found two individuals deceased nearby matching the description of the man and woman German had stopped, Watrel said. They are believed to have committed suicide.

Their identities have not been released.

Windermere is located 15 miles west of Orlando. It has a population of about 3,000 people and one of the lowest crime rates in Florida, Mayor Gary Bruhn said. He said it was the first line-of-duty death in the town's history.

"Violent crime is just not something that happens in the town of Windermere," Bruhn said. "So it's really, really difficult."

German had been with the department for five years and just recently returned from desk duty after falling and injuring his shoulder, Bruhn said.

"He loved working as a police officer and he loved working at Windermere," Bruhn said.
BEFORE YOU GO
PHOTO GALLERY
2013 Mass Shootings