A criminal court in Egypt ordered the execution of 529 people said to belong to the Muslim Brotherhood on Monday. The defendants were standing trial for the killing of a police officer and the attack on a police station during unrest last year, as well as a host of other violence and incitement charges.
The death sentences are the largest mass conviction in the history of modern Egypt, according to the New York Times.
To put that incredible number of convicts into perspective, we went looking for a couple of comparisons. According to our calculations, sentencing 529 people is like condemning...
1. The population of Richardton, North Dakota.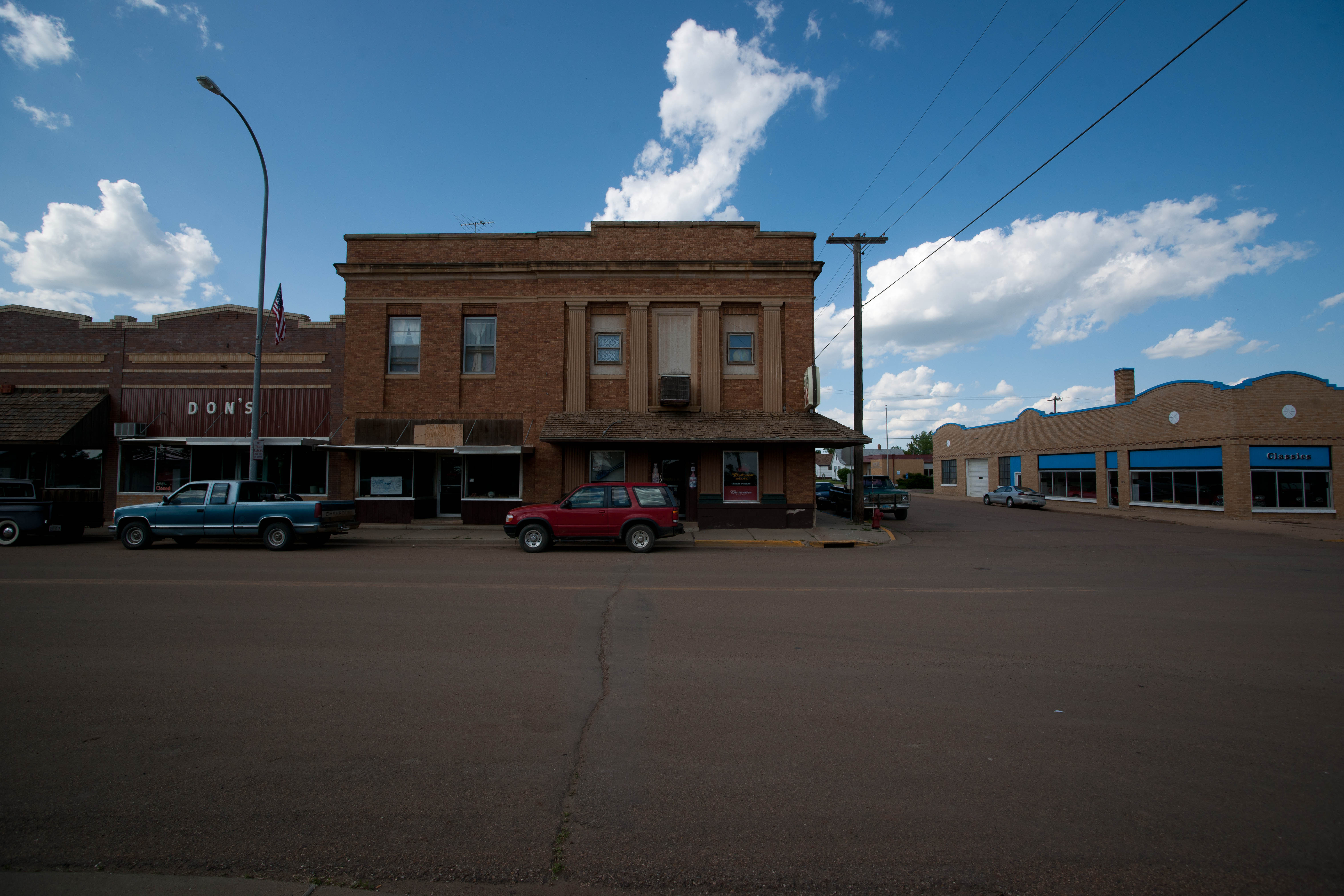 Richardton, North Dakota. (Flickr/everydot.com)
2. The entire female prison population of Austria in 2013.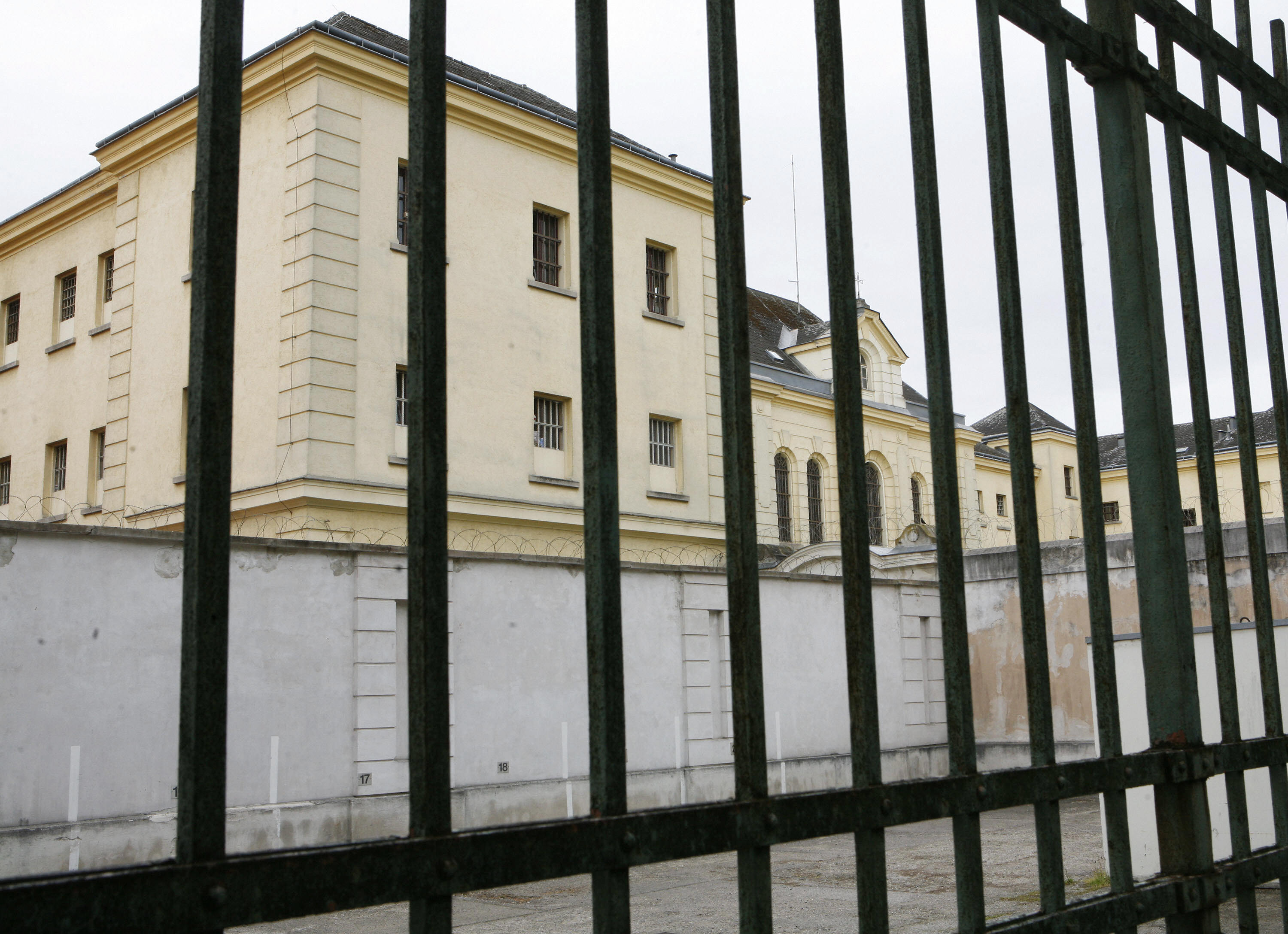 A prison in St. Poelten, Austria, May 1, 2008. (DIETER NAGL/AFP/Getty Images)
3. The employees of the U.S. Federal Transit Administration. An administrator of the Federal Transit Administration looks at electrical equipment at the Southeastern Pennsylvania Transportation Authority's Jenkintown power station, July 2011. (AP Photo/Federal Transit Administration)
4. The total number of candidates that ran for a seat in Australia's senate in the 2013 election.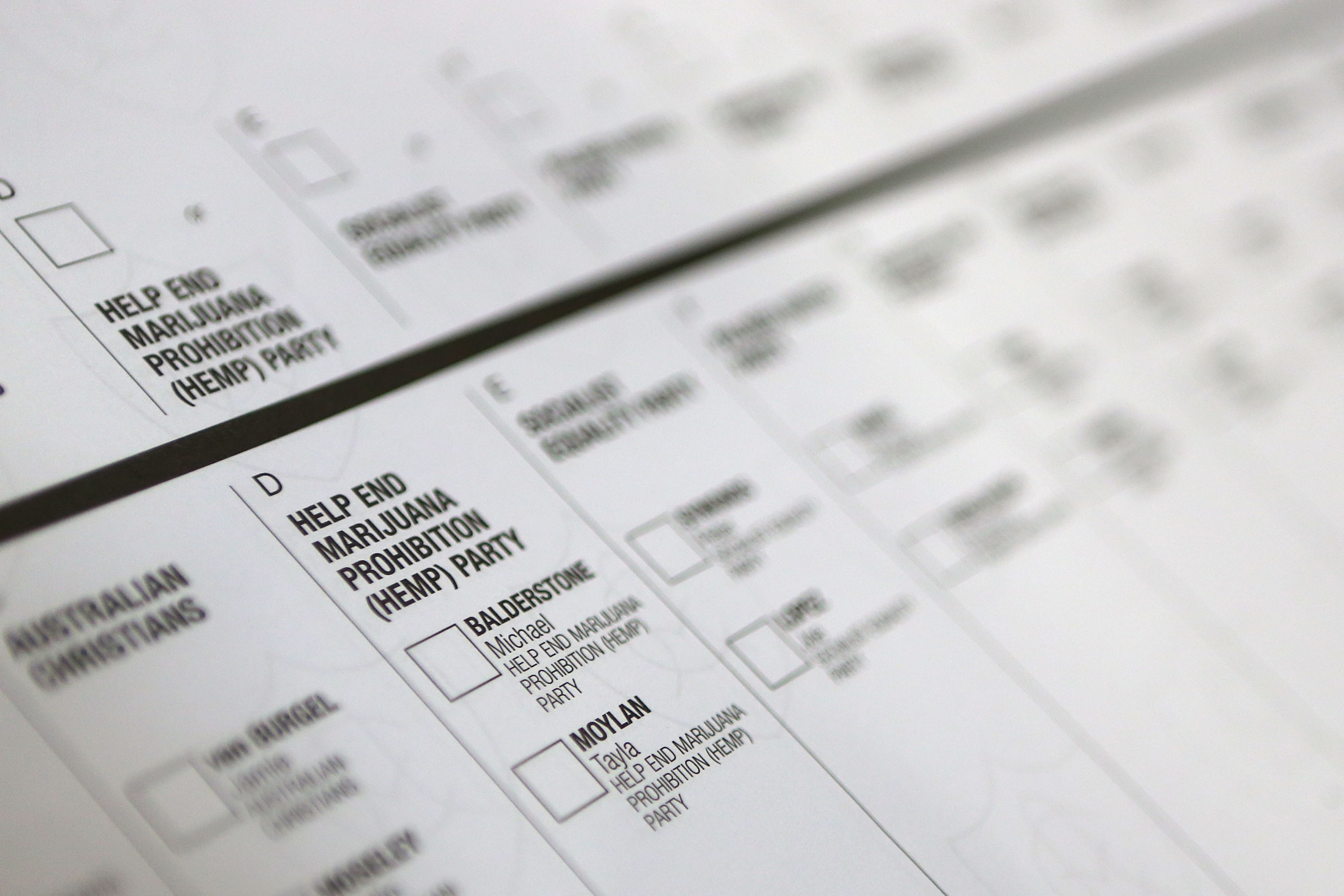 A Senate ballot paper is displayed at Huntingdale Primary School on election day on Sept. 7, 2013 in Perth, Australia. (Paul Kane/Getty Images)
5. All the members of Ethiopia's two chambers of parliament until 2011, (when 18 deputies were added).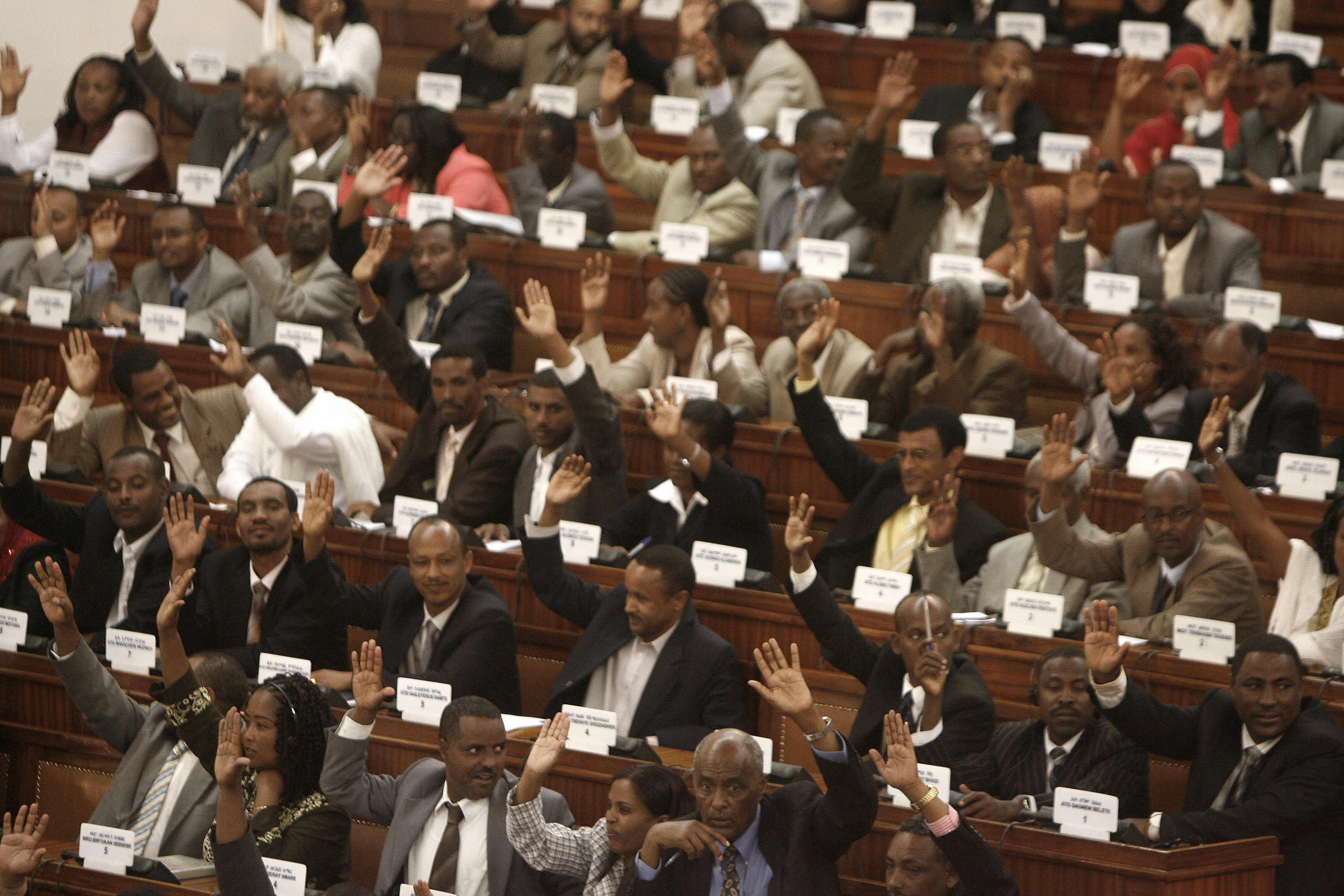 Parliamentarians vote to elect a new president of Ethiopia, in Addis Ababa, Oct. 9 2007. (JOSE CENDON/AFP/Getty Images)
6. The total number of emergency patients treated in a year at this small American hospital in Montana.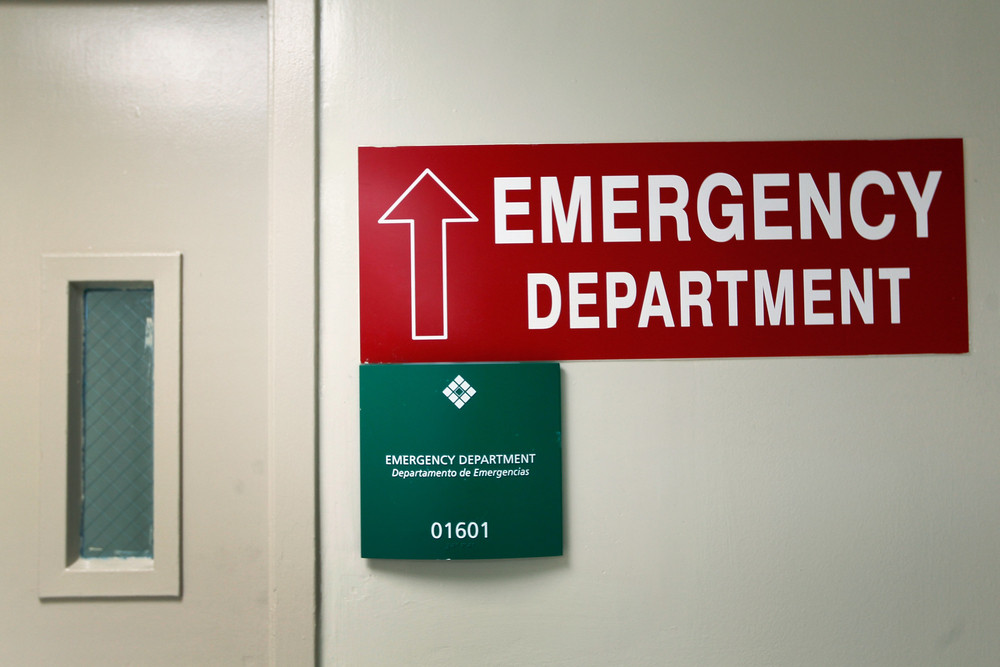 A sign in The University of Miami Hospital's Emergency Department, April 30, 2012. (Joe Raedle/Getty Images)
7. The number residents in this tower block in Florida if each apartment had one occupant.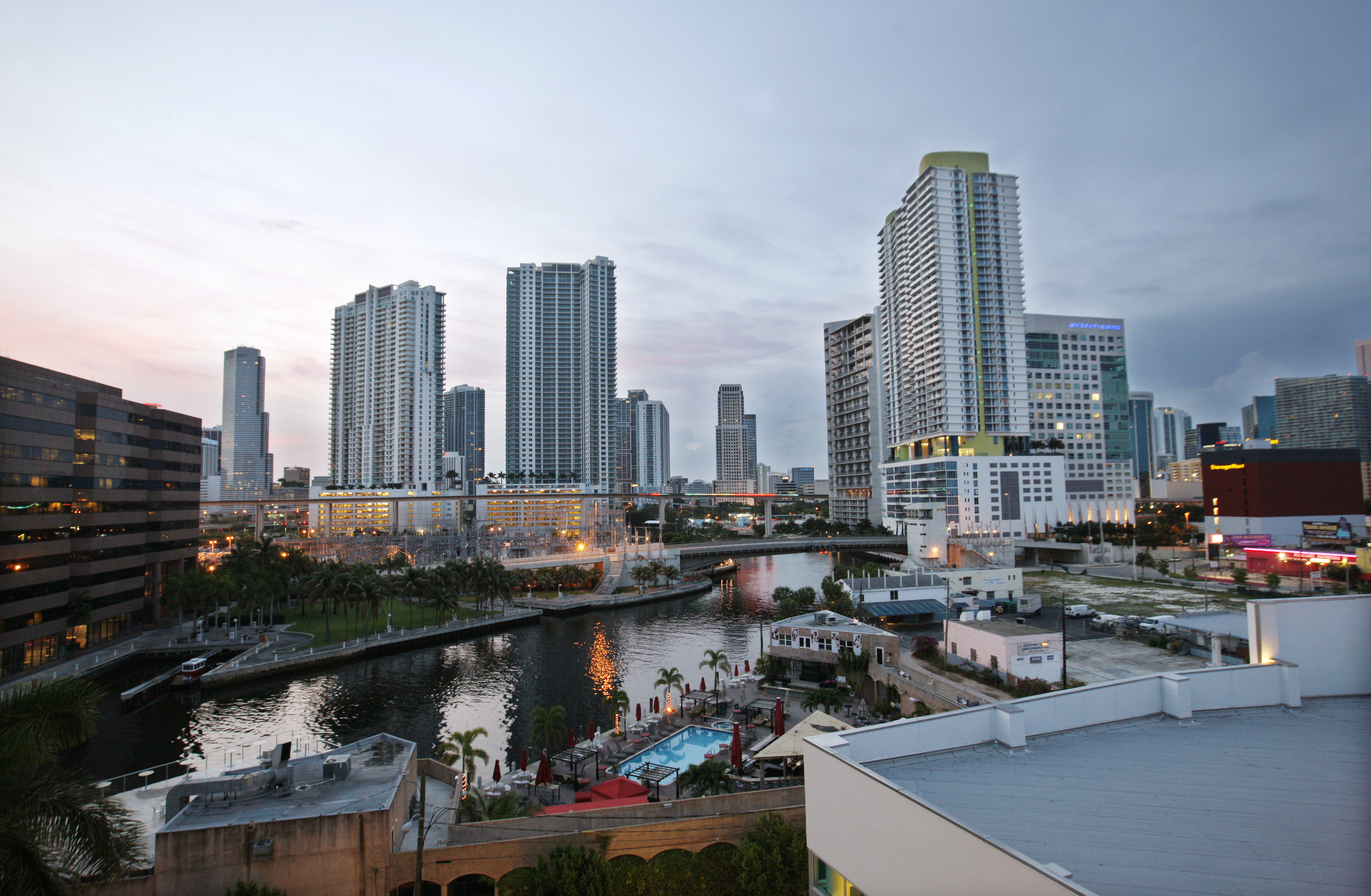 Downtown Miami, Florida. (Hoberman Collection/UIG via Getty Images)
BONUS:
The U.S. carried out just 10 more executions, at 539, between 2003 and 2013, according to Bureau of Justice statistics. Security personnel stand outside a perimeter building at the Correctional Center in in Bonne Terre, Mo., before the scheduled execution of Missouri death row inmate Joseph Paul Franklin, Nov. 19, 2013. (AP Photo/Jeff Roberson)
BEFORE YOU GO
PHOTO GALLERY
Protests In Egypt