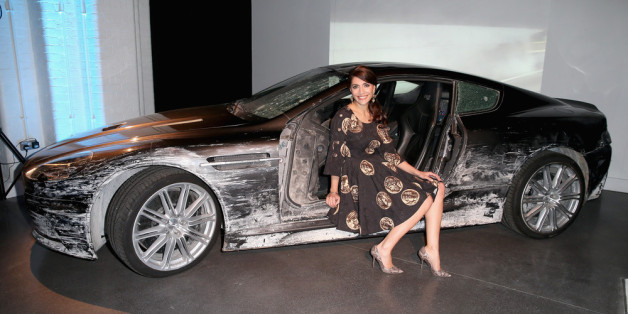 Are you a James Bond junkie?
Then get your butt over to London for "Bond In Motion," an exhibition currently on display at the London Film Museum.
Billed as the "largest official collection of James Bond vehicles," the roving exhibit consists of more than 100 pieces from the film franchise including the Rolls-Royce Phantom III used in "Goldfinger" (1964), the Aston Martin V8 driven by Timothy Dalton in "The Living Daylights" (1987) and the Aston Martin DBS Daniel Craig piloted in "Quantum of Solace" (2008).
Londoners and tourists have through 2014 to see "Bond In Motion," according to the London Evening Standard. The show opened its doors to the public on March 21, having previously been on display at the National Motor Museum in the south of England.
Check out the gallery below and see if you can match the vehicle to the Bond film in which it appeared:

BEFORE YOU GO
PHOTO GALLERY
Bond In Motion 2014