If your true love was standing right in front of you, would you even know it?
That's what MTV's new dating show, "Are You The One?" challenges 20 unlucky-in-love people to figure out. Whether you're an "Are You The One" addict or just getting into the show now, here's a handy cheat sheet for the season finale!
Check out the exclusive clip of the season finale above, and read on to hear what it was really like to be on "Are You The One" from the contestants themselves.
Shanley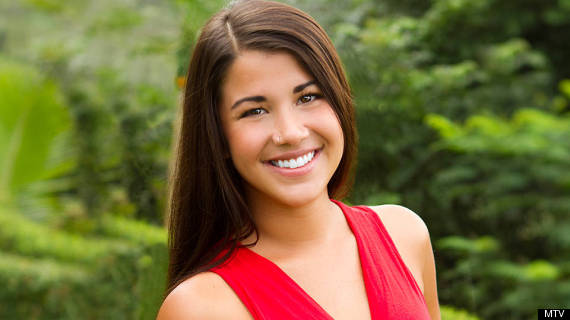 What was the matchmaking process like?
Um, awkward. The professional matchmakers asked so many weird sexual questions.
You and Chris T. hit it off immediately and got voted into the Truth Booth to see if you were a match. Did you really think you found your match on the first day?
I was very skeptical about Chris and I being a match. We kept connecting over weird, silly things that matchmakers never asked us about. It didn't make sense, but he wasn't ready to hear that."
What's your status with Chris T. now?
Even though we're not a match, Chris and I are still very much in love and we talk every day.
Paige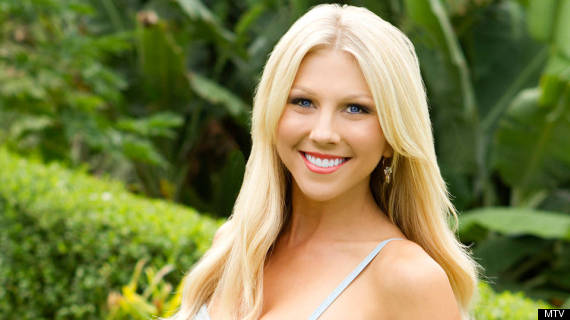 Even though Chris T. ends up being your perfect match, it's clear he's only romantically interested in Shanley. Was that super awkward?
A part of me wishes that Chris and Shanley didn't connect right away because I went through this long matchmaking process for nothing. But I wouldn't want to be with somebody like Chris who invested so much in someone in such a short time. He had crazy tunnel vision for Shanley, and it seems close-minded.
Do you have any regrets about hooking up with Scali, after he said that he didn't have real feelings for you?
Oh, I regret it 100 percent. He's insecure because he says things to you that seem genuine behind closed doors, but in front of everyone he becomes somebody else.
Kayla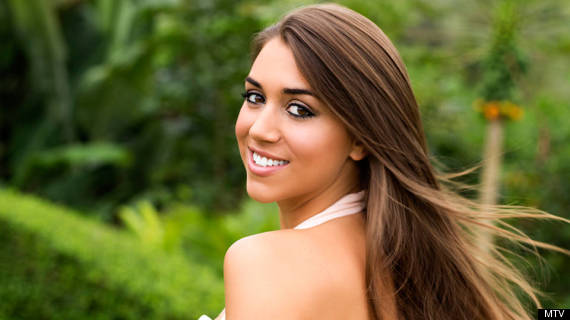 You're definitely portrayed as a player on the show.
I think it's crazy how guys like Scali can talk about hooking up with all sorts of girls and it's laughable and hilarious. Meanwhile, I'm trying to get to know two guys on a deep level, and I'm a player?
Do you have any regrets about juggling Ryan and Wes?
I guess I regret being flirty, but that's just me being myself. I'm such a flirt. I even flirt with girls.
What's a side to you that perhaps viewers didn't get to see?
For the most part I got along with everyone in the house. Why do you think Ethan kissed me?
Wes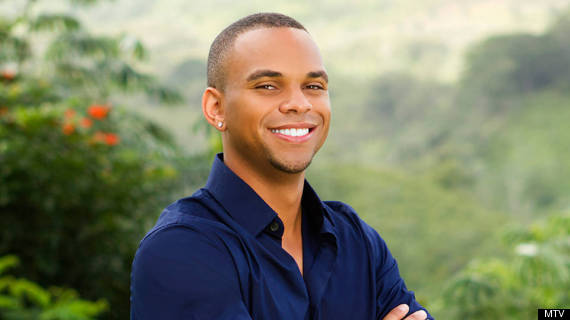 Why do you think you and Kayla are a match?
I knew she was my perfect match on the first day. As soon as we walked through the door, we had a conversation. Her religious beliefs, her career goals, and how driven she was really peaked my interests.
What about when she started hanging out with Ryan?
Ryan is a cool dude and we had a pretty decent relationship, but as far as personalities go they didn't seem like a match to me. I wasn't worried.
How has your life changed since the show?
I'm a humble individual. People recognize me, and my Twitter and Instagram are blowing up, but I'm trying to downplay it. I'm not famous.
Simone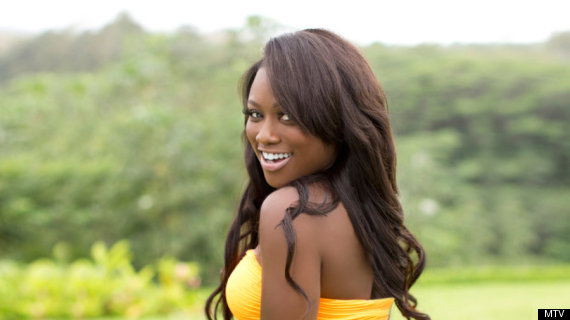 What made you interested in going on the show?
I had just broken up with my boyfriend literally three days before I applied to do the show. I figured that'd be a quick way to get over him!
Compared to other castmates, you seem most focused on winning the money instead of finding love.
After JJ and I found out we weren't a match, I wasn't interested in anybody else in the house, so my goals changed. Everybody else is still in la la land, trying to fall in love. But this is the biggest cash prize in MTV history!
When you found out JJ and you weren't a match, you took it hard.
It was really hard to get over him. I was rejected on TV for the world to see. In the real world when you're dating, you meet somebody, and if it doesn't work out you can move on. We lived in the same house and I was forced to see him move on with Jacy in front of me.
JJ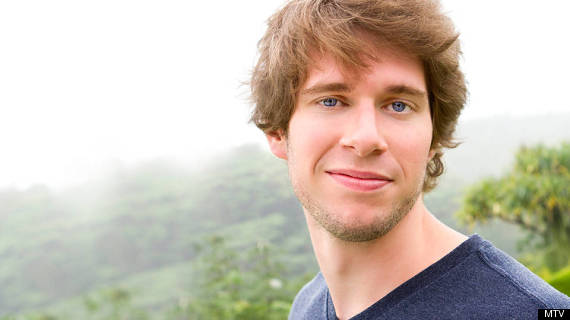 You and Jacy seem totally compatible, and then she starts to have second thoughts. Are you surprised that Jacy has doubts about you being a match?
No. Jacy is a very impressionable girl who doesn't know what she wants.
At this point, do you have any idea who your match could be?
No clue, honestly.
How has life changed for you since the show?
I get recognized by children everywhere. Not adults. Children.
The season finale of "Are You The One" airs Tuesday at 11 p.m. ET on MTV.

BEFORE YOU GO
PHOTO GALLERY
Tweets About 'The Bachelor' Season 18 Finale & After The Final Rose