Leonardo DiCaprio's inability to win an Oscar (despite his numerous qualifying performances) has become somewhat of a joke in the entertainment community. But now, DiCaprio can find solace because he's gained a title on par with an Academy Award.
Leonardo DiCaprio is the best "hipsterised" celebrity! At least, the designer behind this adaptation of Leo as a fashion–forward hipster has won something …
Either way, DiCaprio stars in the winning submission to DesignCrowd's "Hipsterised Celebrities" Photoshop contest, which asked their mass of over 160,000 graphic designers to take a shot at converting Hollywood's finest into those befitting of a Brooklyn street.
Leonardo DiCaprio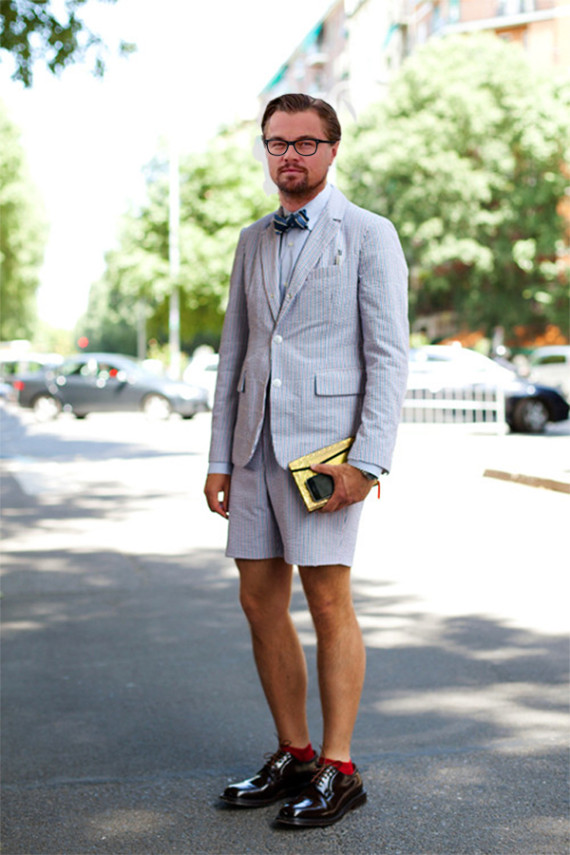 DiCaprio wasn't the only fortunate victim of Photoshop. The DesignCrowd team took their talents out on a number of stars.
Here are our favorites:
Chiwetel Ejiofor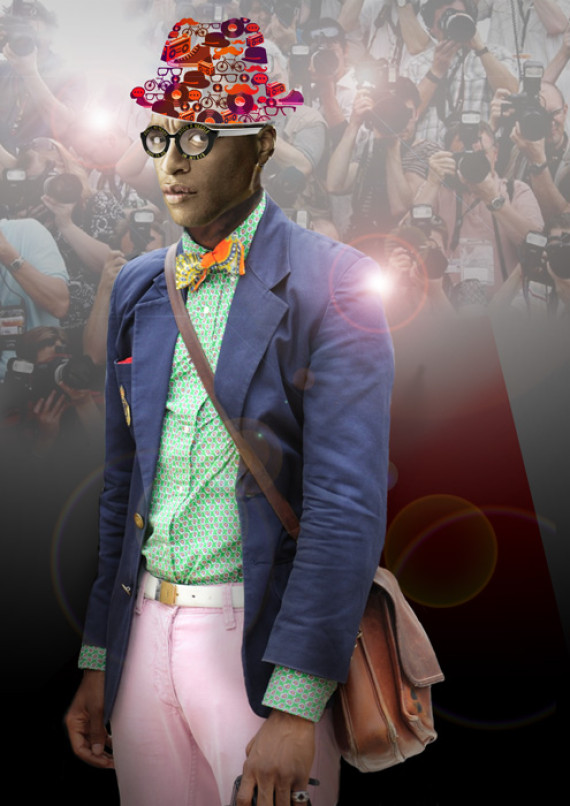 Dame Judi Dench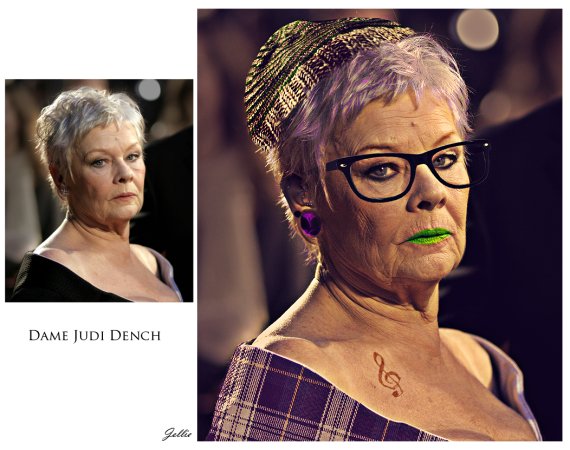 Cate Blanchett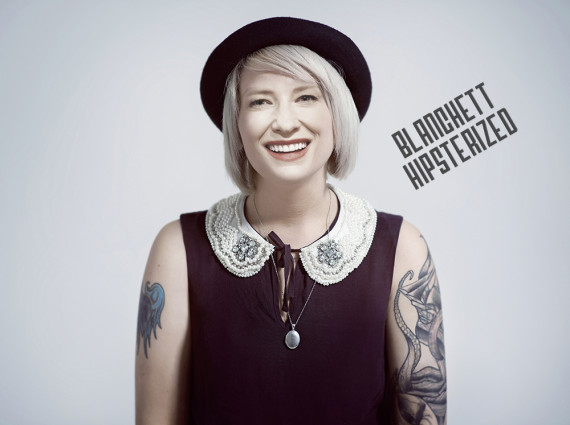 Meryl Streep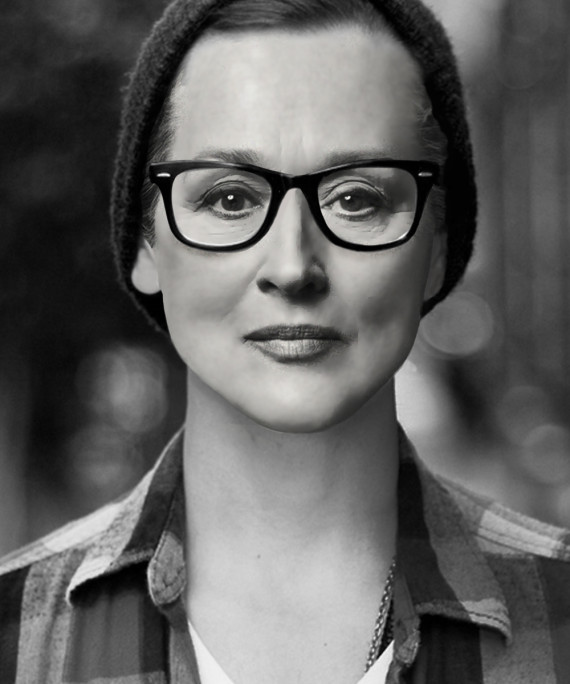 Ellen DeGeneres' Oscars Selfie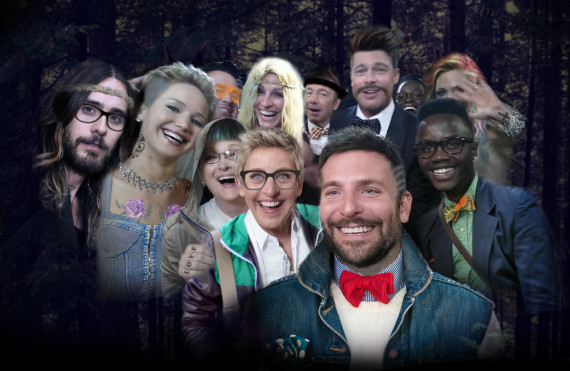 BEFORE YOU GO
PHOTO GALLERY
Battle Of The Celebrity Selfie