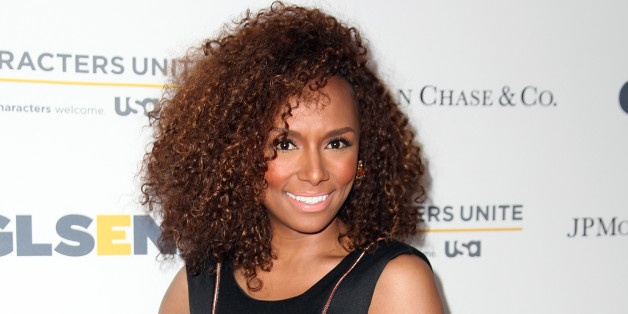 In recognition of Women's History Month, transgender author and activist Janet Mock will host a Google Hangout this Wednesday, March 26, to celebrate the voices and works of transgender women of color.
Joining Mock will be other notable transgender authors of color, including Mey Rude, contributing editor of Autostraddle, Toni Newman, 2012 double Lambda award-nominated author of the memoir I Rise and Ryka Aoki, 2013 Lambda award-nominated finalist and author of Seasonal Velocities.
The theme of this Wednesday's forum is equality for all regardless of your background, ethnicity and gender.
Interested in joining the Google Hangout? Head here at 8 p.m. ET on March 26.