Kim Kardashian appeared on "Late Night with Seth Meyers" on Tuesday, March 25, in yet another see-through dress -- a curve-hugging number on top of a matching black bra and high-waisted underwear.
It's a look Kardashian has now rocked on multiple occasions, but on last night's show she was there to talk about one thing, and that was her game-changing Vogue cover with fiance Kanye West.
"Just to be in the same name as so many amazing people that have been on the cover is such an honor," Kardashian said when asked if it means a lot to her to be on the cover of Vogue. "And to have Anna Wintour pick us, and I know it's the first of a lot. They were telling us, Kanye is the first rapper to be on, and I'm the first reality person to be on, and the first inter-racial couple. All of these just mean so much to Kanye and I."
Kardashian also revealed that in addition to the Vogue shoot being a total dream come true, it was also just another day when it comes to taking care of her daughter North West. The 33-year-old explained that one adorable photo, which features the family lounging together with the 10-month-old laying naked on her father's chest, actually got a little messy: "North peed on him, right at that moment. He was trying to tell me and I couldn't really hear him and I had to get up and get her -- clean her and clean him off."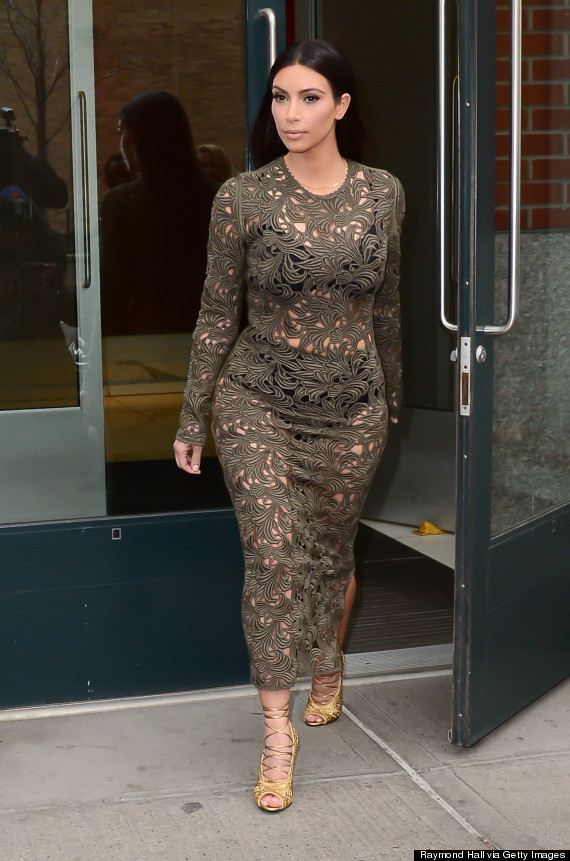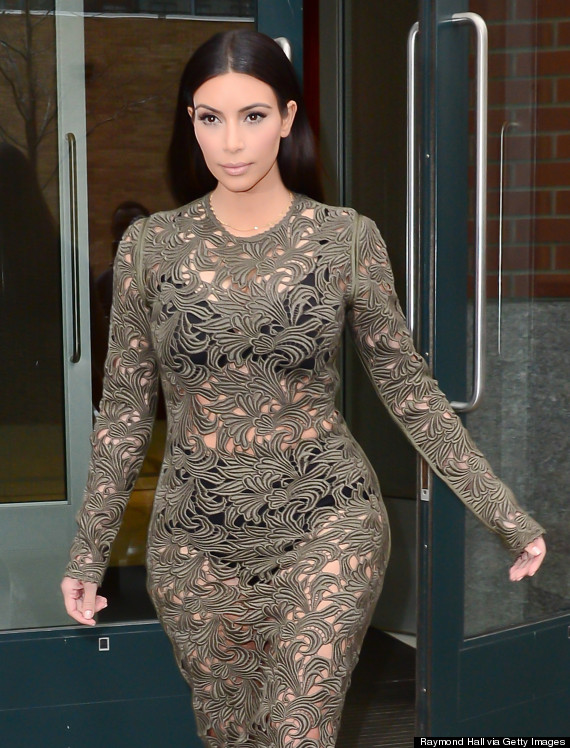 BEFORE YOU GO
PHOTO GALLERY
Kim Kardashian's Hottest Moments