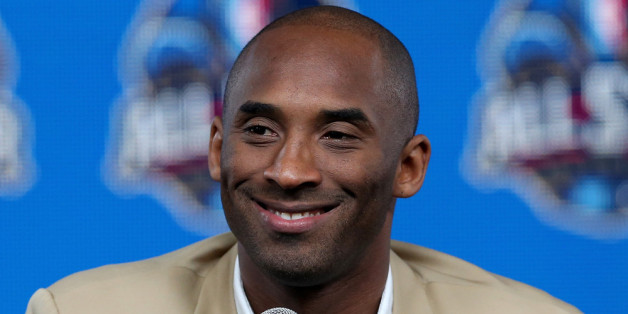 By Chris Yuscavage, Complex Sports
Kobe Bryant is a guy who hates to lose. Whether he's playing basketball or playing Candy Land—yes, Candy Land—he simply can't stand to take an L. And apparently, that's a trait that he has passed along to his daughter Gianna.
The New Yorker just ran a feature about Kobe. In the piece, Kobe talks about what it was like to play Candy Land against Gianna, who is now 7, back when she was 3. And while talking about it, he reveals that she hates losing just as much as he does.
"He recalled playing Candy Land with her when she was three," New Yorker scribe Ben McGrath writes, "and confronting the inevitable question of whether or not to let her win. 'You know it's my move,' he said. 'She obviously can see that I can win, so she'll know that I'm not-winning on purpose. Then what's that teaching? So I just play the game, I win—and the kid goes apeshit. She knocked the board over. 'Baaaaa!' I was like, 'Shit, the kid's like me. Damn it.'"
Surprised? Ha. Us either. Kobe seems to be the kind of guy who hates to lose more than he loves to win. So we're not shocked at all to hear that Candy Land games in the Bryant household don't end well.
RELATED: 35 Things You Didn't Know About Kobe Bryant
[via Business Insider]