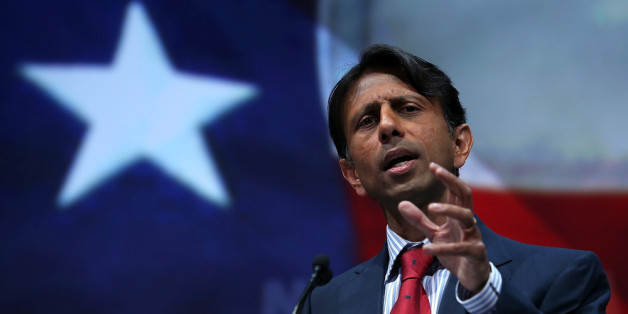 Weeks after it was reported that Louisiana might finally repeal its unconstitutional creationism law, lawmakers on Monday voted to keep the controversial statute.
Enacted in 1981, the Balanced Treatment for Creation-Science and Evolution-Science Act directs classroom teachers to instruct students on both creationism and evolution. Though the law was invalidated with the Supreme Court decision Edwards v. Aguillard, which made it illegal for public schools to teach creationism, the state law remains on the books.
Earlier this month, the Louisiana Senate Education Committee approved a measure that would officially get rid of the law. However, this week, state senators indicated they wanted to keep the outdated legislation; only five of 39 senators voted for the repeal effort, according to the Times-Picayune.
State Sen. J.P. Morrell (D-New Orleans), who voted to repeal the creationism law, speculated some senators were confusing the law with another controversial, but more broadly supported science education statute, according to the outlet. That statute, the Louisiana Science Education Act, which was enacted in 2008, allows educators to introduce "supplemental textbooks and other instructional materials to help students understand, analyze, critique, and review scientific theories in an objective manner," but does not contain a specific ban on creationism.
"Everyone was half listening and nobody read the bill," Morrell said, according to the Times-Picayune. "It's disappointing that even though people know this bill is the right thing to do...there is a lack of political will to do it."
A previous attempt to repeat the Creation-Science and Evolution-Science Act was also shot down in the Senate in 2013.
BEFORE YOU GO
PHOTO GALLERY
The State Of New Jersey Schools