Los Angeles and San Francisco can busy themselves with California turf wars all they want, because the people of San Diego are happy to keep it easy, breezy and beautiful. I mean, when you have the most perfect climate and some of the world's loveliest beaches, who has time for competition?
The thing is, we're tired of people thinking what makes San Diego great is just Sea World and The Zoo. It's more than that. It's the Gaslamp Quarter, Oceanside and everything in between.. So whether you're from San Diego or have simply had the pleasure of visiting, indulge for a moment in things all San Diegans can appreciate.
1. Nothing brightens a day more than the sunbathing seals in La Jolla.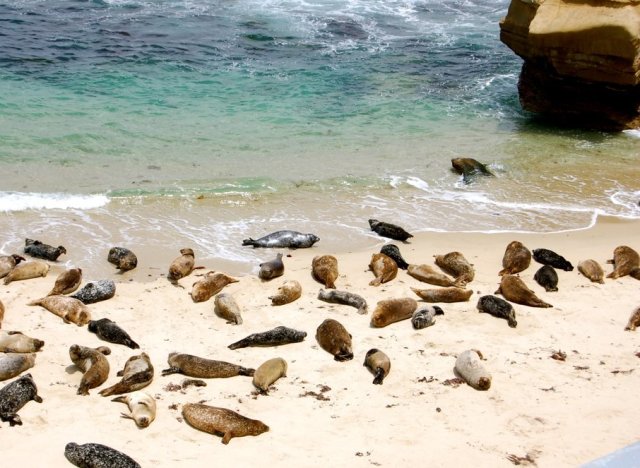 2. Except maybe doing some sunbathing yourself.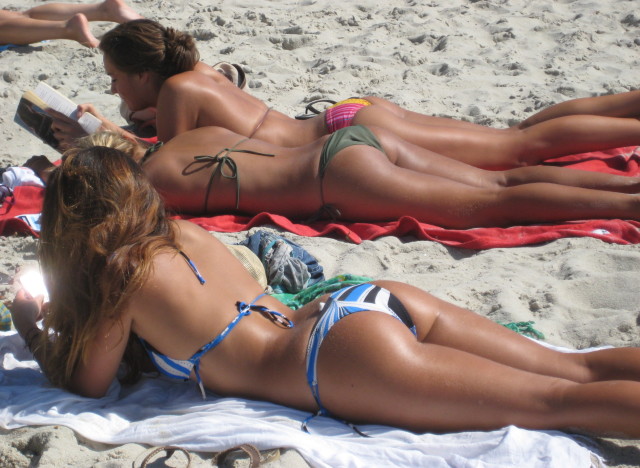 3. Mexican food isn't a cuisine. It's a lifestyle.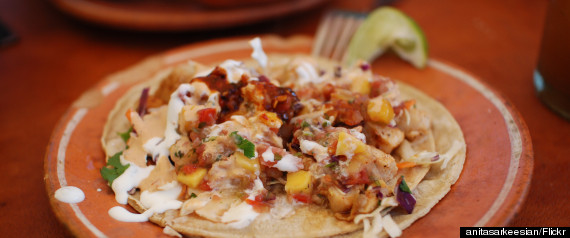 4. To be clear, the grungiest-looking places are always the most delicious.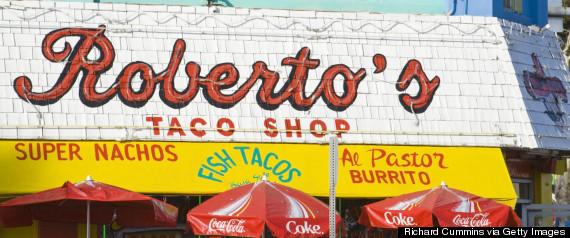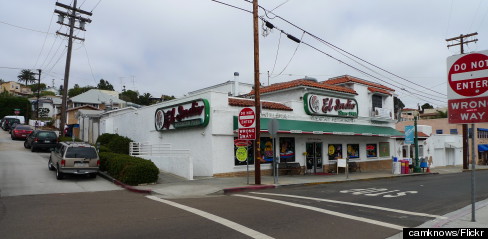 5. And by the way, it's not "hot sauce," it's called salsa.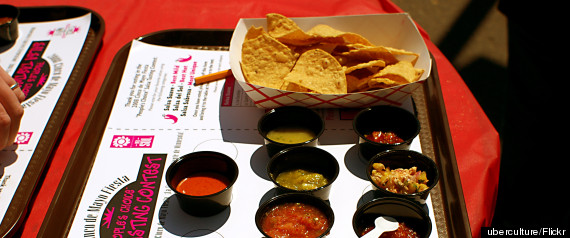 6. Sorry Seattle, but we know who really has the world's best coffee.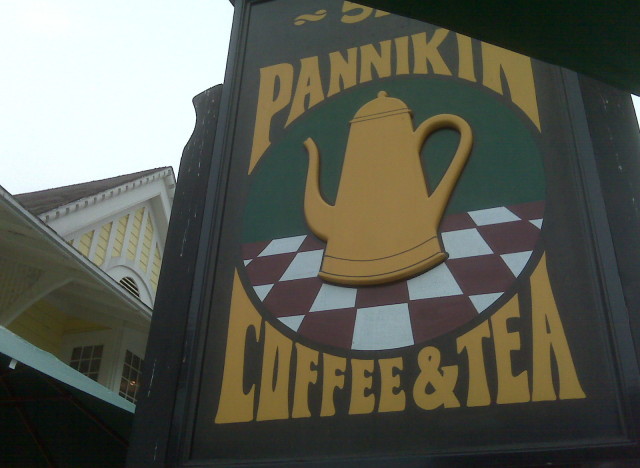 7. ... And the best pizza west of Sicily. (No offense, Brooklyn.)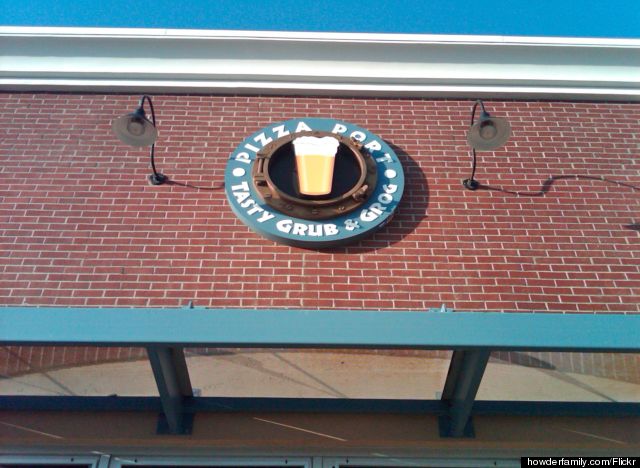 8. Which makes sense because our Little Italy rivals the best of 'em.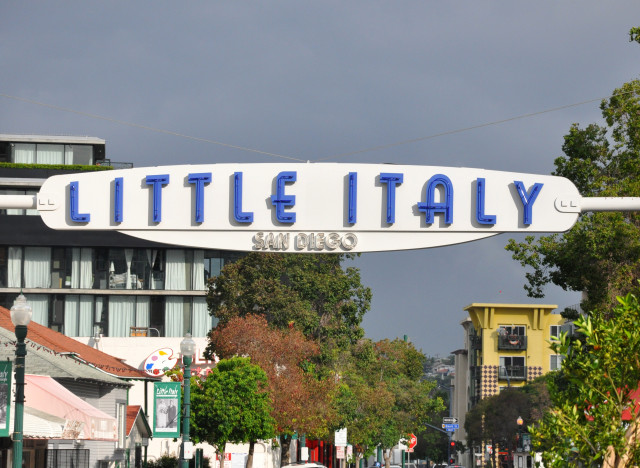 9. Let's not forget VG Bakery. Their donuts will ruin all other donuts forever.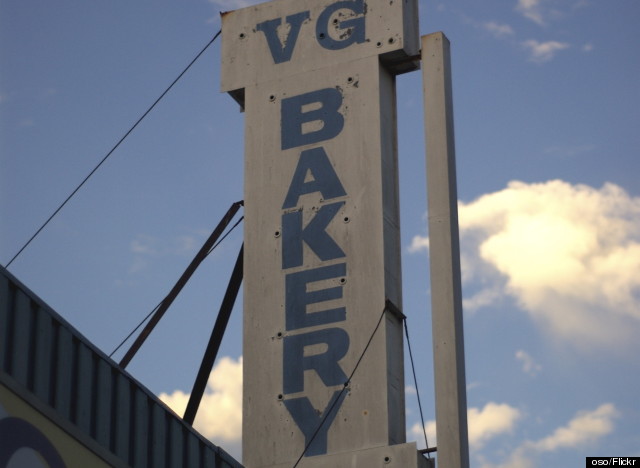 10. When it comes to enjoying the great outdoors, the best beach hike ever is at Torrey Pines State Park.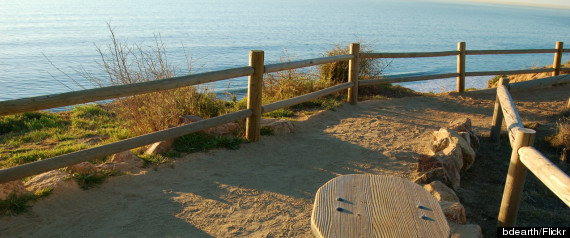 11. And sometimes you just need to get naked outdoors. That's where skinny dipping at Black's Beach comes in.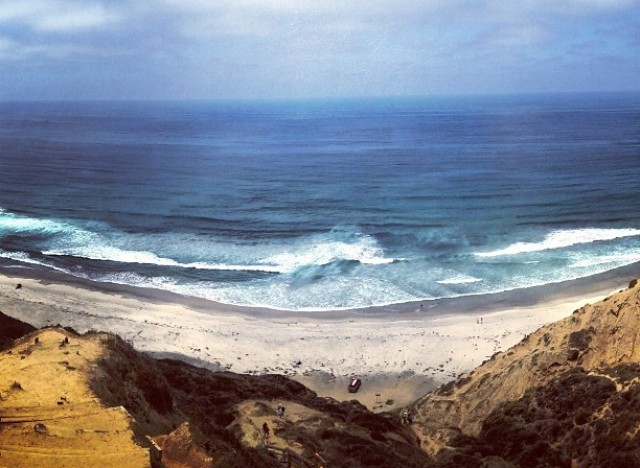 12. Carmel Valley is where the cougars are.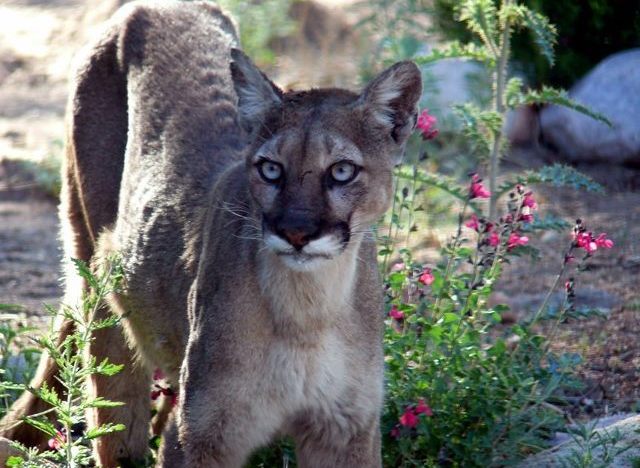 And no, we're not talking about mountain lions…
13. San Diego farmers markets are to die for. And they're open year-round.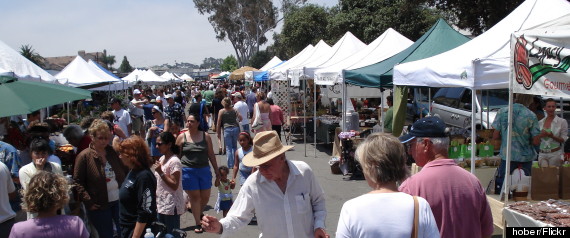 14. Because, seasons? What are seasons?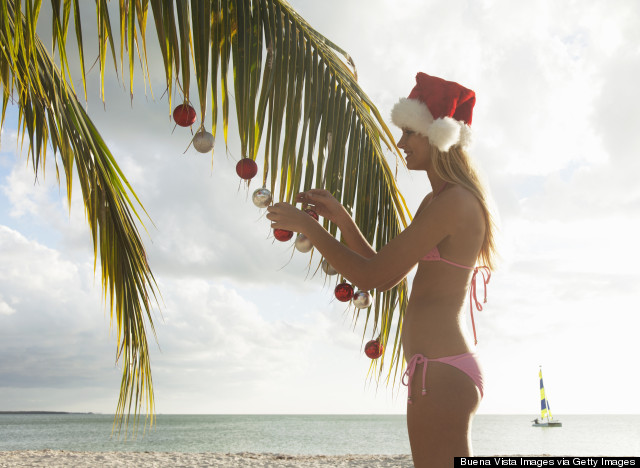 15. As for music, we were rocking records well before your hipster friends.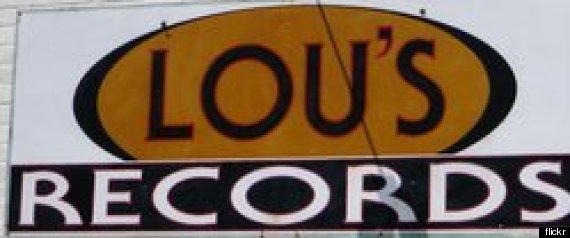 16. And Jack Johnson loves our city almost as much as our city loves Jack Johnson.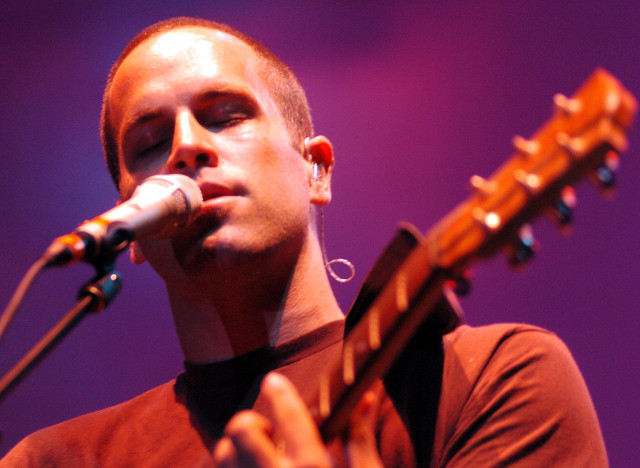 17. The Self-Realization Fellowship gardens are free and wonderful.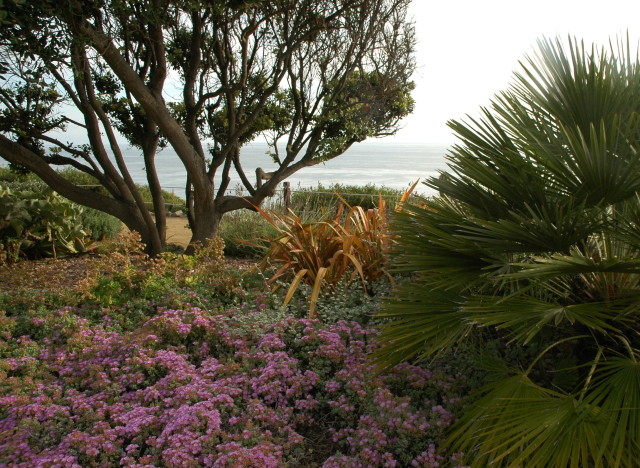 18. Though Balboa Park is pretty hard to top.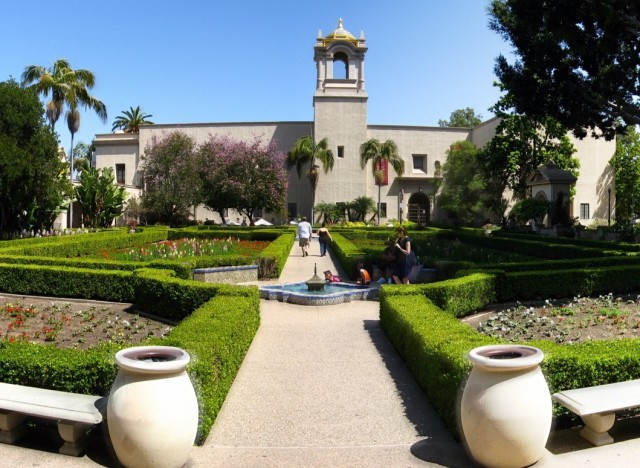 19. San Diego has been deemed America's craft beer capital.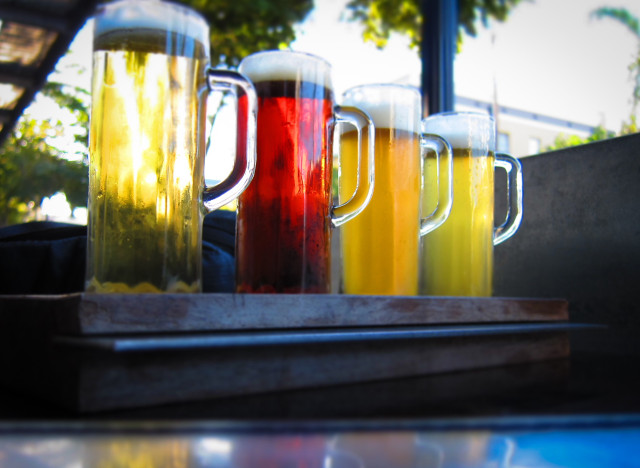 20. If you don't surf, skate or practice yoga, you should probably move somewhere else.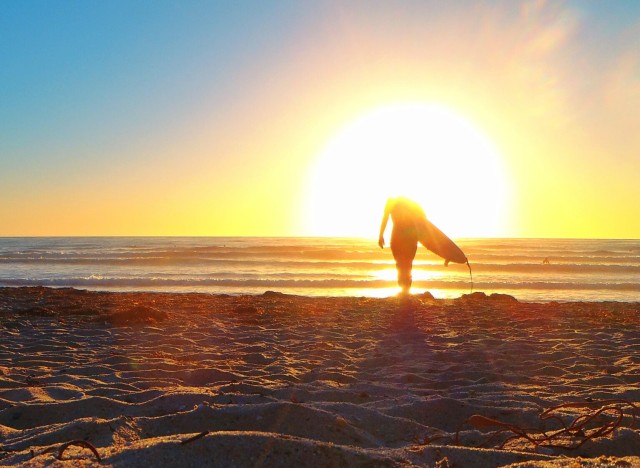 21. For the record: "Beach bum" is not a derogatory term.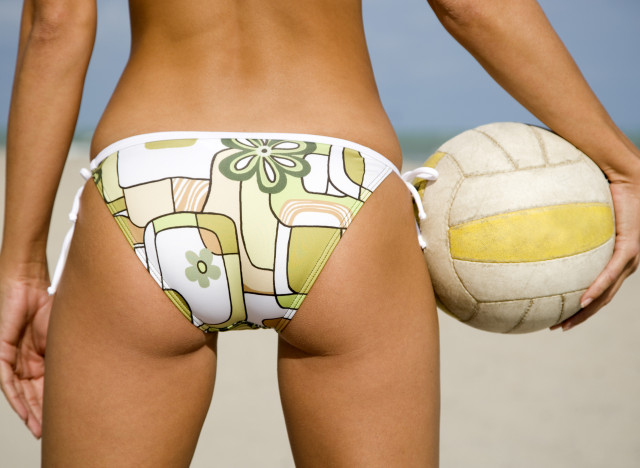 22. Even our dogs are "beach bums."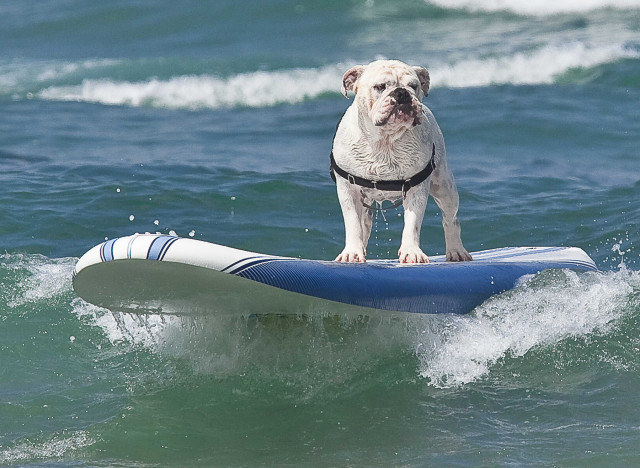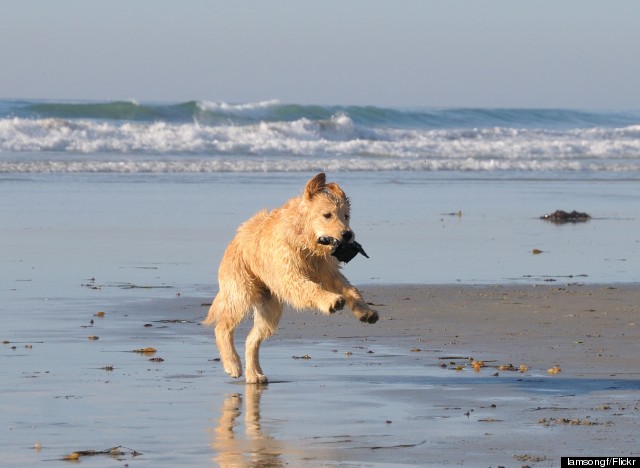 23. Who could blame them? Nothing beats a San Diego sunset on the beach.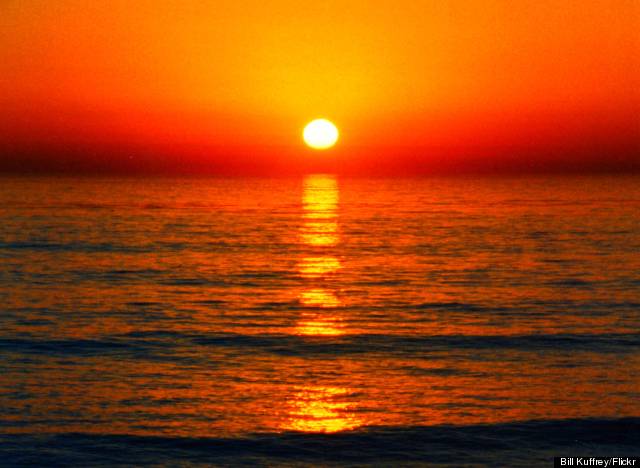 24. Except maybe a San Diego sunset seen from hot air balloon. We have a lot of hot air balloons.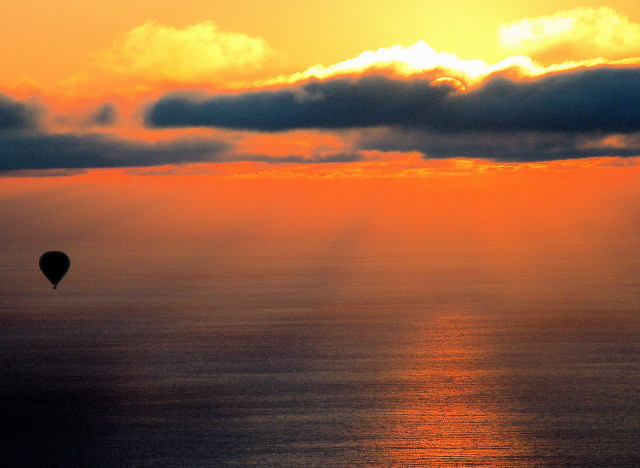 25. And last but not least, San Diegans know how to keep it classy.