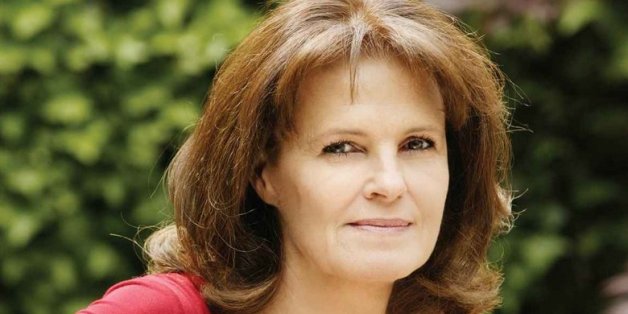 When US-raised, London-based 60-year-old grandmother Monica Porter split with her partner of 15 years, she turned to the internet for comfort. Would there be men out there willing to give her the time of day, and more?
At first not. Or not the time of day she wanted. But after shaving six years off her age, posting a profile stating 'After a lot of disappointments in love, I realise that all men are rascals, so I'm just looking to have a nice time with people I like', the offers began to flow.
Some near to her own age, but a surprising number of 20-somethings. In her newly published account of her sexual exploits called Raven: My Year of Dating Dangerously (Thistle), Porter recounts the thrills, dangers and eventual frustration she experienced, sleeping with 15 men in a hectic year – including two men in their 20s in one eventful evening.