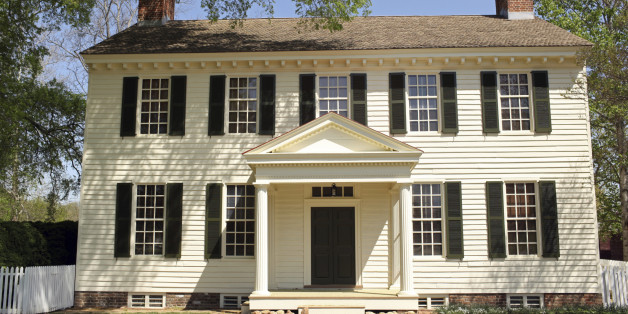 Sun City: Here we don't come!

That's one of my takeaways from the new Better Homes and Gardens Real Estate (BHGRE) survey about the homes boomers expect to live in during retirement.

As with just about everything else in their lives, the survey suggests, boomers will be choosing their retirement housing on their own terms — and quite differently from the way their parents did. Depending on your perspective, they're either selective or selfish.