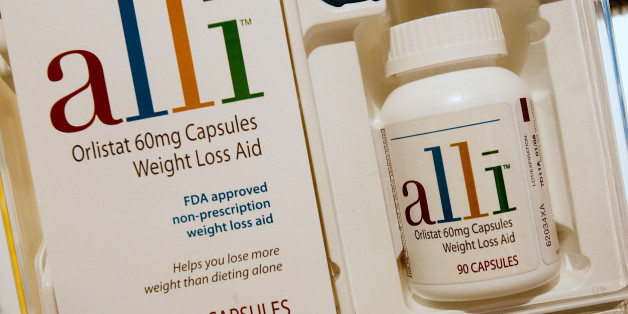 LONDON, March 27 (Reuters) - GlaxoSmithKline is recalling all supplies of its non-prescription weight-loss drug Alli in the United States and Puerto Rico, the company said on Thursday, after reports that some bottles had been tampered with.
The British group, which believes that some supplies may not contain authentic Alli, is working with the U.S. Food and Drug Administration on the retailer-level recall.
News of the tampering first emerged on Wednesday.
GSK has received inquiries from consumers in seven U.S. states about bottles containing tablets and capsules that were not Alli, with a range of tablets and capsules of various shapes and colours reported. Alli is a turquoise-blue capsule. (Reporting by Ben Hirschler; Editing by David Goodman)