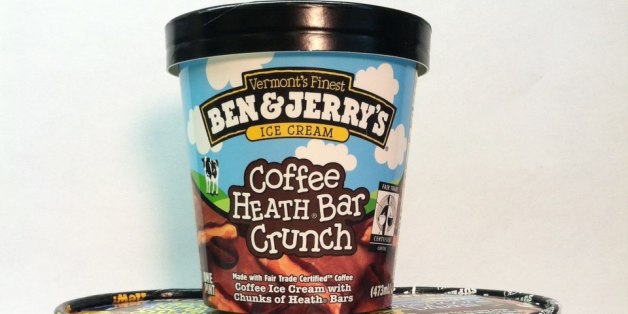 Ben & Jerry's blew us all away last month when they revealed their new Core flavors. As long-time fans of Ben & Jerry's, we'd like to think we know a lot about one of our favorite ice cream makers, but the Ben & Jerry's Core flavors really threw us for a loop. They proved, yet again, the company's enduring ability to surprise us. Time and again Ben & Jerry's wows us with something new and totally awesome.
This latest invention got us thinking: what else don't we know about Ben & Jerry's? A lot, apparently. Did you know, for example, that the original concept they had was a bagel shop? Or that they make their own waffle cones fresh in the stores?
Here are 17 surprising things about Ben & Jerry's that will make you love them even more:
Want to read more from HuffPost Taste? Follow us on Twitter, Facebook, Pinterest and Tumblr.