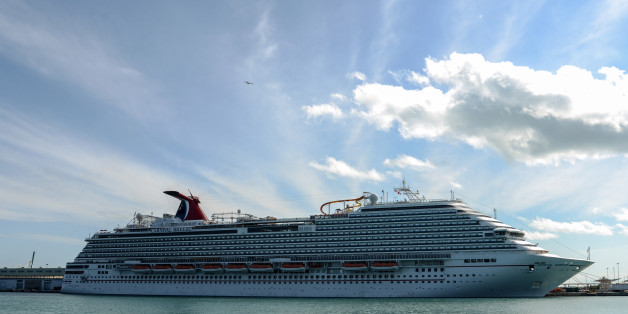 Have you ever wanted to skip out on a certain cruise ship destination and just jet ahead to the next port of call? If you're a passenger on the Braemar, Fred. Olsen Cruise Lines ship, next fall, you'll be given the option to steer the ship on the company's newest 15-day cruise.
Every 48 hours, passengers on the cruise line will be given two destinations to vote on for their next destination. This extreme form of consumer choice is more popular vote than mutiny and will be available to passengers starting October 10, 2015. No word yet on how voting will commence, or if the captain will have any say at all.
The choices are going to be tough for cruise passengers, as every Mediterranean locale is both beautiful and sunny. First up? Vigo in Spain, or Leixoes in Portugal.
BEFORE YOU GO
PHOTO GALLERY
New Cruise Ships 2014