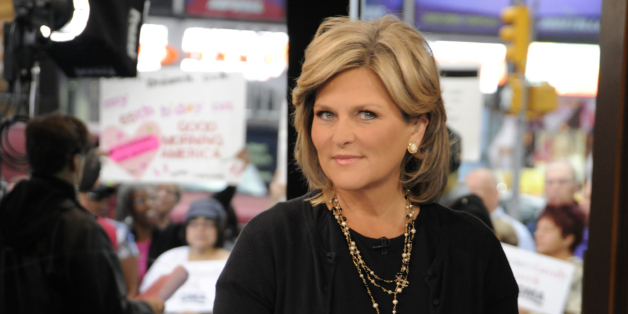 Veteran "Nightline" anchor Cynthia McFadden is departing ABC News for NBC News after 20 years, NBC News announced Thursday.
McFadden, who was one of three co-hosts who replaced Ted Koppel on "Nightline" in 2005, will become NBC's new senior legal and investigate correspondent.
"After 20 incredible years at ABC News I've decided to take on new challenges at NBC News," McFadden said. "While it is not easy leaving the Nightline anchor chair, the opportunity NBC offered to make a deep dive into the kind of reporting I am most passionate about -- legal and investigative -- was just too appealing to resist."
Juju Chang will take over for McFadden as the new "Nightline" co-host, a change that will become effective immediately. ABC News President Ben Sherwood announced the change Thursday and added that McFadden told him that she would be leaving the network just a few days before.
"Cynthia has been an amazing colleague, a loyal mentor to so many of our up and coming producers and I am personally grateful for her profound contributions to ABC News," Sherwood said. "It is with great fondness that I wish Cynthia the very best in her new adventure."
The departure comes just three days after news broke that Sherwood would succeed Anne Sweeney as Disney/ABC Television Group President. Sweeney announced in early March that she would be leaving the company after 18 years to pursue her dream of directing TV shows.
CORRECTION: A previous version of this article stated that McFadden was an original "Nightline" anchor in 2005. "Nightline" got its start during the Iran hostage crisis in 1979. The sentence should have stated that she was one of the original anchors on the new "Nightline" that began in 2005 after Ted Koppel left.