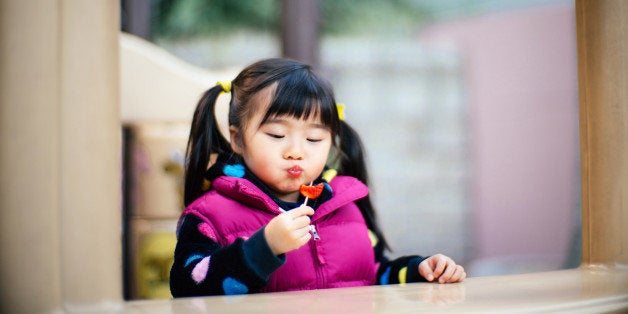 Past research has shown an association between decreased sleep and increased calorie intake in adults, and now a new study suggests the finding applies to kids as well.
Researchers from University College London found that very young children who sleep fewer than 10 hours a day consumed more daily calories than their peers who slept more than 13 hours a day.
"Previous studies in adults and older children have shown that sleep loss causes people to eat more, but in early life parents make most of the decisions about when and how much their children eat, so young children cannot be assumed to show the same patterns," study researcher Dr. Abi Fisher, of the Health Behaviour Research Centre at University College London, said in a statement.
The study, published in the International Journal of Obesity, included 1,303 families in the U.K. The parents of the children in the study filled out a questionnaire about their children's sleep when they were 16 months old, as well as a three-day diet diary of their children's diet when they were 21 months old.
Researchers found an association between sleep and calorie consumption. Specifically, the children who slept fewer than 10 hours a day consumed 105 calories more per day, on average, than those sleeping 13 or more hours.
However, "it is not possible to tell whether the increased energy intake was a physiological effect of shorter sleep or the result of shorter-sleeping children being awake longer and having more time to eat," the researchers noted in the study.
According to the National Sleep Foundation, toddlers ages 1 to 3 should get 12 to 14 hours in each day-long period.