Sneakerheads and scary things unite in this terrifying photo spread Joseph Ford did for a recent issue of Sneakers magazine. A well-known UK photographer, Ford took the most comfortable shoes on the market and put them in the most uncomfortable settings we can think of. That box full of snakes? We're still shuddering.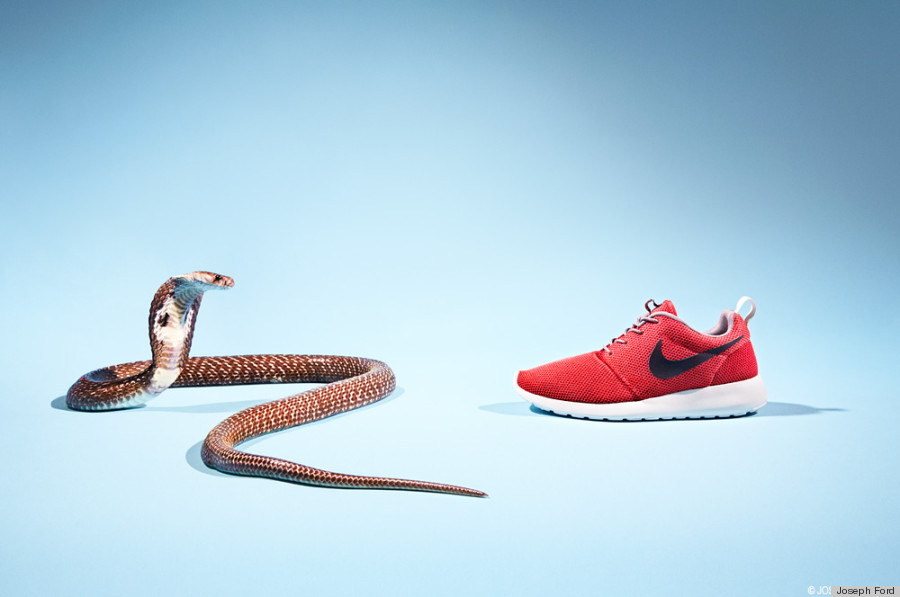 Ford paired a cobra with Nikes, a crocodile with Lacoste and a terrifying group of scorpions and spiders for the Asics. The models were especially hungry on this photo shoot, and the real-life crocodile even took a bite out of its prop between photographs.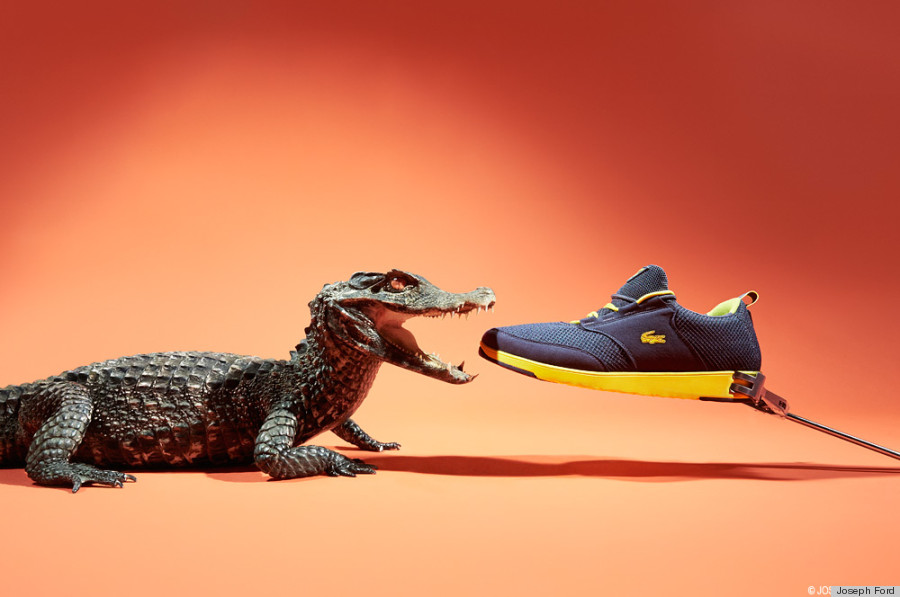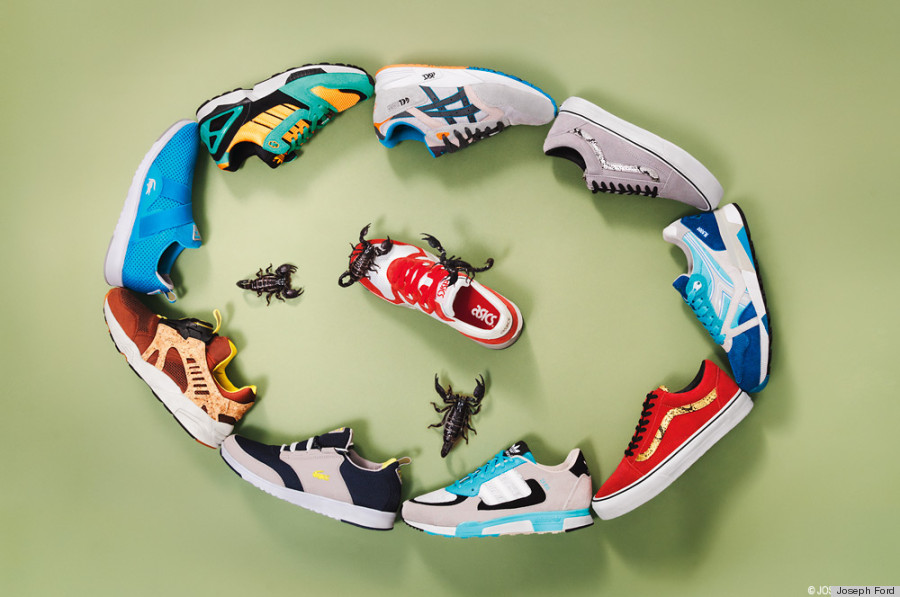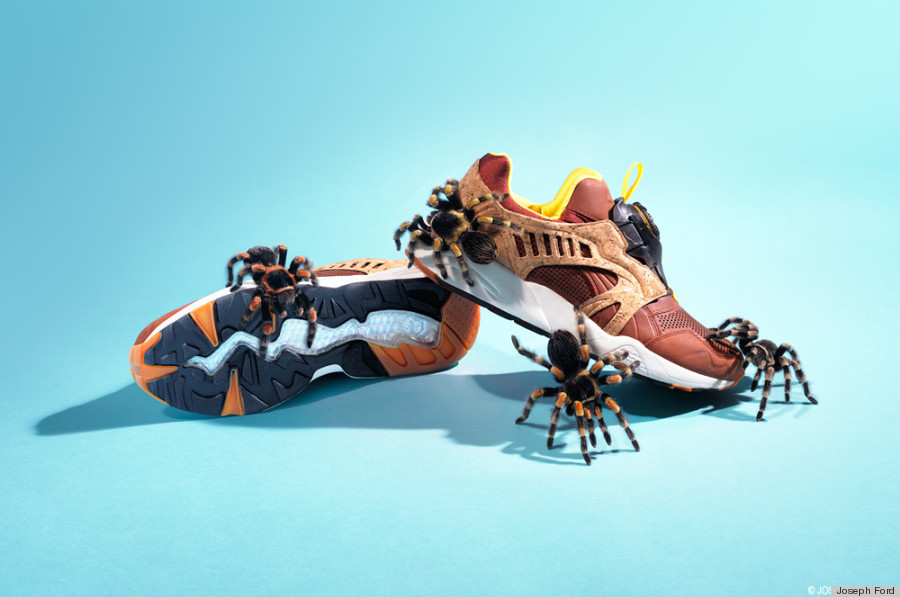 Be sure to check out this insane video of a crocodile vs. Lacoste:
Crocodile vs Lacoste sneaker for Sneakers Mag from Joseph Ford on Vimeo.
BEFORE YOU GO
PHOTO GALLERY
Controversial Photo Shoots